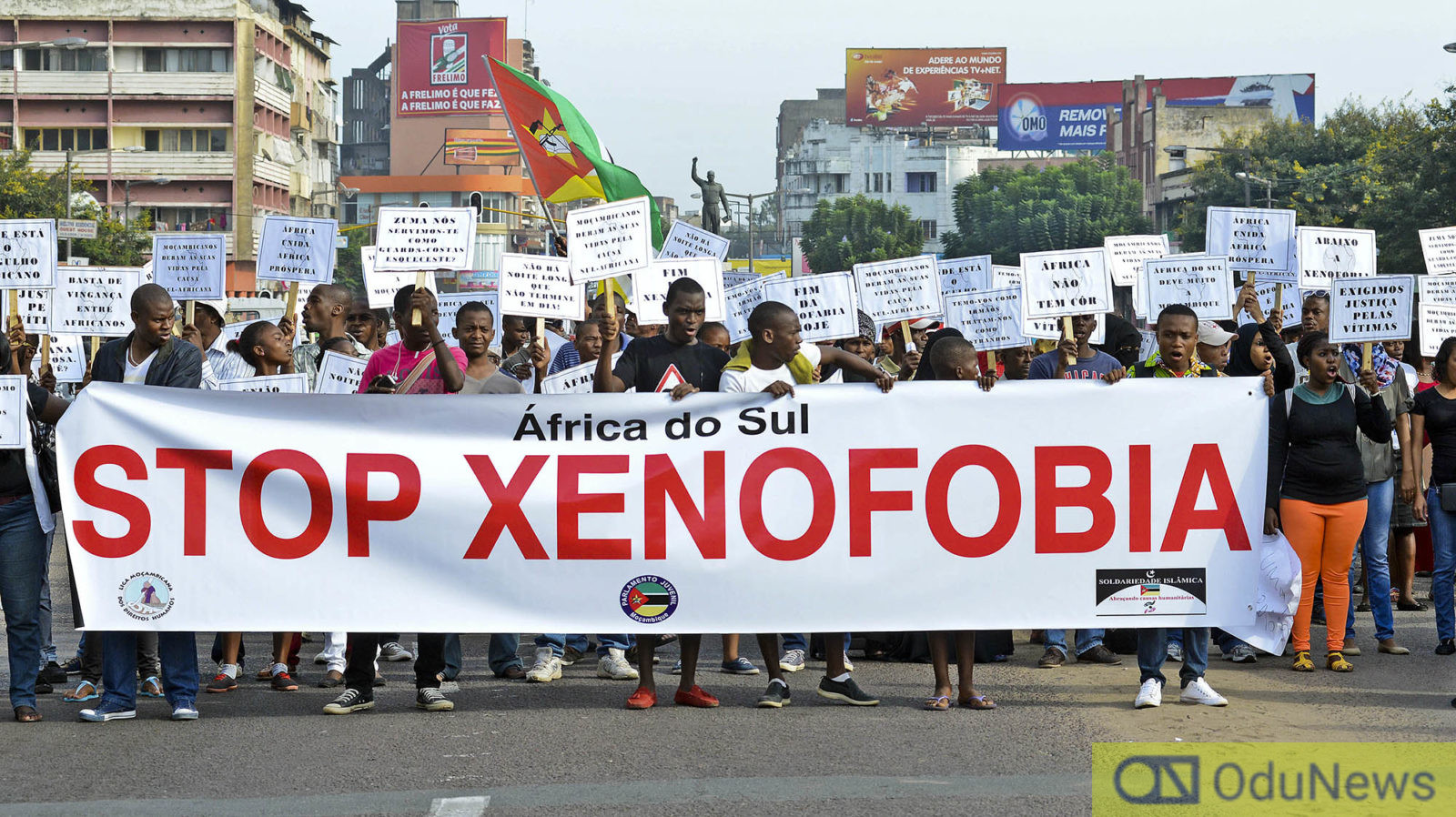 The black man in Europe wears a sullen look. He is apprehensive of being a victim of racial discrimination someday, either in school, at the work's place, in the bus or at a grocery store. When he applies for jobs, he does so reluctantly, he attends interviews only grudgingly, cutting his circle of friendship only within people of his colour, he demurs to compete with the white man, he is customarily inhibited and only attributes his little successes to fate. The only safe place meant for him, he thinks, is Africa_the continent that is by nature, a country. Meanwhile, the white man is not so perverse as he thinks, at least if history thinks so, his attitude gainsays it.

He does not even go to Church as much as we do in Lagos, but if he finds you competent enough, he employs you, regardless of your colour or race and when he promises he does not renege. The white man has a way of smile, pretentious or sardonic or however it may appear, he will always smile at you, black or brown, which reasonably shows he's not threatened by your existence. For me, just in a like manner, I do not hesitate to smile freely in return, whatever that means to him is for him only to worry.
Contribute to making  Africa better place by donating to provide water  in poor communities of the region
  But it still does not compare with the natural smile one exhumes when one runs into any black man in the city here, the gaze synchronizes …that's my brother, one would silently whisper…you speak so loudly with a countrified accent you both do not worry about. The black student community is a beehive of sorts. Hey bro!…where are you from?.

He is either Kubwa from Zimbabwe, or Lele..from Ethiopia….my brother, my brother you hold arms and exchange banter….talk about Haile Selassie, Kwame Nkruma or Julius Nyerere. We talk about the scramble years, the struggle for the liberation from colonialism and lionizing the heroes who stood against the brutal forces of apartheid. We, like conquerors, relay the stories of our holocaust, we are free and so we tell ourselves.

Racism today was a new look and has lost its old emblem of black and white colouration. So, by what has turned to a celebrated barbarism in South Africa, some cravens stand on the street of Pretoria or Capetown to lynch their fellow brothers from Ghana or Nigeria, set his properties and merchandise ablaze as they chant the songs of Xenophobia…raise his spears and arrows against his fellow African who only left his country for survival, confident of success in a neighbouring city, but his supposed fellow Africans argue that he came to their country to compete and take their opportunities.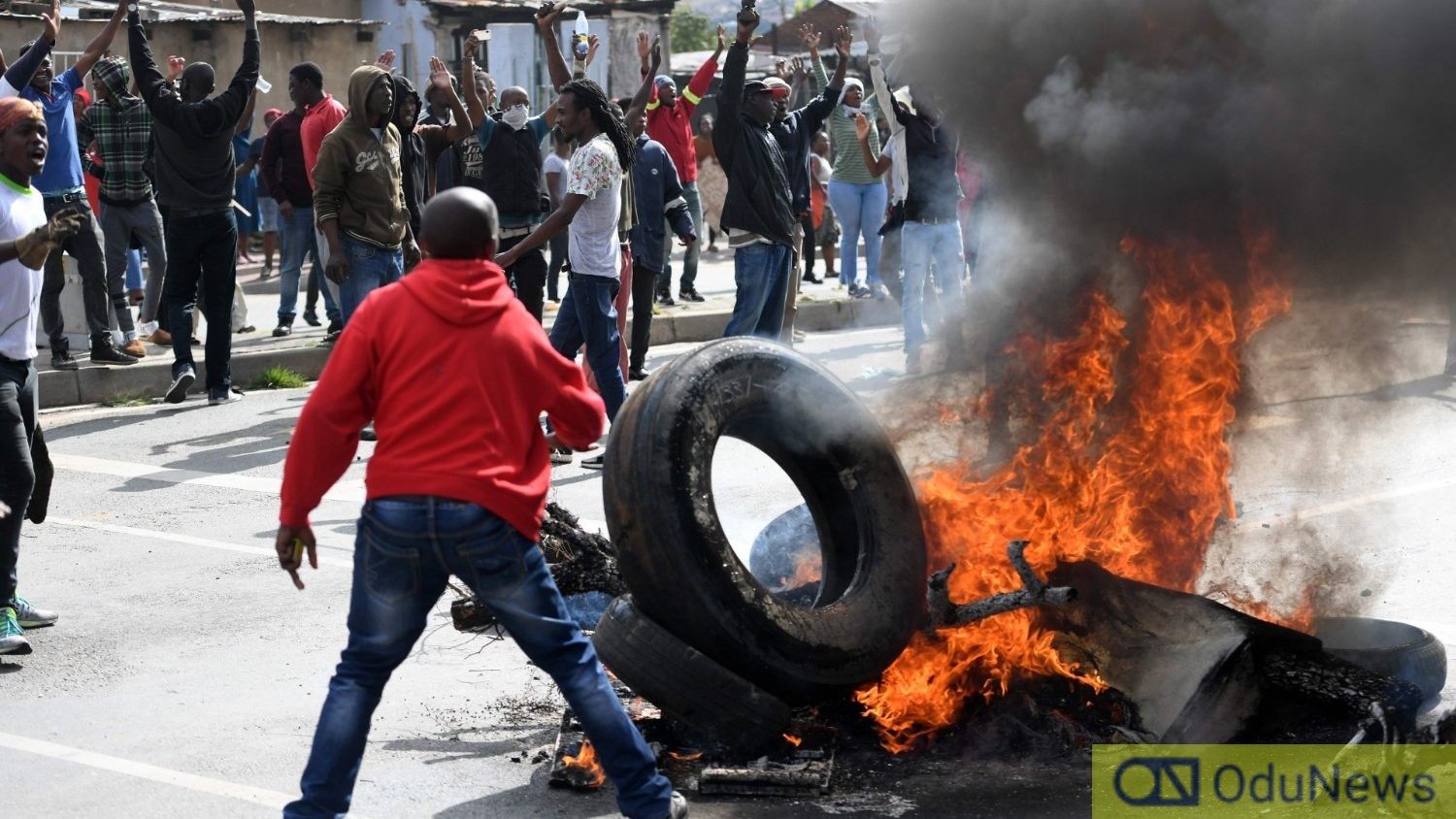 They forgot history so soon ..and suddenly of the marauders who impoverished them and nearly got them into extinction and the collective effort of all Africans and non-Khoisans that brought forth the freedom from Apartheid. But when the man from South Africa is done and gets to America tomorrow, and a delinquent juvenile refers to him as nigger, he rebuffs and sings the lyrics of racism…..and calls Africa home, the same man who murders his fellow brother for succeeding on the African soil upon which there are both birthed. Don't go ……don't go too far, the journey is still far! #WhenAfricaIsNotSafeforAfricans#TeachTolerancePreachLove# #AfricanUnionWhereIsYourVoice#
Submit press release, news tips to us: tips@odunews.com | Follow us @ODUNewsNG