"To develop a complete mind: Study the science of art; study the art of science. Learn how to see. Realise that everything connects to everything else" says Leonardo Da Vinci in exploring the truism that nothing exists in a vacuum. Burna Boy's craft, just like every other thing, aptly relates to this saying.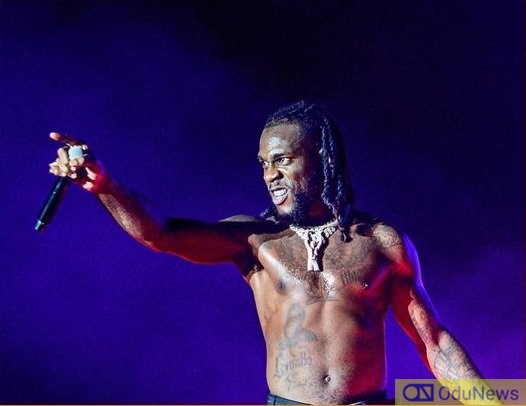 The Afro-fusion megastar has benefitted from the reality of intertextuality and the end result has always been a top-notch whole. The African Giant album tells the story.
Now to the upcoming 'Twice As Tall' album, Burna Boy is definitely bringing a whole new vibe to his body of work. In case you don't know, P. Diddy is the executive producer of the album.
Firstly, Burna Boy plans to make a shift from the Afrocentric themes of his songs to a more global perspective.  Burna has been quoted to have said he is making the album as a 'citizen of the world'.  Just like how Wizkid's 'Smile' didn't sit well with some of his 'traditional fans', some of the tracks in Burna's album might make you feel the same.  Expect to have some 'Burnaboyesque' sounds sitting on chill guitar chords where you can easily absorb the vocals.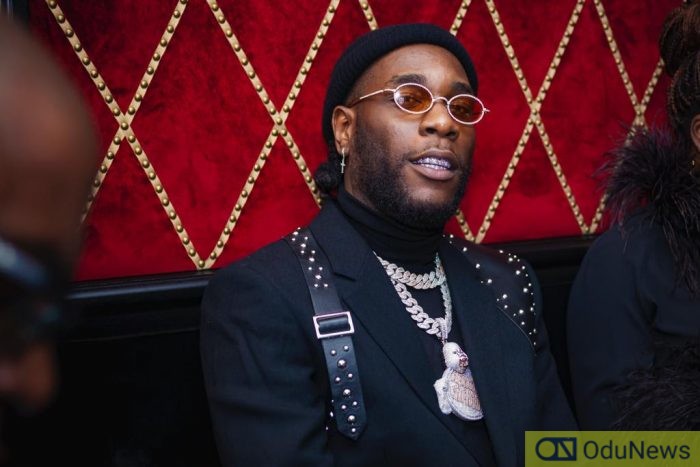 Also, Burna Boy is making another magic to TEACH you.  Don't expect didacticism! With the 'Twice As Tall' album, expect some lessons outside your comfort zone; some 'good' history teachings. "We're not what they teach in schools out here," Burna said in an interview.
"They don't teach the right history, the history of strength and power that we originally had and that they should be teaching now. They don't really teach the truth about how we ended up in the situation we're in. They don't teach the truth about what's going on now and how to overcome it. And I believe that knowledge is power."
The "Twice As Tall" album tours Nigeria, South Africa, Jamaica, Kenya, Senegal and the United States. It features appearances from Naughty by Nature, the Kenyan band Sauti Sol and Senegal's musical titan, Youssou N'Dour. So it's not an album you'd always come across. Detailing what to expect, John Pareles of The New York Times said "The momentum is crisp and nonstop as the songs draw on — among many other things — Zulu choir singing, electronic dance music, alt-R&B and the patterns of West African marimbas and Zimbabwean thumb pianos".
Expect Burna Boy to add his voice to the menace of racism. Arguably one of the most talked-about concepts in today's world, historical injustice gets Burna's attention. "When they've been working like slaves/To get some minimum wage," he sings, "You turn around and you blame/Them for their anger and rage," reads the lyrics in "The Monsters You Made," as reported by The New York Times.
If not anything, "Wonderful" is a pointer that the "Twice As Tall" album is set to further change the worldview of African music. Only King Burna can push that narrative effectively!
And ooh, expect that grammy win Burna Boy missed with this album!

Submit press release, news tips to us: tips@odunews.com | Follow us @ODUNewsNG