Former Nigerian Attorney General Mohammed Adoke has sued his predecessorAbubakar Malami for making false and malicious comments against him in the ongoing P&ID case.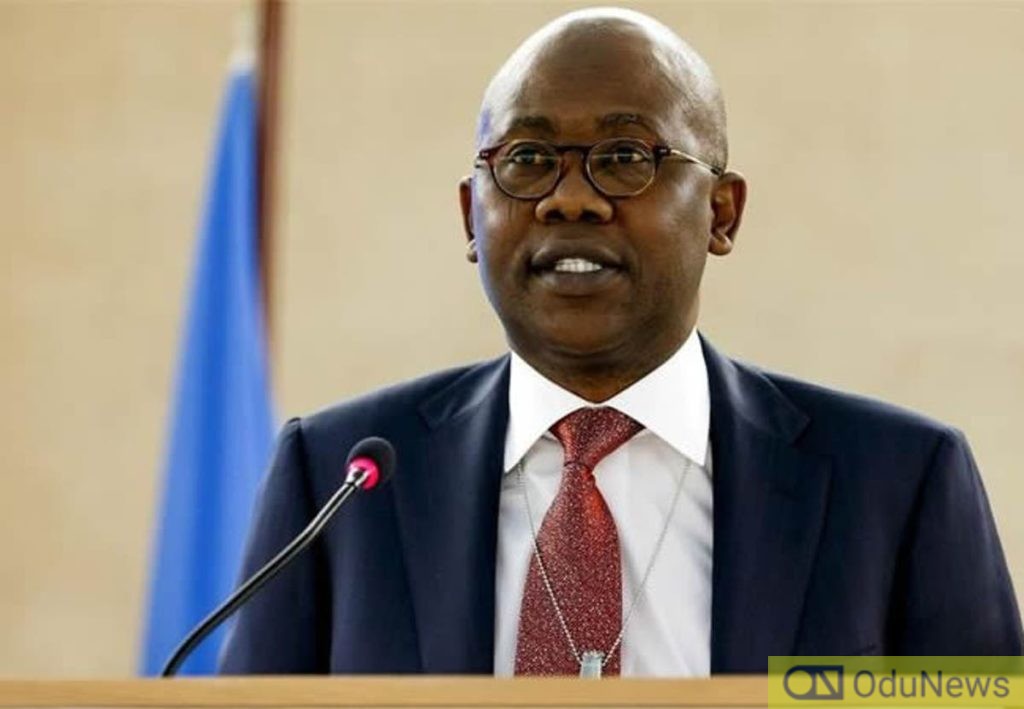 The Nigerian Government has been trying to upturn a $9.6 billion arbitration award upturned by proving corruption and conspiracy on the part of P&ID and past Nigerian government officials.
In a witness statement filed at the High Court of Justice of England and Wales, Malami had described Adoke as corrupt, saying he was "heavily implicated in the OPL 245 case" and suggesting that he colluded with the lawyer to make the country lose the P&ID arbitration.
But in the application filed at the high court on August 13, the former minister, in seeking redaction, said Malami made "false, defamatory, scandalous, and malicious statements" against him which "amount to an abuse of the process of the court".
He said Malami was aware at the time he made the statements that they were false as he had advised President Muhammadu Buhari that he had not done anything wrong in the OPL 245 matter.
Adoke sought the "redaction of the 4th witness statement of Honorable Abubakar Malami filed on 5th December 2019".
He also asked the Nigerian government, through the AGF, to delete "statements in paragraphs 11.4, 23, and 24.4 of the 4th witness statement of Honourable Abubakar Malami filed on 05/12/2019 on behalf of the claimant/respondent in the Arbitration in the manner set out in the schedule thereto".
According to Adoke's lawyer, Malami had in a witness statement, admitted that "Adoke refused a gift of money from the lawyer that he had appointed to conduct the arbitration. Yet, instead of lauding him, you accused him of being corrupt".
In another instance, he said at the same time as Malami was characterising Adoke "as a corrupt villain, you were also urging his truthfulness on the English Court. In paragraph 11 of your Fifth Witness Statement, you relied on the truth of Mr. Adoke's statement to the EFCC to impugn the credibility of Ms. Grace Taiga. How can Mr. Adoke be honourable and dishonourable at the same time?"
The lawyer also raised an eyebrow over Malami's request that the US government should furnish him information on bank accounts "operated" by Adoke in the country.
He said Malami concealed information from the English court when he discovered that Adoke did not have any foreign account.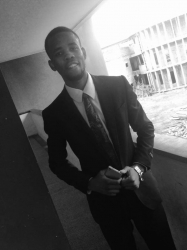 Latest posts by Adelowo Adegboyega
(see all)

Submit press release, news tips to us: [email protected] | Follow us @ODUNewsNG