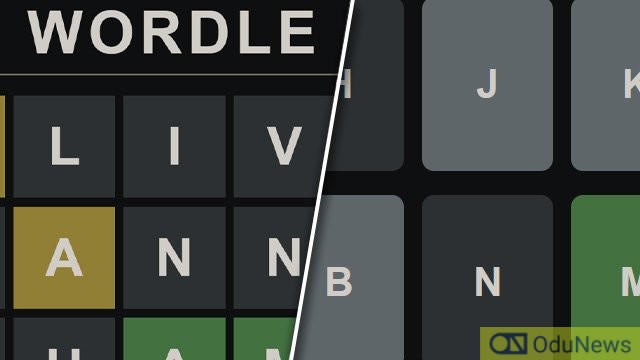 The Wordle answer 242 for Wednesday, February 16, 2022, has been verified and it's a rare word.
For those that are new to the game, this might seem quite like a brainer. Even with a good starting word like "ARISE," there are still a number of rarer letters that will be tricky to track down. Need more help? Today's word has two vowels in positions 2 and 3. Require even more assistance? Read on for the Wordle answer for number 242.
What is the Wordle answer 242? (February 16, 2022) Wordle answer 242
The Wordle answer 242 is "CAULK."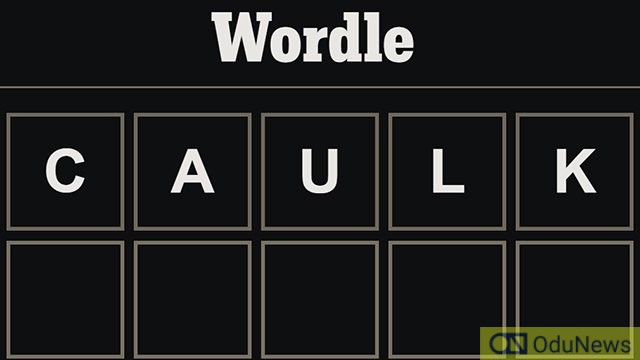 "CAULK" as a noun means "a waterproof filler and sealant, used in building work and repairs." As a verb, it means to "seal (a gap or seam) with caulk." (Definitions from Oxford Language)
"CAULK" isn't a very common word, and so some players may not immediately think of it as a possible solution. What's more, the "L" and "K" are troublesome letters that likely won't appear in most players' starting guesses. Words like "AUDIO" that incorporate a bunch of vowels will help nail down the "A" and "U" and make progression easier. Then it's just a case of knocking out as many consonants as possible before making that big final guess.

Submit press release, news tips to us: tips@odunews.com | Follow us @ODUNewsNG