Rivers state governor, Nyesome Wike, has slammed vice president Yemi Osinbajo over his presidential declaration speech on continuing President Muhammadu Buhari's legacy.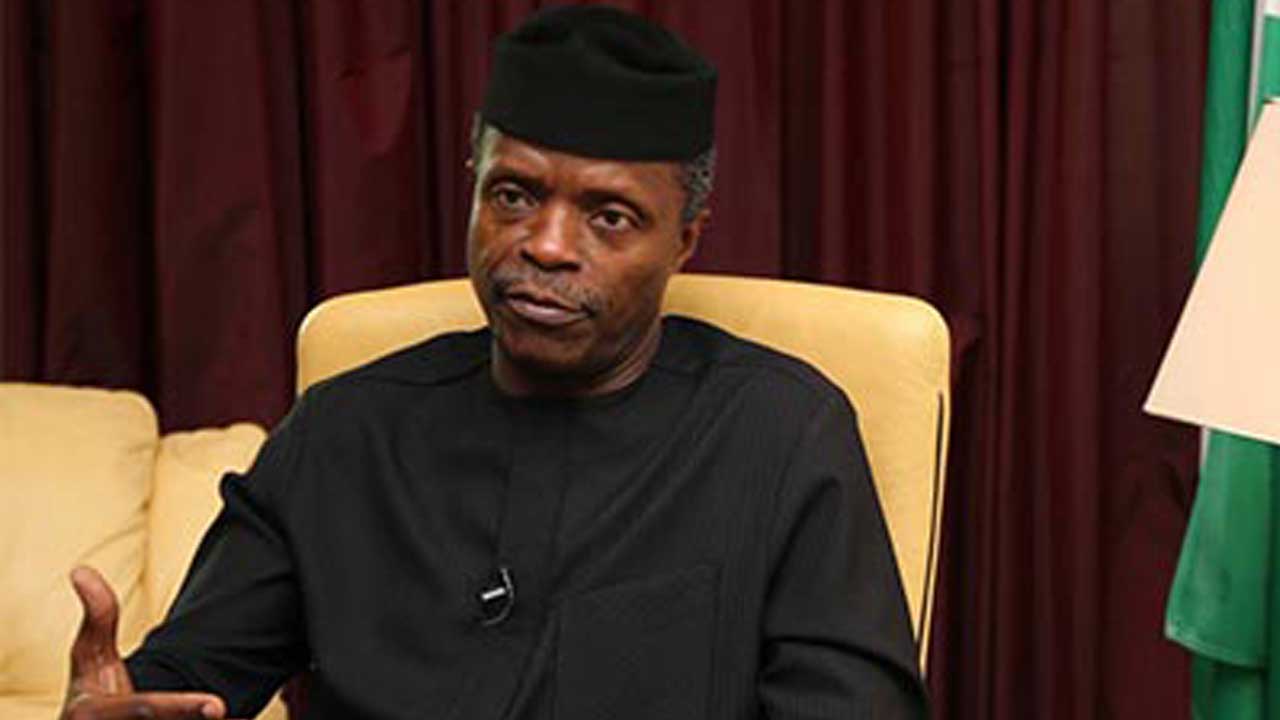 Wike called the vice president a sycophant after he made promises to continue Buhari's legacy if elected as the country's president in 2023.
While declaring his intention to run for presidency, the vice president noted that he plans to continue with the "good works" of Mr Buhari.
"If by the grace of God and the will of the people, I am given the opportunity, then I believe that first, we must complete what we have started," Mr Osinbajo announced in his declaration speech as APC presidential hopeful.
In a video online, the Rivers governor expressed his displeasure over Mr Osinbajo and others' sycophantic statements that they will continue with Mr Buhari's manner of ruling Nigeria.
"When I hear people declaring for APC, saying they want to continue the 'good job' of Mr president; the 'good job' of people dying every day, the good job of naira falling every day. I feel so ashamed that we have gotten to this level of sycophancy," said Mr Wike.
The Rivers governor seeks to clinch the PDP presidential ticket ahead of ex-Vice President Atiku Abubakar and former Senate President Bukola Saraki.
Further excoriating Mr Osinbajo and other APC presidential aspirants, Mr Wike said, "People will come and say I want to continue the 'good job' of Buhari. What is the 'good job' of Buhari?"
According to Mr Wike, hunger, misery, acute insecurity, and hopelessness have characterised Mr Buhari's regime in the last seven years.
"Hunger is 'good job'. Poverty is 'good job'. Insecurity is 'good job'. The economy falling is 'good job'. It's such a shameful thing," the PDP presidential aspirant added. "I can't believe that somebody in today's Nigeria, somebody will say I want to continue where Mr Buhari stopped."
Mr Wike stressed that presidential aspirants like Mr Osinbajo did not serve to rule Nigerians for the sole reason of "continuing where Mr Buhari stopped."
"May God forgive you. May God never allow such people to continue," Mr Wike said.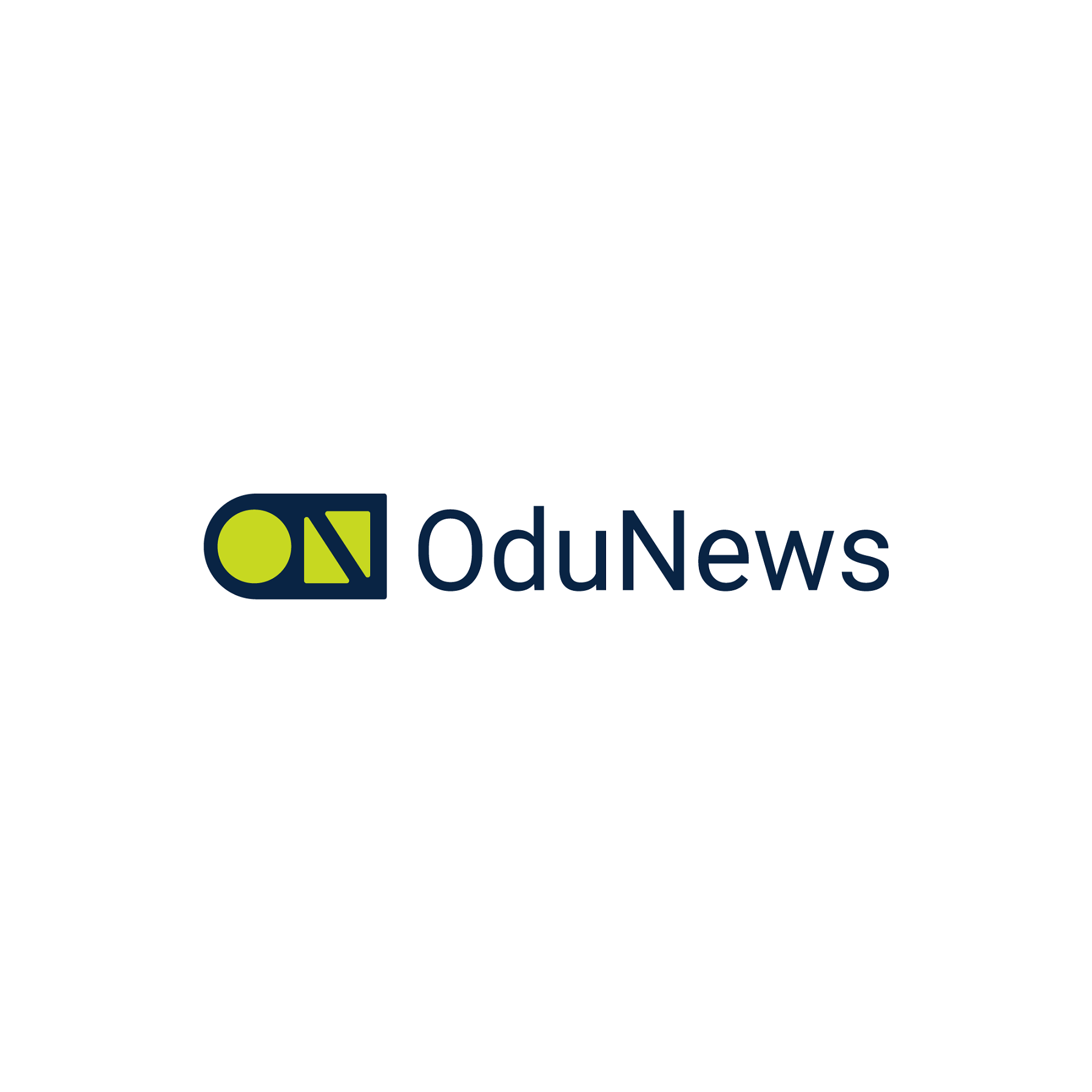 Submit press release, news tips to us: [email protected] | Follow us @ODUNewsNG