The All Progressives Congress has listed nine conditions all presidential aspirants must fulfill ahead of the party's primary election and general election in 2023.
This is contained in the nomination form given to the aspirants.
The contenders have been barred from going to court without first exhausting avenues for redress and ventilation of grievances.
The aspirants are also expected to sign undertakings to accept the outcomes of the shadow polls and support whoever emerges as a candidate for the general election.
The ruling party also directed them to take oaths not to engage in thuggery, anti-party activities, factionalisation or the creation of parallel congresses and party organs at any level.
But of the nine conditions, most of the aspirants, especially presidential heavyweights, are uncomfortable with the "voluntary letter of withdrawal", which they are expected to sign before a Commissioner for Oaths or a Notary Public.
They alleged that the withdrawal clause may lead to either imposition of a presidential candidate or abuse of the consensus clause in the Electoral Act 2022.
It was learnt that most presidential aspirants have been seeking legal advice on Page 18 of the nomination form, which they considered a booby trap.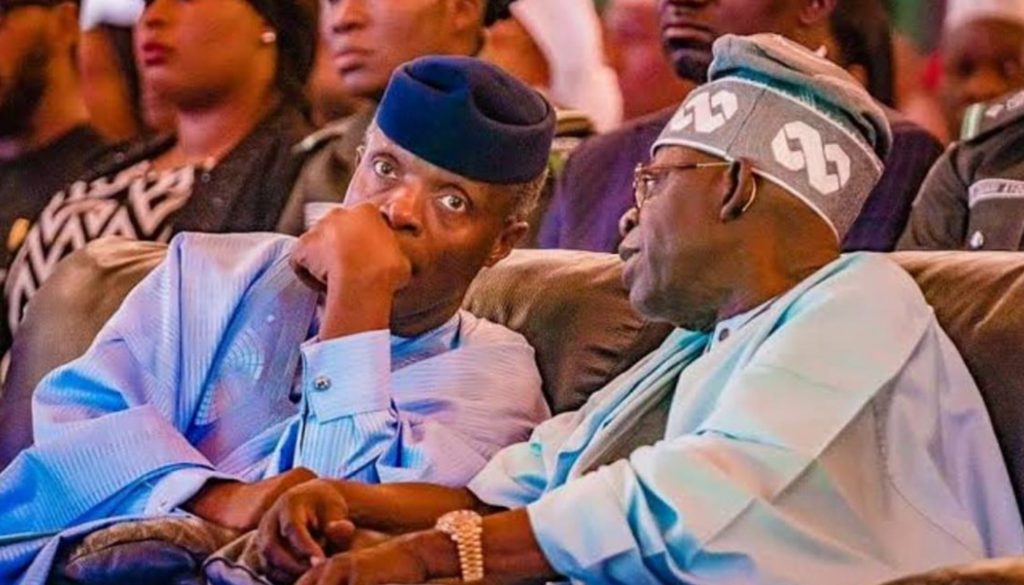 A copy of the nomination form revealed the tough terms for aspirants who have paid humongous sums to participate in the primaries.
Although APC leadership claimed that the conditions were in line with Article 21. 2 (i — xii) of the APC Constitution, many aspirants faulted the conditions as inconsistent with fundamental human rights as enshrined in the 1999 Constitution.
The conditions are: "Abide to preserve, protect and defend the Constitution of the APC and the Federal Republic of Nigeria.
"Abide by the Primary election guidelines of APC and Nigerian Electoral Act.
"Abide to place APC above selfish interests,
"I, my primary campaign organisation and my supporters undertake to accept the outcome of the primary and support whoever emerges as APC candidate for the general election.
"Abide not to engage in dishonest practices, thuggery, being absent from meetings to which he/she is invited without reasonable cause; carrying out anti-party activities which tend to disrupt the peaceful, lawful and efficient organisation of the party or which are inconsistent with the aims and objectives of the party.
"Abide not to give wrong information to any organ of the party or unauthorised publicity of a party dispute without exhausting all avenues or settlement or redress within the party.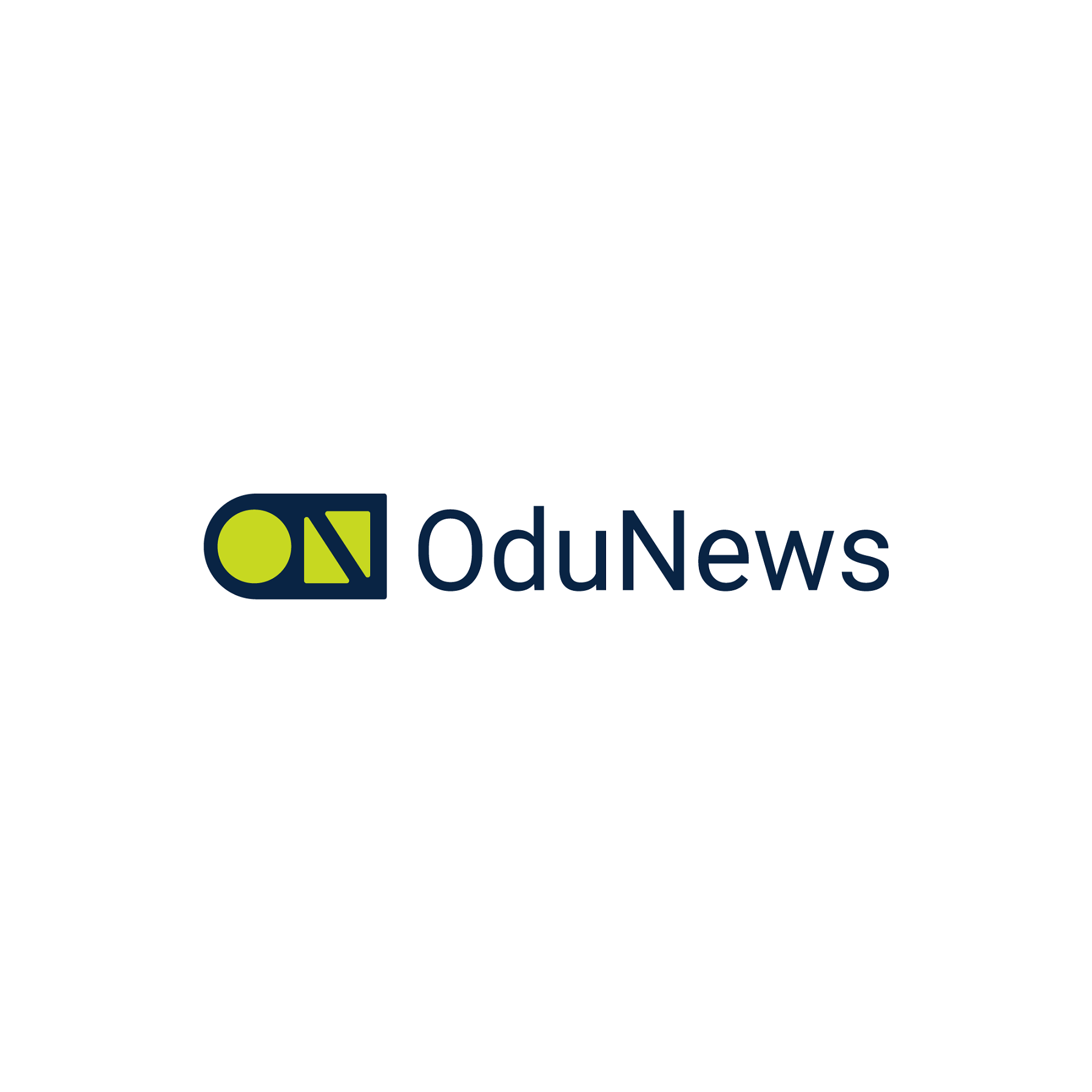 Submit press release, news tips to us: [email protected] | Follow us @ODUNewsNG