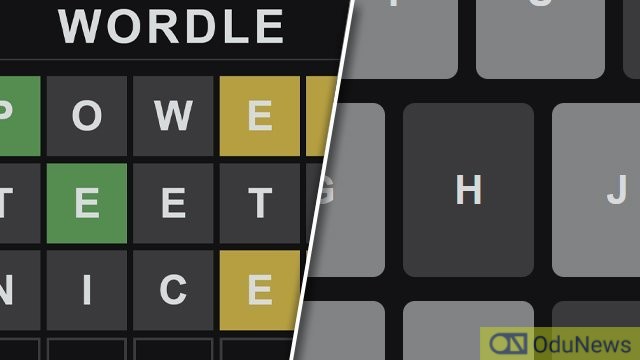 Today's word could be tricky for players to work out due to how uncommon it is. Those outside of the US are unlikely to hear this word in everyday conversation. Need a hint? Today's word has two vowels, one in position 2 and one in position 4. Still need assistance? Read on for the Wordle 320 answer.
Answer 320 to Wordle: What is the meaning of this word?
The Wordle Answer 320 is "HOMER."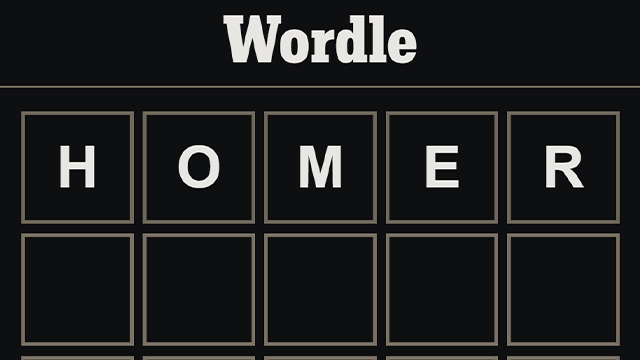 If people are not reading the NYT, then answer to this question will be "Badge."
HOMER is a word that means hit a home run in baseball but can mean other things and it's important to define exactly what HOMER means in your text.
"HOMER" is a difficult word because many players might not be familiar with it. Those in the US may have an easier time, as baseball is popular there. Thankfully, there are no duplicated letters to make the word more difficult. The vowels "O" and "E" should be found fairly easily, and the remaining consonants aren't too uncommon. Players will be given six guesses, so they should solve it eventually–and hopefully quickly.
In order to eliminate as many potential letters as possible, go ahead and use all of your guesses. This is applicable to games on Easy Mode. It's also important not to play on Hard Mode, which will automatically include your confirmed guesses in subsequent rounds.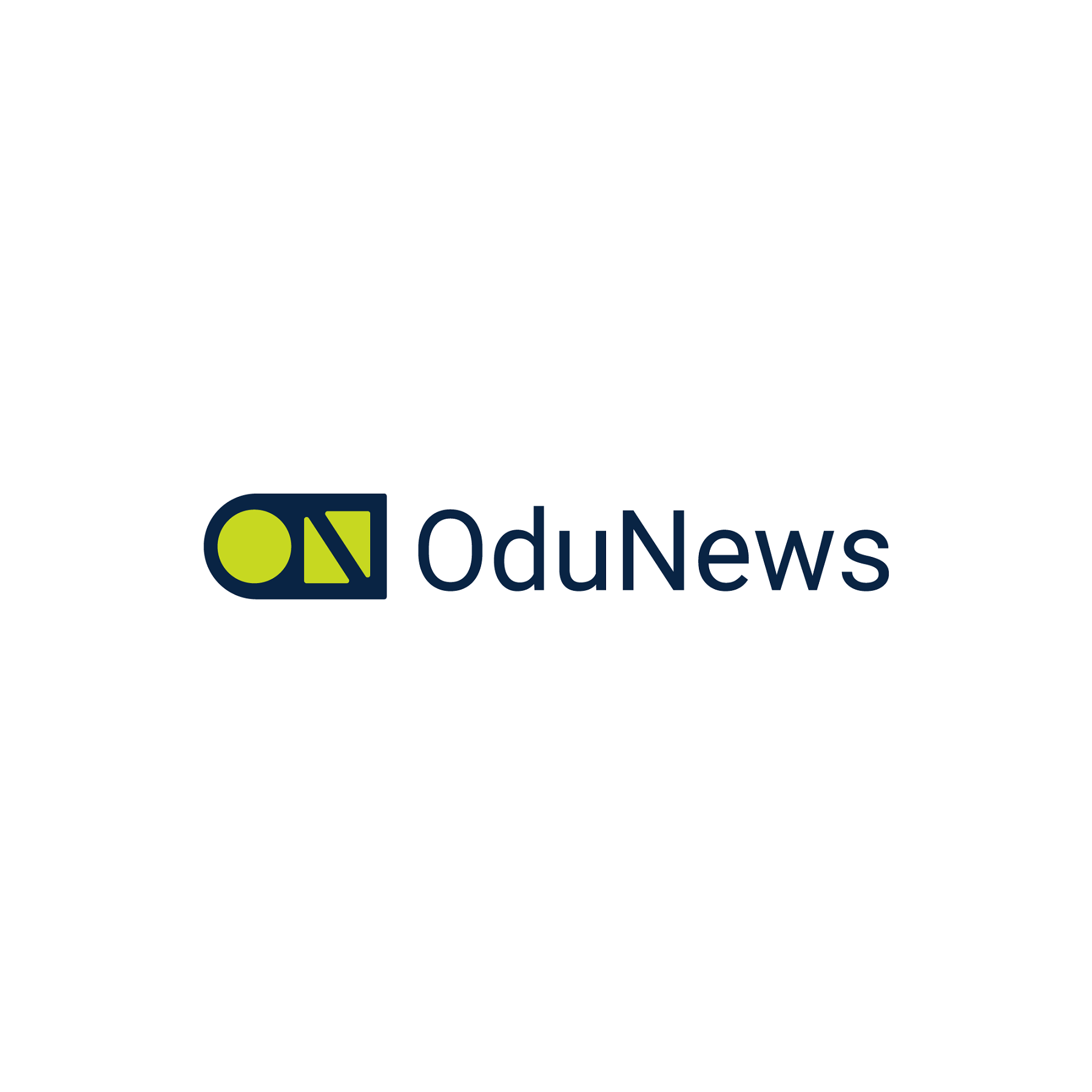 Submit press release, news tips to us: [email protected] | Follow us @ODUNewsNG