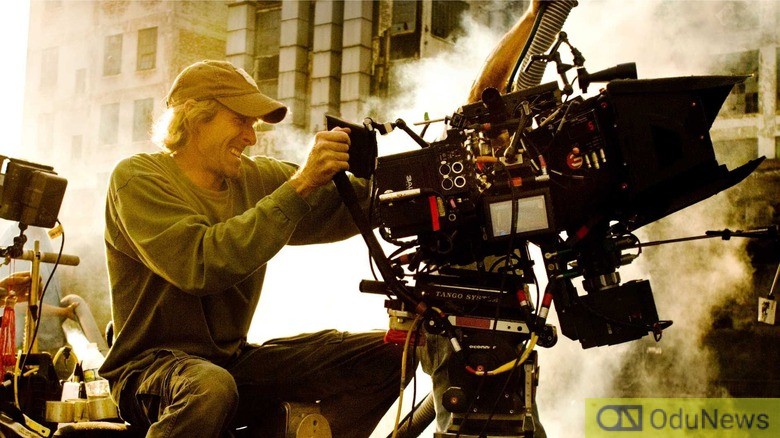 Michael Bay, the director of most of the Transformers franchise, has been charged in Italy for the death of a protected pigeon during the filming of Netflix's 6 Underground.
The film allegedly caused the death of the homing pigeon after the bird was hit by a dolly, and since pigeons are a protected species in Italy, law enforcement have intervened to investigate the alleged death.
Bay has denied any wrongdoing and claims that there is clear video evidence and witness testimony that exonerates him and disproves the accusations. He has also stated that he intends to fight the charges in court and that he is a lifelong animal rights activist.
The incident on set of 6 Underground has caused a stir in the industry, with many people expressing their disappointment and shock at the allegations against Bay. Bay is known for his extravagant special effects and heavy use of pyrotechnic displays and CGI animation, typically relying on spectacle to bring audiences to theaters. However, many animal rights activists have taken to social media to express their dismay at the alleged death of the protected pigeon and have called for a boycott of Bay's films.
Bay's legal team has attempted to clear the charges on three different occasions, but Italian officials have rebuffed their attempts each time and now appears to be moving to the trial stage of the investigation. Bay's representatives have stated that he is cooperating fully with the authorities and is confident that he will be cleared of any wrongdoing.
The incident has also raised questions about the safety measures that are in place on film sets. Many animal rights activists have called for stricter regulations to protect animals during filming and have expressed their concerns about the welfare of animals that may be used in the entertainment industry.
The animal welfare case is now being taken to court and the outcome of the trial will be closely watched by both the film industry and animal rights activists. Bay, meanwhile, has several other projects in the pipeline, including producing upcoming films such as A Quiet Place, Armored, Apartment 7A, The Raid, and Little America. He is also set to direct Robopocalypse, a film set after a worldwide robotic revolution. It remains to be seen how the allegations will affect his ongoing productions.

Submit press release, news tips to us: tips@odunews.com | Follow us @ODUNewsNG