[ODUNEWS] January 23 –  On Monday morning, hundreds of passengers were left delayed at various major airports in Nigeria when employees of the Nigerian Aviation Handling Company (NAHCO) Plc went on an indefinite strike in protest of their "low remuneration."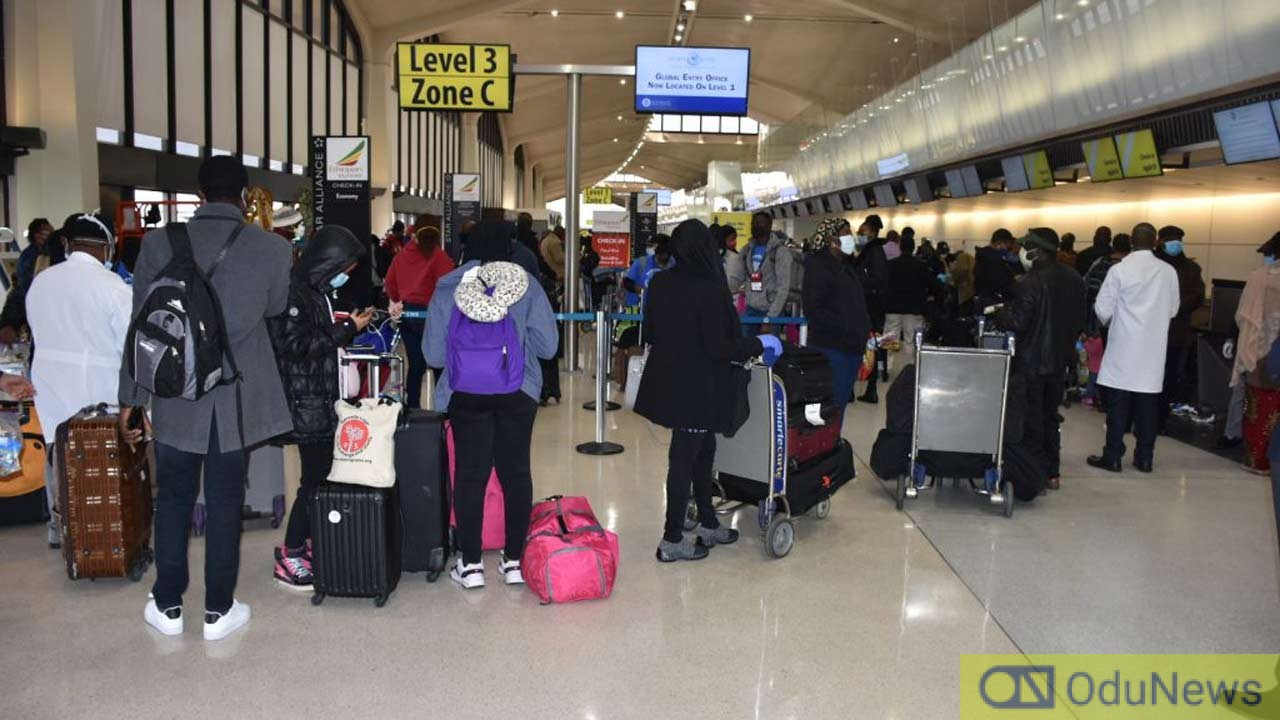 ODU News learned that due to the NAHCO workers' strike action, which has shut down the industry, Qatar Airways even had to fly back to Doha with passengers headed to Nigeria.
According to a source close to NAHCO who spoke to our correspondent, the National Union of Air Transport Employees and the Air Transport Services Senior Staff Association of Nigeria led the workers.
NAHCO was forewarned: NAHCO was previously notified of the intended strike by the striking employees.
The source stated that despite management's requests for the employees not to participate in the action, they disregarded them.
It was later discovered that this prompted the management to file a lawsuit in an unsuccessful effort to prevent the employees from going on strike.
SAHCO avoids being hit: ODU News discovered that Skyway Aviation Handling Company (SAHCO) Plc was also informed of a similar strike by its employees in addition to NAHCO. However, the dispute over wages was settled peacefully by the management of SAHCO and the two unions.
Airline losses: As of today morning (Monday), the majority of the NAHCO-managed airlines were unable to land or take off as scheduled, with the exception of domestic carriers like Air Peace, which made alternative arrangements to airlift their passengers at all of the stations into which they operate.
Among the other foreign airlines that may be impacted by the work disruption are Virgin Atlantic, Kenya Airways, Turkish Airlines, Lufthansa, KLM, Delta Air Lines, Air France, AKSY, Egypt Air, and Rwandair.

Submit press release, news tips to us: tips@odunews.com | Follow us @ODUNewsNG