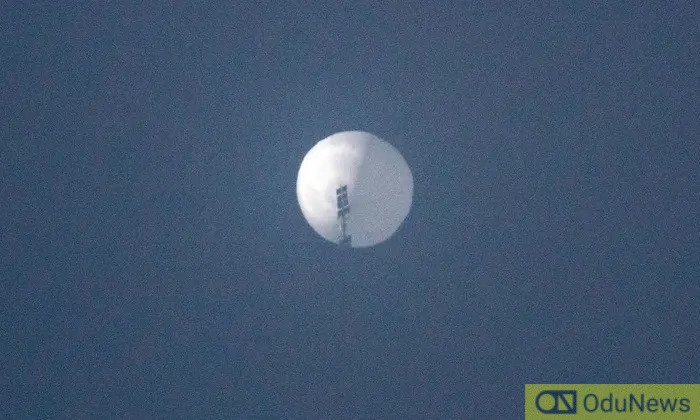 The Pentagon recently reported the sighting of a second Chinese surveillance balloon flying over Latin America. The first balloon was detected over the United States and was considered a violation of both US sovereignty and international law.
Secretary of State Antony Blinken postponed a planned visit to China after the incident, but he stressed that the United States remains committed to diplomatic engagement.
Blinken stated that the first step is to remove the surveillance asset from US airspace.
The Chinese government claimed the balloon was a weather balloon that had deviated from its planned course and expressed regret for the unintentional entry into US airspace.
A White House spokesperson confirmed that President Biden and his advisers agreed that Blinken should not travel to China at this time, but emphasized that the balloon does not pose a military or physical threat. Republican lawmakers criticized the situation as a threat to national security and called for the Biden administration to take action.
A US defense official stated that while the President asked for military options, the Pentagon believed shooting down the balloon would pose a risk to people on the ground. The balloon was expected to continue flying over US airspace for a few more days, but its flight path would take it over sensitive sites such as military bases in Montana.
The postponement of Blinken's trip will impact efforts to resolve points of friction between the two countries, including issues related to Taiwan and military posture in the Indo-Pacific region.

Submit press release, news tips to us: tips@odunews.com | Follow us @ODUNewsNG