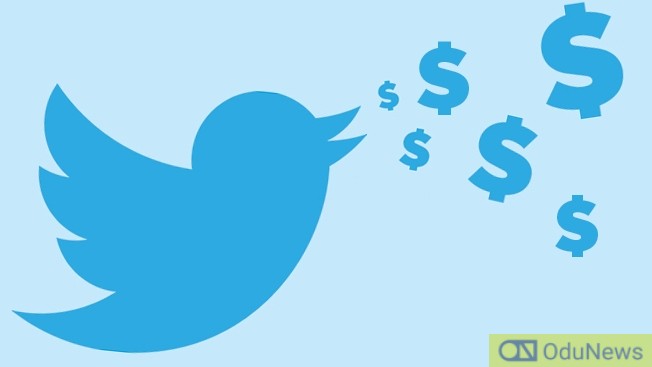 According to a recent blog post by Twitter, the company has announced a change in its advertising policy. As of today, Twitter will permit ads for cannabis products on its platform. Previously, Twitter allowed ads only for CBD topical products, but the new policy will now permit ads for CBD, THC, and cannabis-related products and services.
Twitter's new policy means that it is now one of the few major platforms that allow cannabis ads, as other social media platforms like Facebook, Instagram, and TikTok have strict guidelines in place for the promotion of cannabis-related products. Meta-owned platforms permit ads for hemp products with some restrictions, but THC and CBD products are not allowed. TikTok also has strict rules around drugs and refuses to allow public service announcements related to cannabis.
Despite the restrictions, Twitter's internal data suggests that the platform has seen a significant number of tweets related to cannabis. In fact, tweets about cannabis are more prevalent than those about pets and cooking, and even rival industries like coffee and alcohol.
While Twitter's new policy is a significant shift for cannabis advertisers, they still need to adhere to certain guidelines. Advertisers must be pre-approved by Twitter, and they can only target users in locations where they are licensed to promote cannabis products and services. Ads can't promote or offer the sale of cannabis, except for some topical CBD products. Advertisers are also prohibited from targeting or appealing to minors, and they can't depict cannabis use or make efficacy and health claims.
In conclusion, Twitter's new advertising policy is a welcome change for cannabis advertisers, and it opens up new opportunities for businesses in the industry. Twitter's internal data suggests that the platform has the potential to generate significant returns for cannabis advertisers, and this policy change is a clear indication of the company's commitment to tapping into this market.

Submit press release, news tips to us: tips@odunews.com | Follow us @ODUNewsNG