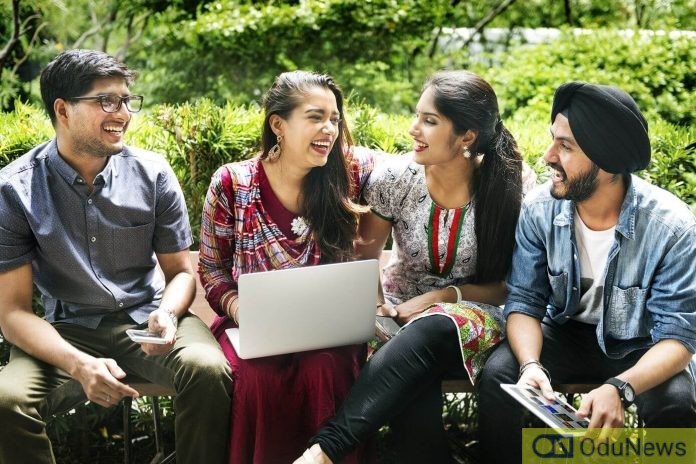 The Canadian Border Security Agency (CBSA) has sent deportation orders to over 700 Indian students after discovering that their admission offer letters to educational institutions were counterfeit.
Chaman Singh Batth, speaking to indianarrative.com from Toronto, explained that around 700 students applied for study visas through Education Migration Services in Jalandhar, led by Brijesh Mishra, from 2018 to 2022. Each student paid between Rs 16 to Rs 20 lakh to cover all costs, including admission fees to the prestigious Humber College, excluding air tickets and security deposits.
Upon arriving in Toronto and en route to Humber College, the students received a call from Mishra informing them that the courses were full and they would have to wait six months for the next semester or enroll in another college. He refunded their Humber College fees, which further convinced students of his authenticity.
Following Mishra's advice, the students enrolled in lesser-known colleges for two-year diploma courses. After completing their courses and obtaining work permits, they became eligible for permanent residency in Canada and submitted the necessary documents to the immigration department.
However, issues arose when the CBSA examined the documents used to obtain the students' visas and discovered that the admission offer letters were fraudulent. The agency provided the students with an opportunity for a hearing before issuing deportation notices.
Batth mentioned that Mishra deliberately had each student sign their visa application files without his signature to make it appear as though they were self-applicants without the assistance of an agent. This was done intentionally, as Mishra had falsified the documents.
CBSA officials are not accepting the students' claims of innocence, as there is no evidence to prove that Mishra prepared and arranged all the necessary documents. The agency also does not acknowledge the failure of Canadian visa and airport authorities to verify the authenticity of the documents when issuing visas and allowing entry.
The students' only option now is to contest the deportation notices in court, where proceedings could last 3 to 4 years. Hiring Canadian lawyers is known to be an expensive process. When the parents of the affected students attempted to contact Mishra in Jalandhar, his office remained locked.

Submit press release, news tips to us: tips@odunews.com | Follow us @ODUNewsNG