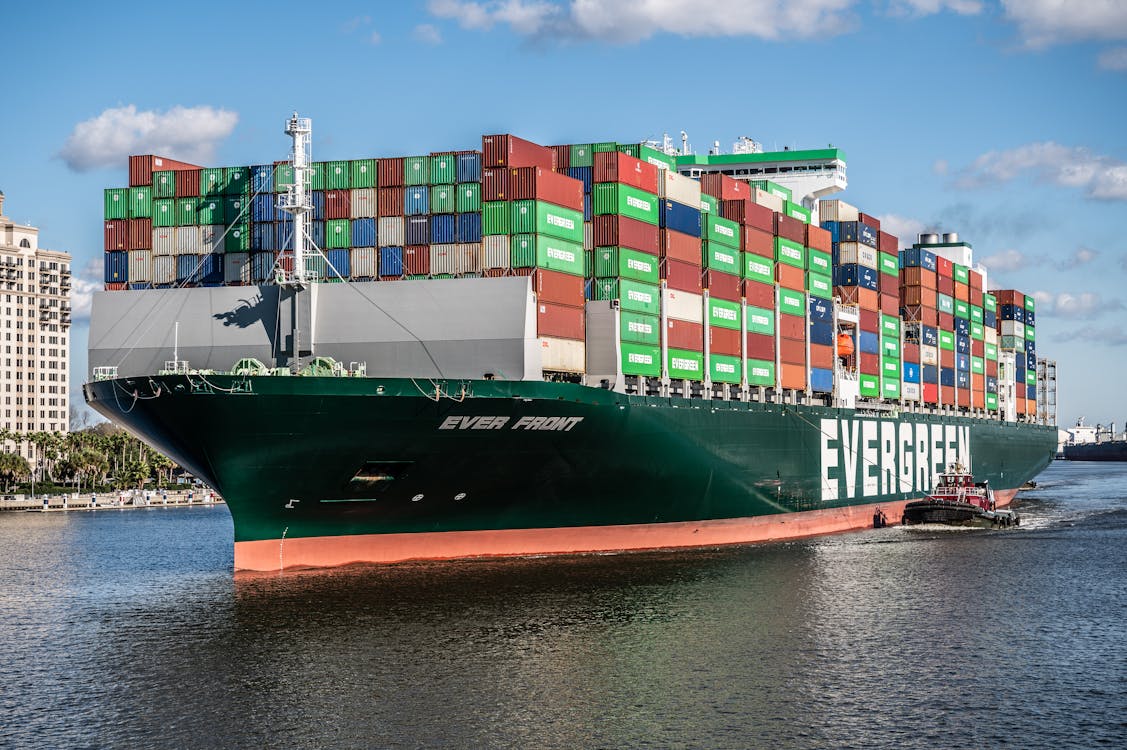 The agro-commodity market has been a significant contributor to the global economy, particularly in developing countries like Nigeria.
However, the industry faces numerous challenges, including economic uncertainty, climate change, rapid urbanization, technology disruption, and geopolitical tensions.
Here are some potential problems that the best agro-commodities company in Nigeria may face in 2023.
1. Climate Change
Climate change will have a direct impact on crop yield and quality, leading to supply chain disruption, market volatility, and regulatory changes. Drought, heat waves, floods, and other extreme weather events will affect crop production and transportation. Exporters may face difficulties in meeting the quality and quantity requirements of buyers, particularly in premium markets where compliance with environmental and social standards is strict.
2. Trade conflicts. Geopolitical tensions, and protectionism
Trade conflicts, geopolitical tensions, and protectionism are likely to continue, leading to changes in export policies, tariffs, and export bans. Such uncertainties can adversely affect the competitiveness of export-oriented companies, reducing their access to international markets and lowering export volumes and revenue.
3. Digital transformation and automation
Digital transformation and automation are reshaping global trade, and agricultural commodities exporting companies must adapt to remain competitive. The use of blockchain, AI, IoT, and other technologies is transforming supply chains, reducing costs, improving traceability, and enhancing the customer experience. Companies that fail to invest in technology may find it difficult to compete with agile and tech-savvy competitors.
4. Changing consumer preferences
Changing consumer preferences are driving demand for healthier foods, plant-based proteins, organic products, and sustainably sourced products. Exporters must align their products with changing consumer needs and preferences, invest in research and development, and adopt sustainable and ethical practices to compete with and differentiate from their peers.
5. Inadequate infrastructure
Inadequate infrastructure, particularly transportation, storage, and processing facilities, is a significant obstacle to the growth of the agro-commodity industry. Governments may implement programs and policies to enhance infrastructure, but such initiatives may take time to materialize, leading to continuing bottlenecks and inefficiencies in the supply chain.
In conclusion, agro-commodity exporting companies may face several challenges in 2023, ranging from climate change to digital transformation to regulatory changes. Companies must be prepared to adapt to rapidly changing market conditions, invest in new technologies, and adopt sustainable and ethical practices to maintain their competitive edge.
By doing so, they can realize growth opportunities and contribute to the development of the global economy while ensuring the sustainability of the agro-commodity industry.

Submit press release, news tips to us: tips@latestnaija.news | Follow us @ODUNewsNG