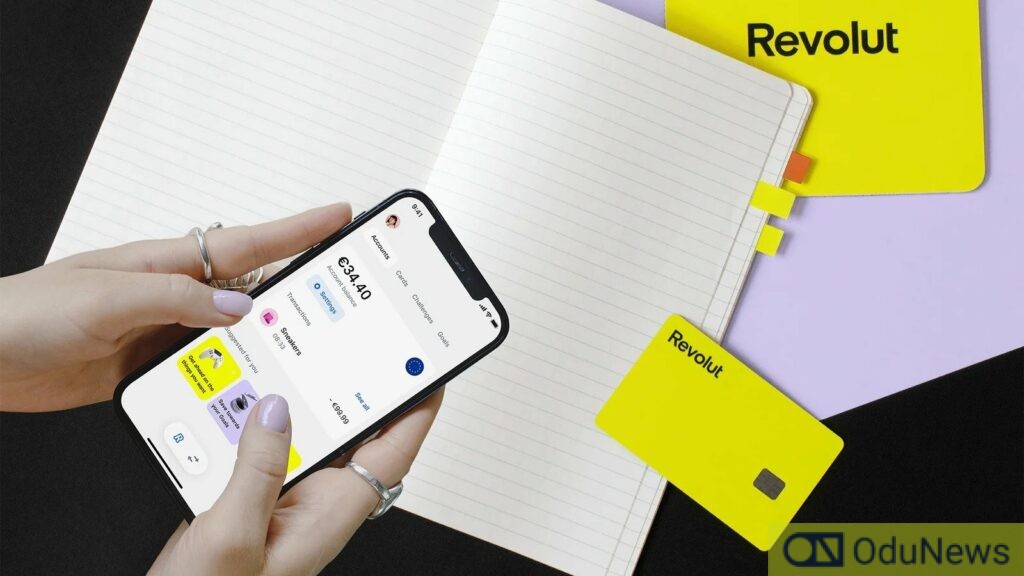 Financial technology company Revolut has reported its first-ever annual profit for 2021, according to its financial accounts released on Wednesday.
The company's revenues for the year totaled £636.2 million ($767.1 million), tripling its previous year's figure, and recorded a pre-tax profit of £59.1 million.
Revolut's success in 2021 comes amidst a challenging period for the fintech market, with mass layoffs and significant valuation cuts affecting many companies in the space. For instance, Swedish fintech company Klarna saw its valuation plunge 85% to $6.7 billion in 2021 and reported a record $1 billion loss in its 2022 fiscal year. Revolut's success in 2021 and optimistic outlook for 2022 is a rare positive piece of news in the market.
One significant factor that has contributed to Revolut's success is its focus on overseas markets, particularly in the US, where it has over 500,000 clients. The company has also expanded its operations to Brazil, Mexico, and India. In November, Revolut announced that it had 25 million users worldwide.
However, Revolut has also faced challenges closer to home, including criticisms over its aggressive working culture and delays in obtaining a banking license in the UK. The company has been pursuing a banking license in the UK for the past two years to source more of its income from lending activity. Despite the setbacks, Salovaara expressed optimism about the company's progress, saying that they hope to obtain their banking license in the UK very soon.
Another area where Revolut has seen significant changes is its cryptocurrency business, which accounted for roughly a third of the company's sales in 2021. However, in 2022, this figure dropped to between 5% and 10%. Salovaara did not provide any details on why this shift occurred, but it is worth noting that cryptocurrency has been a volatile market in recent years.
Overall, Revolut's success in 2021 and optimism for 2022 shows that the company's strategy of diversification and expanding into overseas markets has paid off. As the fintech industry continues to evolve, it will be interesting to see how Revolut adapts and continues to innovate.

Submit press release, news tips to us: tips@odunews.com | Follow us @ODUNewsNG