China has lifted its last cross-border control measure, allowing all categories of visas to be issued, thus reopening its borders to foreign tourists for the first time since the Covid pandemic erupted three years ago. The move comes after Chinese authorities declared victory over the virus last month.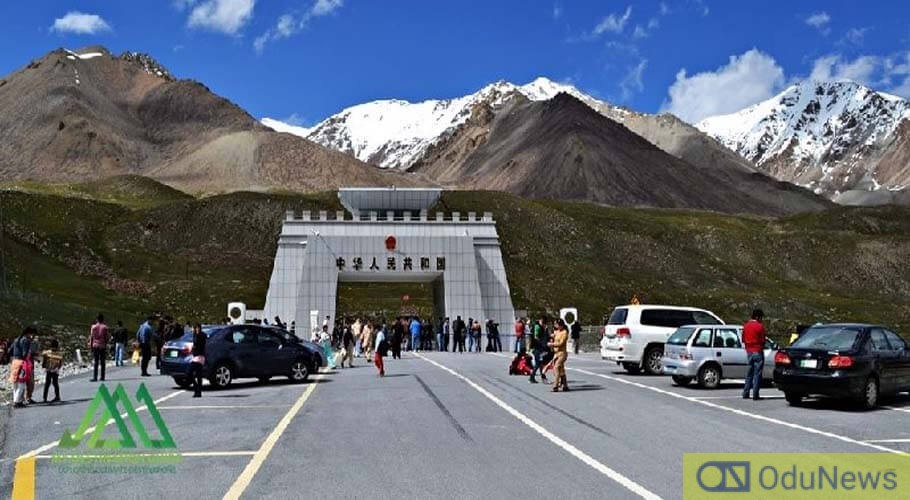 While industry insiders do not expect a significant boost to China's economy from the resumption of visa issuance, the move marks a broader push by Beijing to normalize two-way travel between China and the world. The country had withdrawn its advisory to citizens against foreign travel in January, and the resumption of visa issuance for tourists is a further step towards that goal.
Areas in China that did not require visas before the pandemic, including the southern tourist island of Hainan and cruise ships passing through the Shanghai port, would revert to visa-free entry, according to the foreign ministry. Visa-free entry for foreigners from Hong Kong and Macau to China's most prosperous province, Guangdong, would also resume, a boon particularly to luxury hotels popular among international business travellers.
The chair of the Australian Chamber of Commerce in China, Vaughn Barber, said that the announcement was positive for Australian businesses whose executives would like to visit their China-based teams, customers, and suppliers, and explore new business opportunities in the mainland market.
While Chinese events open to foreign visitors, such as the development forum in Beijing and the Shanghai auto show, are gradually resuming, prospective visitors may not arrive in large numbers immediately. Western democracies' unfavourable views of China have hardened amid concerns over human rights, Beijing's aggressive foreign policy, and the handling of Covid, according to a global survey by the Pew Research Center in September.
China has also relaxed controls on outbound tourism, adding 40 countries to its list for which group tours are allowed, bringing the total to 60. However, the list still excludes Japan, South Korea, Australia, and the US due to tensions between those countries and China.
Despite these efforts to promote tourism, it remains to be seen whether the Covid pandemic and geopolitical tensions will continue to impact the sector's recovery.

Submit press release, news tips to us: tips@odunews.com | Follow us @ODUNewsNG