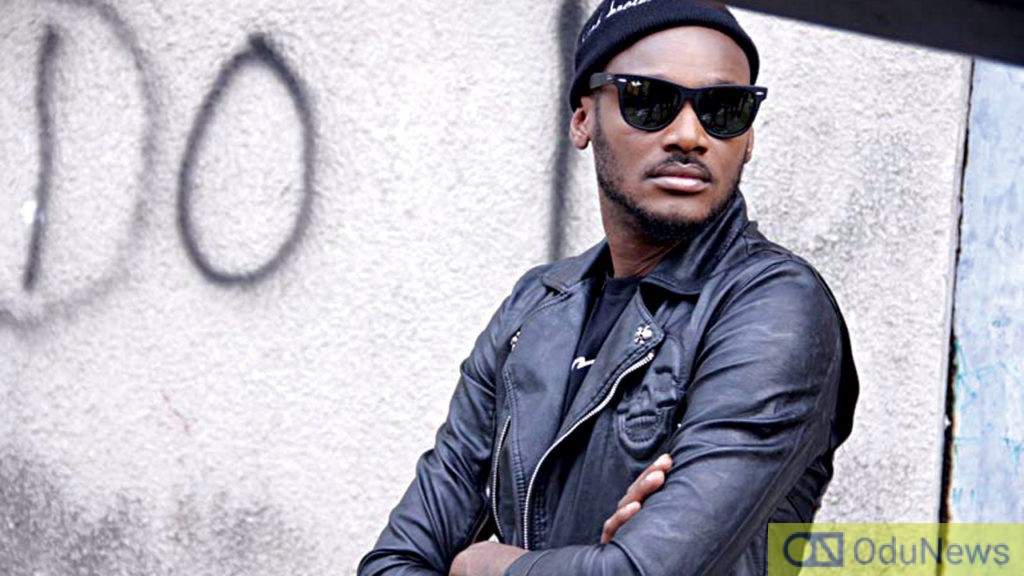 Renowned singer and songwriter Innocent Idibia, popularly known as 2Baba, has stirred controversy with his recent remarks on infidelity during the premiere of the second season of the reality TV show 'Young, Famous and African'.
In a candid moment on the show, 2Baba expressed his belief that men are inherently predisposed to cheat on their partners due to their genetic makeup. He stated, "Men are wired like that. A man will love a woman intensely, but there might be moments when his desires deviate from his commitment."
The singer went on to explain that when such situations arise, a man may engage in sexual encounters without any emotional attachment or consideration for the other person involved. According to 2Baba, it becomes a means to satisfy his physical needs.
During the discussion, his wife, Annie, who is also a cast member on the show, sought clarification regarding the scope of his statement. She inquired whether his views were based on a general perspective or merely his personal beliefs.
2Baba clarified that his opinion on male infidelity was rooted in his personal convictions and observations, rather than a broad generalization.
2face wan off this babe 😭😭😭#YoungFamousAndAfrican pic.twitter.com/muEmNrDvOj

— Oluwayemisi 👸 (@poppingpops_) May 19, 2023
The singer's comments have sparked a heated debate among viewers, with various opinions emerging on the subject of fidelity and gender dynamics within relationships. Many have questioned the validity of his statement, while others have supported the notion that biological factors can influence human behavior.
As the discussion continues, it remains to be seen how 2Baba's remarks will shape the discourse surrounding relationships, trust, and fidelity in contemporary society.
Stay tuned to OduNews.com for further updates on this controversial revelation by one of Nigeria's most prominent music icons.

Submit press release, news tips to us: tips@odunews.com | Follow us @ODUNewsNG