In a heartbreaking announcement, iconic rock band The Smiths revealed today that their beloved bassist, Andy Rourke, has tragically passed away at the age of 59. The news was confirmed by guitarist Johnny Marr, who expressed profound sadness over Rourke's untimely demise following a prolonged battle with pancreatic cancer.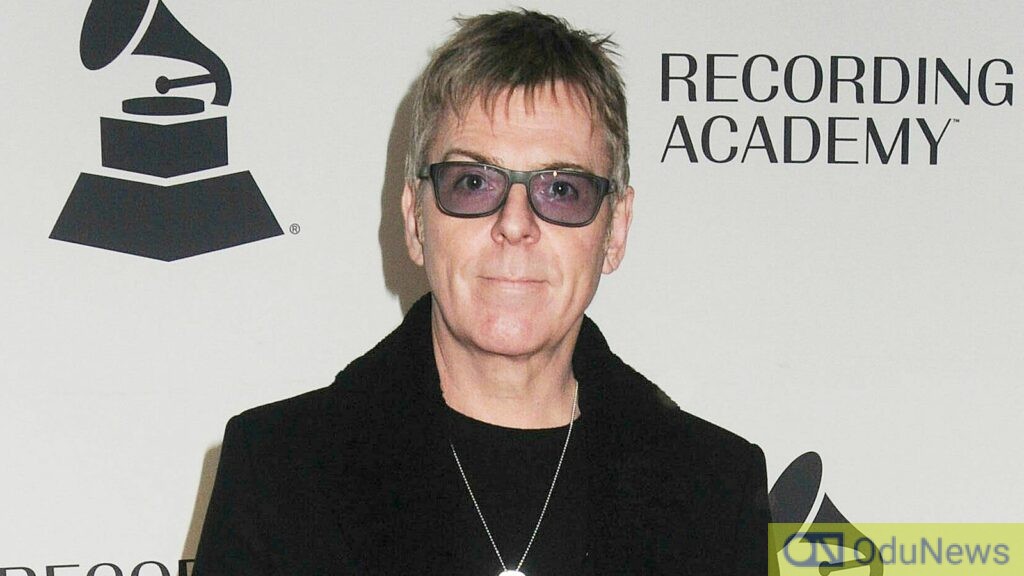 Through a heartfelt statement posted on Twitter, Marr paid tribute to his dear friend and bandmate. He described Andy Rourke as a gentle and remarkable soul, cherished by those who had the privilege of knowing him. Rourke's musical prowess, Marr emphasized, made an indelible impact on countless music enthusiasts worldwide.
"Andy will be remembered as a kind and beautiful soul by those who knew him, and as a supremely gifted musician by music fans," Marr's statement read. The loss of Rourke has undoubtedly left a void in the hearts of both his friends and fans alike.
During his time with The Smiths, Andy Rourke contributed his unmistakable bass lines to some of the band's most iconic songs, including the timeless classics "This Charming Man" and "There Is a Light That Never Goes Out." Even after the group disbanded in 1987, Rourke continued to showcase his musical talents, collaborating with lead singer Morrissey on various solo endeavors.
The music world mourns the loss of a true legend whose impact will resonate for generations to come. Rourke's contributions to The Smiths' distinctive sound, characterized by Morrissey's poignant lyrics and Marr's melodic guitar work, helped define the alternative rock genre in the 1980s and left an indelible mark on the broader music landscape.
As news of Andy Rourke's passing spreads, tributes and expressions of grief pour in from musicians and fans worldwide. The magnitude of his talent and his significant role in shaping the music industry is evident in the outpouring of love and respect that accompanies the news of his untimely departure.
In this difficult time, the band and Rourke's family have requested privacy to mourn their immense loss. The legacy of Andy Rourke will forever remain etched in the annals of music history, as his music continues to inspire and touch the souls of countless individuals around the globe.
OduNews.com extends its deepest condolences to the family, friends, and fans of Andy Rourke during this time of mourning. May his soul rest in eternal peace.

Submit press release, news tips to us: tips@odunews.com | Follow us @ODUNewsNG