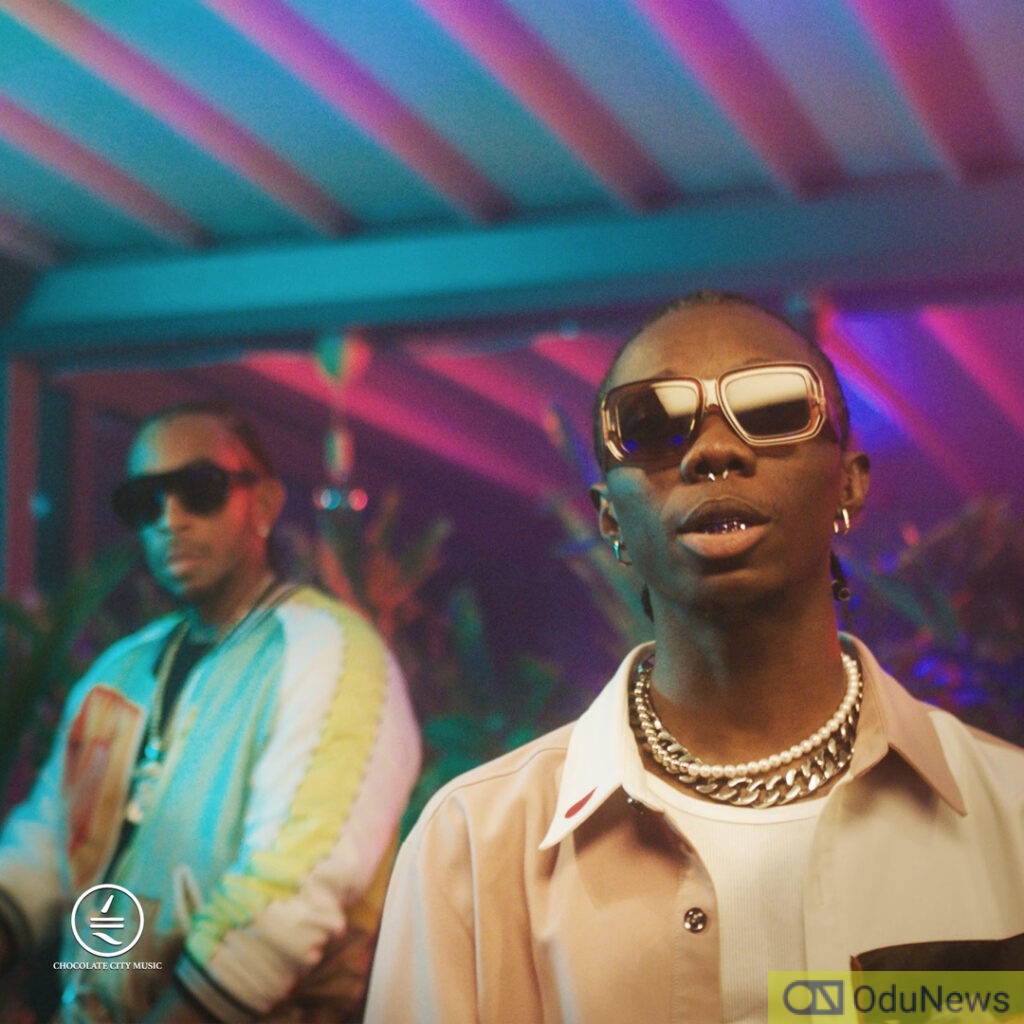 Blaqbonez, the self-proclaimed "best rapper in Africa," has created a buzz among music enthusiasts with his latest release, "Cinderella Girl (Where You Dey)," featuring renowned American rapper Ludacris. The hip-hop track takes a surprising turn as it samples Bill Withers' classic hit "Lovely Day" in its catchy hook, masterfully delivered by Blaqbonez himself. This unexpected collaboration showcases the Nigerian artist's versatility and expands his recognition on the international stage.
Blaqbonez, known for his candid and often humorous approach to rap, has embarked on a long-term campaign against love, making this track seem contradictory at first glance. In "Cinderella Girl (Where You Dey)," the artist finds himself entangled in a situation he never anticipated, defying his own stance on romance.
Produced by Ramoni, the track deviates from the expected as Blaqbonez strategically passes the baton to Ludacris, who effortlessly takes the stage with his signature lyrical prowess. This collaboration not only highlights the Nigerian rapper's ability to connect with renowned international artists but also signals a significant step toward global recognition for his unwavering dedication to his craft.
As "Cinderella Girl (Where You Dey)" resonates with audiences, fans of Blaqbonez eagerly anticipate witnessing the artist's growth and evolution as he navigates the global music landscape. With this unexpected collaboration and the successful integration of classic samples, Blaqbonez demonstrates his creative prowess and his commitment to pushing boundaries within the genre.
As one of the rising stars in Nigerian hip-hop, Blaqbonez continues to garner attention both locally and abroad. With his distinct style and charismatic stage presence, he has amassed a devoted fanbase that appreciates his unique approach to storytelling through music.
As the release of "Cinderella Girl (Where You Dey)" captivates listeners, Blaqbonez's international recognition gains momentum, affirming his status as a prominent figure in the Nigerian music scene. Fans eagerly anticipate what lies ahead for the talented artist, as he continues to redefine the boundaries of African hip-hop on the global stage.

Submit press release, news tips to us: tips@odunews.com | Follow us @ODUNewsNG