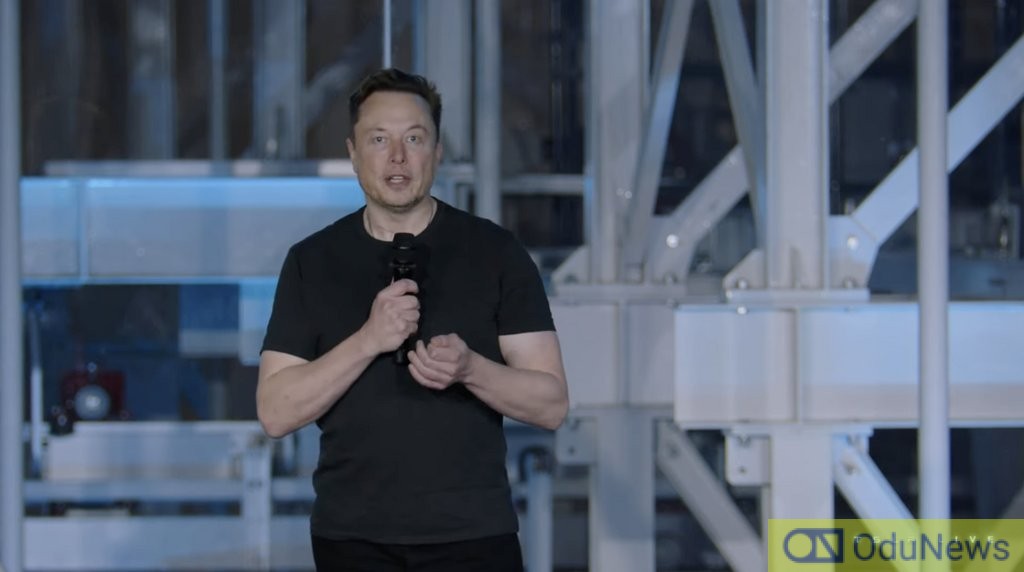 During Tesla's highly anticipated annual shareholder's meeting, CEO Elon Musk left investors and enthusiasts eager with excitement as he unveiled plans for two new electric vehicles. Musk emphasized that Tesla is actively working on designing and building these innovative products, assuring shareholders that the company is not idling but rather pushing forward in its pursuit of automotive excellence.
Although specifics regarding the vehicles were limited, Musk provided a glimpse of one of the upcoming models through a rendered image displayed on a screen behind him during the presentation. It is speculated that this particular vehicle might be the highly anticipated $25,000 hatchback that Musk had previously mentioned during the company's battery day event in 2020. However, Musk refrained from making a formal product announcement during the shareholder's meeting, indicating that a dedicated product launch event will take place at a later date.
The CEO did not clarify the exact meaning of "building" the vehicle, leaving room for interpretation. It is likely that Tesla is currently in the prototype-building phase rather than mass production of the vehicle.
In March, Tesla had already tantalized investors with the unveiling of two mysterious car outlines during its Investor Day. These upcoming models are expected to be more affordable and higher-volume vehicles, with one resembling the size of a van and the other resembling a sedan or hatchback. Musk expressed his confidence in the demand for these vehicles, estimating a combined production volume of over 5 million units per year.
During the same event, Tesla confirmed plans to establish a gigafactory in Mexico, sparking speculation that this facility would be involved in the production of the anticipated hatchback, often referred to as the "Model 2" by Tesla enthusiasts.
There is also speculation that the second vehicle teased by Musk could be the much-talked-about robotaxi. In response to an audience question about Teslas being used for ride-sharing, Musk indicated that ride-sharing services would become irrelevant in a self-driving world. He further stated that Tesla is nearing the achievement of full self-driving capabilities, a milestone he has been repeatedly optimistic about in recent years.
In addition to the exciting vehicle announcements, Tesla shared news of former CTO JB Straubel's return to the company's board. Furthermore, the automaker expressed its intention to explore traditional advertising methods to promote new features, signaling a potential shift in its marketing strategy.
As Tesla enthusiasts eagerly await further details, the buzz surrounding the company's future offerings continues to grow, bolstered by Elon Musk's visionary leadership and his unwavering commitment to revolutionize the automotive industry.

Submit press release, news tips to us: tips@odunews.com | Follow us @ODUNewsNG