NetherRealm Studios, the renowned game developer behind Mortal Kombat, has unleashed a tantalizing teaser video following the recent mysterious exploding grain of sand in a Mortal Kombat anniversary video. The new video captivates fans with a ticking clock that bypasses the number 12 and lands on 1, hinting at an upcoming entry that diverges from the traditional numbering system.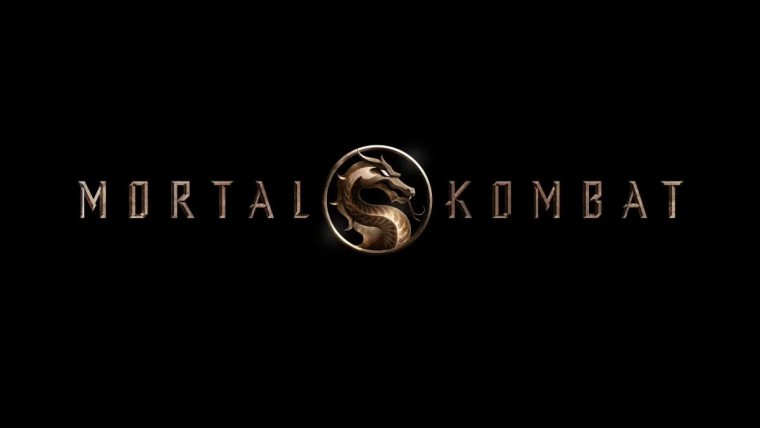 Speculations arise as the message becomes clear: the next installment in the franchise will not be Mortal Kombat 12, but rather a reboot or reset of the series. This aligns with a datamined leak that suggests the game may be titled Mortal Kombat 1.
For fans who completed the story mode of Mortal Kombat 11, a timeline reboot would make perfect sense. Spoiler alert: the game concluded with an erasure of history, initiated by the time-manipulating antagonist Kronika. As a result, a deified Liu Kang and a newly mortal Raiden set out to oversee a fresh timeline. The clock and sand imagery featured in the teaser allude to this pivotal moment, suggesting a continuation from the events of the previous game but with a reset.
Moreover, the Aftermath DLC concluded with Liu Kang encountering the original Kung Lao, the ancestor of the familiar character in the series. This encounter implies a potential game setting in the 1500s, offering a classic martial arts atmosphere. Alternatively, it is more plausible that the narrative will explore a modern-day altered by the manipulation of history.
This manipulation of timelines is not new to the Mortal Kombat series. The 2011 reboot of the franchise itself revolved around the concept of time travel reshaping the events of the original game. Since then, the series has cleverly drawn upon its rich history without being confined to its canonical constraints. It seems NetherRealm Studios continues to harness this narrative device to captivate players.
Excitement mounts as the release of the new Mortal Kombat game, possibly titled Mortal Kombat 1, draws near. According to a Warner Bros investor's call in February, the game is anticipated to hit the market before the end of this year.
While Injustice fans may have to exercise patience, the imminent arrival of a fresh Mortal Kombat installment promises an exhilarating journey through time-altering gameplay and an immersive storyline. Stay tuned for further updates on the highly anticipated reboot that will transport players into a realm where past, present, and future intertwine.

Submit press release, news tips to us: tips@odunews.com | Follow us @ODUNewsNG