Atlanta, Georgia – After a brief hiatus, R&B sensation Summer Walker has made a resounding comeback with her highly anticipated EP, "Clear 2: Soft Life."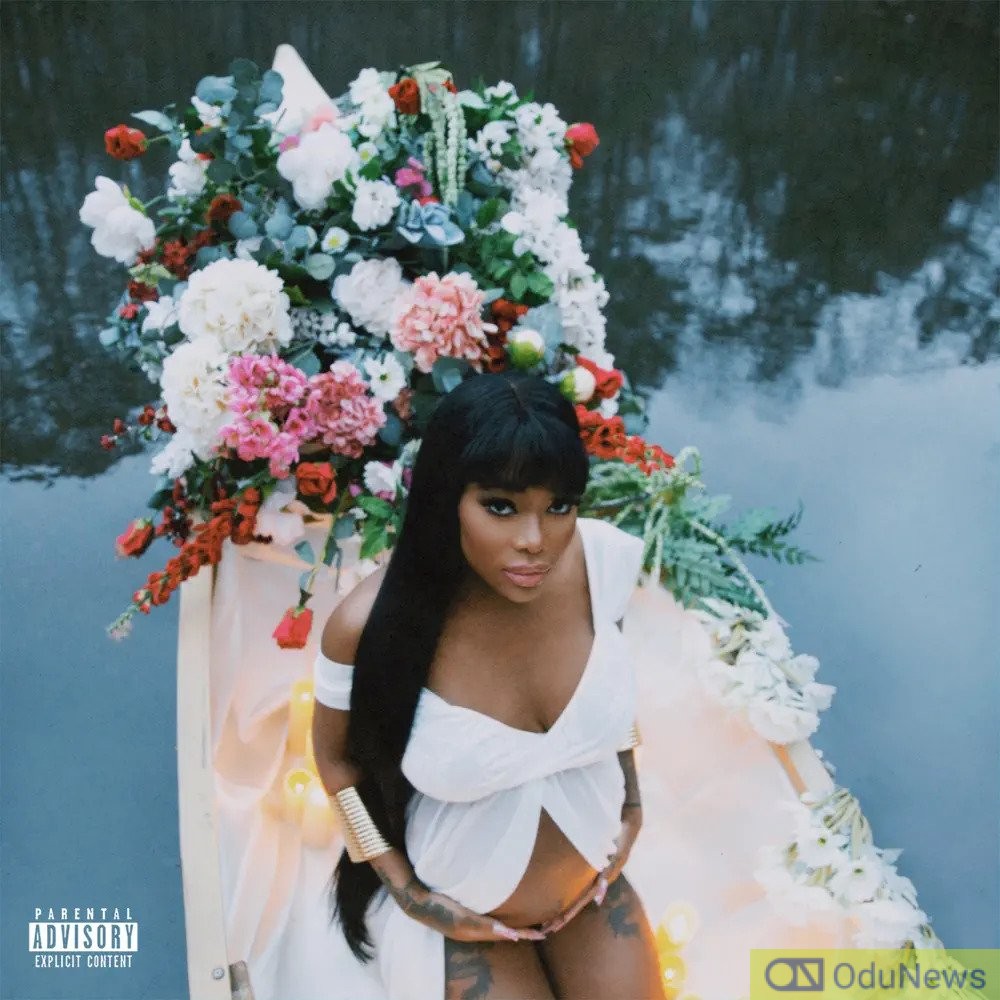 Since her last album, "Still Over It," which unveiled the intricacies of her relationship with producer London On Da Track, Walker has seen her star rise exponentially. The album secured her first-ever No. 1 spot on the prestigious Billboard 200 chart, solidifying her position as a force to be reckoned with in the industry. In addition to her musical achievements, the songstress has embraced motherhood with the arrival of her twin babies.
The excitement surrounding Walker's latest project, "Clear 2: Soft Life," reached a fever pitch after she unveiled the EP during her performance at the Dreamville Festival a few weeks ago. Fans have eagerly awaited its release, craving more of Walker's enchanting vocals and soul-stirring melodies. Earlier this week, the talented artist treated her dedicated fanbase to a sneak peek of the EP through a captivating video shared on social media.
In the video, Walker is seen basking in the company of her close friends, Sexyy Red and Sukihana, as they unwind by the pool and indulge in a playful encounter with caviar. Displaying her signature humor, Walker poses a lighthearted question, humorously pondering the culinary habits of Caucasians. The video concluded with an exhilarating revelation—the unveiling of the EP's tracklist, which left fans brimming with anticipation.
"Clear 2: Soft Life" encompasses the essence of R&B perfection, effortlessly blending soulful and seductive elements into a mesmerizing sonic experience. Walker's artistry shines through every track, but she also enlists the talents of esteemed artists such as J. Cole and Childish Gambino to elevate the EP to new heights.
While the collaborations are undoubtedly remarkable, one standout track that resonates deeply with listeners is "Hardlife." In this thought-provoking song, Walker candidly explores her experiences as a black woman in relationships. With smooth and velvety vocals, she muses, "Tired of seein' all these, all these / Spanish and these white bitches / Livin' they soft life with they feet kicked up / And they glass in hand, bills paid, thanks to the man." The poignant lyrics capture the complexities of her journey with a raw and unfiltered perspective.
As the EP progresses, Walker's introspective exploration culminates in the final track, "Agayu's Revelation." Here, she reaches a profound realization that she cannot change someone who is not prepared to evolve within a relationship.
"Clear 2: Soft Life" serves as a testament to Summer Walker's artistry, showcasing her growth and unwavering talent. The EP invites listeners into a dreamlike realm, leaving them captivated by her emotive delivery and the intimate narratives woven throughout each composition.
With the release of "Clear 2: Soft Life," Summer Walker reaffirms her status as one of R&B's most compelling voices. Fans and music enthusiasts alike can now revel in the enchanting melodies and evocative lyrics that define Walker's mesmerizing sound.

Submit press release, news tips to us: tips@odunews.com | Follow us @ODUNewsNG