According to a report by The Sun, the United Kingdom is set to implement a ban on foreign students bringing their family members to the country. This move is part of an immigration crackdown aimed at limiting the number of dependant visas for international students from countries like Nigeria.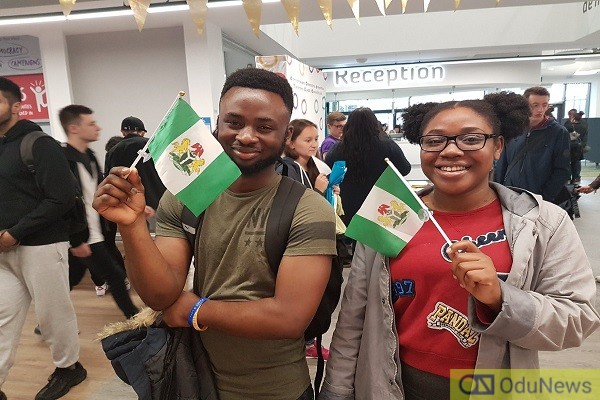 The UK, renowned for its top-tier universities, has long been a preferred destination for Nigerian students seeking higher education abroad. However, this trend has also led to a significant number of individuals using their relatives' student visas as a means of permanent emigration.
Under the forthcoming immigration clampdown, which is expected to be announced this week, the ban will apply to most postgraduate students, including those pursuing master's degrees. However, the restriction will not affect Ph.D. students, whose courses typically span three to five years and are considered highly skilled.
The decision to implement this ban comes as the UK grapples with a surge in net migration, which reached a staggering 1 million. Concerned Conservative Members of Parliament have called upon Prime Minister Rishi Sunak to address the mounting numbers.
In 2020, a total of 135,788 family members accompanied students to the UK, representing a nine-fold increase compared to 2019. Nigerian students alone brought over 60,923 relatives, with 59,053 students coming to study in the country.
UK Home Secretary Suella Braverman has expressed her concerns about the high influx of students and the need to reduce numbers. She emphasized the structural pressures that mass and rapid migration pose to the country.
Earlier this year, Braverman advocated for a visa policy change that would require foreign students to leave the country if they do not secure skilled employment within six months of graduating.
As UK ministers prepare to make the official announcement, the impending ban on family members of foreign students will likely have significant implications for those seeking to study in the country and for their ability to bring relatives along.

Submit press release, news tips to us: tips@odunews.com | Follow us @ODUNewsNG