Sad news has struck the world of professional wrestling as WWE Hall of Famer "Superstar" Billy Graham has tragically passed away.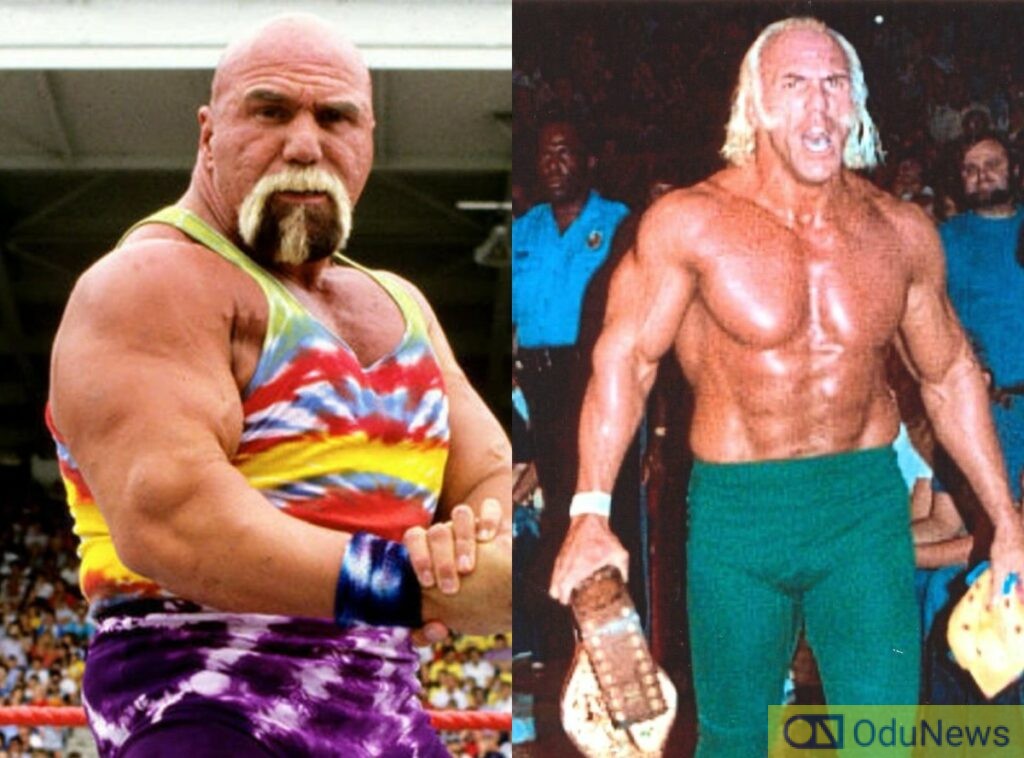 TMZ Sports has confirmed that Billy Graham, whose real name is Wayne Coleman, breathed his last breath on Wednesday after being taken off life support. His wife, Valerie, and daughter were by his side during his final moments.
The wrestling icon had been battling various health issues and had been in the intensive care unit for three weeks, as reported earlier. His wife, Valerie, revealed on Monday that doctors had proposed removing him from life support, but she initially resisted the decision. Unfortunately, the situation took a turn for the worse, leading to the heartbreaking outcome.
Billy Graham gained widespread recognition and admiration for his exceptional skills as both a wrestler and a bodybuilder. He rose to fame in the American Wrestling Association and later achieved even greater prominence in the World Wrestling Federation (now WWE).
Not only did Billy leave a lasting impact inside the ring, but he also served as a mentor to numerous prominent wrestlers, including the likes of Hulk Hogan, Scott Steiner, Ric Flair, and Jesse Ventura. In recognition of his contributions to the wrestling industry, he was rightfully inducted into the WWE Hall of Fame in 2004.
The toll of recent health struggles has been evident, with Billy experiencing significant weight loss of 45 pounds due to congestive heart failure, diabetes, hearing loss, and a severe infection affecting his ears and skull. Furthermore, his kidneys were failing, exacerbating his deteriorating condition.
Following the news of Billy Graham's passing, tributes have poured in from the wrestling community, paying homage to his tremendous influence and contributions. Ric Flair, one of the wrestlers mentored by Graham, expressed his gratitude on Twitter, writing, "THANK YOU FOR ALL YOUR INFLUENCE On My Career!"
The departure of "Superstar" Billy Graham leaves a void in the wrestling world, and his legacy as a true legend of the sport will forever be cherished. He leaves behind a lasting impact on the industry and a multitude of fans who will remember his extraordinary contributions. Rest in peace, Superstar Billy Graham.

Submit press release, news tips to us: tips@odunews.com | Follow us @ODUNewsNG