EU regulators have warned Alphabet's Google that it may be required to divest a portion of its lucrative adtech business due to concerns regarding anti-competitive practices. The European Commission issued a statement of objections, two years after initiating an investigation into Google's behaviors, including favoring its own advertising services. The penalties for such practices could include a fine of up to 10% of Google's annual global turnover, marking the company's most severe regulatory penalty to date.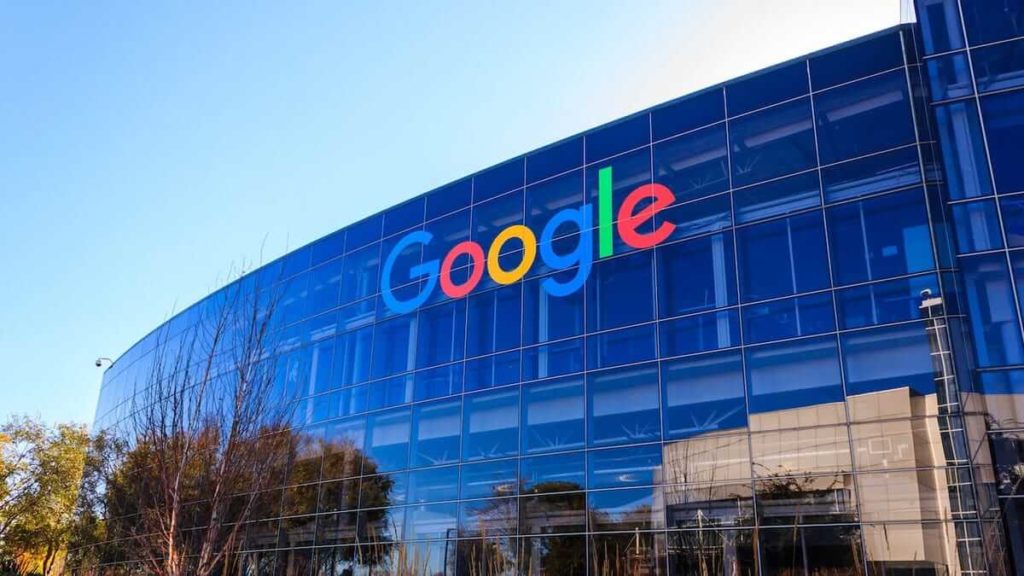 This clash with regulators holds significant stakes for Google as it involves its primary revenue generator. The adtech business accounted for 79% of Google's total revenue last year. In 2022, the company earned $224.5 billion in advertising revenue from various services such as search, Gmail, Google Play, Google Maps, YouTube adverts, Google Ad Manager, AdMob, and AdSense.
Margrethe Vestager, the EU antitrust chief, suggested that Google may need to sell a portion of its adtech business as behavioral remedies are unlikely to effectively address the anti-competitive practices. Specifically, she mentioned the possibility of Google divesting its sell-side tools, DFP and AdX, to eliminate conflicts of interest.
Google expressed disagreement with the Commission's charge, stating that the investigation focused on a narrow aspect of its advertising business and was not new. The company's vice-president of global ads, Dan Taylor, emphasized their disagreement with the EC's view.
Vestager also announced that investigations would continue into Google's privacy sandbox tools, designed to block third-party cookies on its Chrome browser, and its plan to restrict the availability of the advertising identifier to third parties on Android smartphones. The EU has been collaborating closely with competition authorities in the United States and the UK throughout the investigations.
The European Publishers Council, which filed a complaint with the Commission last year, welcomed the charges against Google. The Commission accused Google of favoring its own online display advertising technology services to the detriment of competing providers, advertisers, and online publishers.
Google holds a dominant position as the world's leading digital advertising platform, capturing 28% of the global ad revenue market share, according to research firm Insider Intelligence.
Earlier in the investigation, Google attempted to settle the case but faced frustration from regulators due to the slow progress and lack of substantial concessions, according to a source familiar with the matter.

Submit press release, news tips to us: tips@latestnaija.news | Follow us @ODUNewsNG