In a stunning turn of events, the ousted Gabonese President Ali Bongo Ondimba, eldest son Noureddin Bongo Valentin, and several close associates have been charged with high treason and corruption, leading to their placement in custody.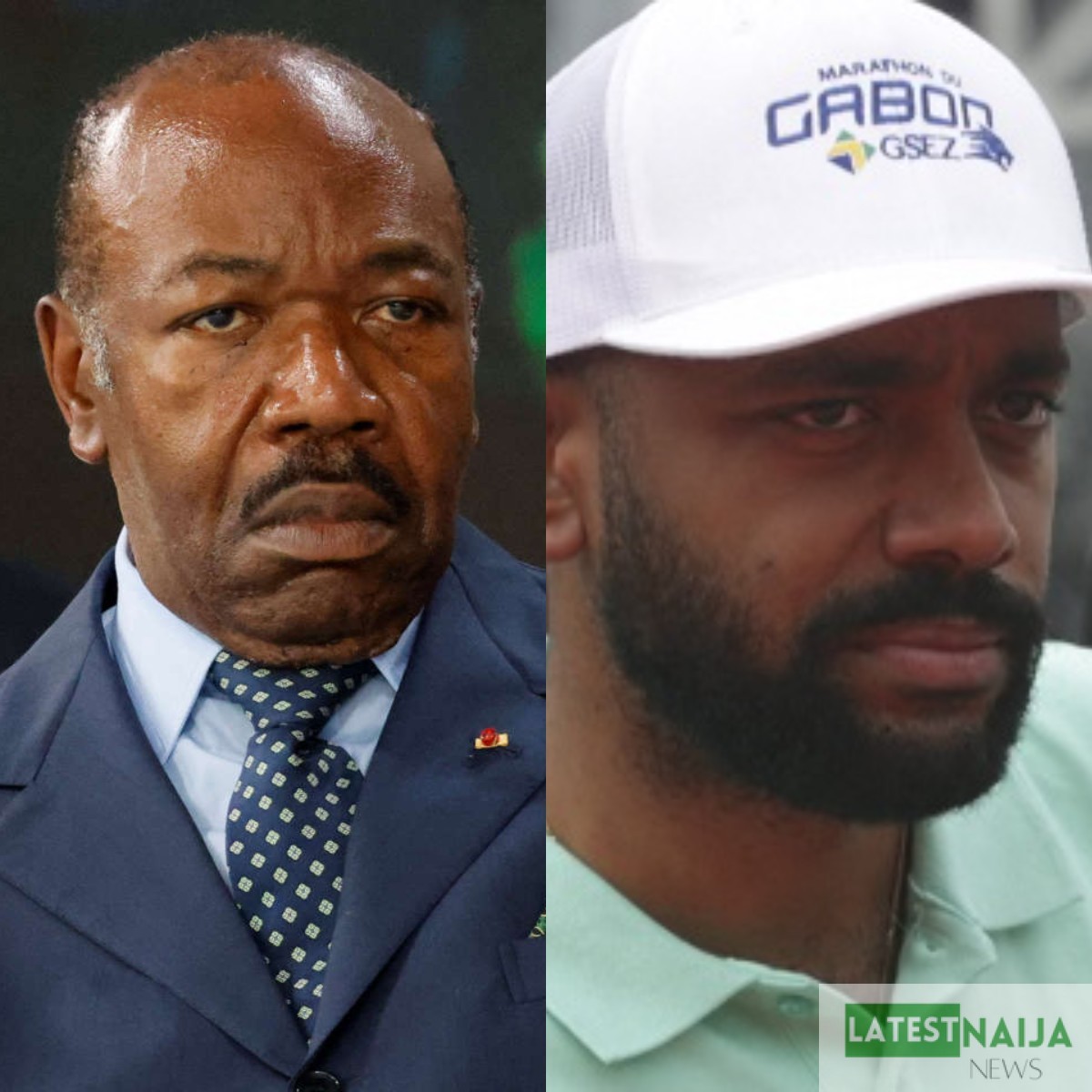 The charges were officially announced by Libreville prosecutor Andre-Patrick Roponat, shedding light on the ongoing political turmoil in the oil-rich central African nation.
The charges against Noureddin Bongo Valentin and his associates, including former presidential spokesman Jessye Ella Ekogha, encompass a wide range of offenses, from high treason against state institutions to massive misappropriation of public funds, forgery of the president's signature, corruption, and drug trafficking.
The political crisis in Gabon erupted on August 30 when President Ali Bongo Ondimba, who had held power since 2009, was overthrown by military leaders just moments after being declared the winner of a presidential election.
The election results had been vehemently contested by the opposition and the military coup leaders, who also accused Bongo's regime of rampant corruption and poor governance.
On the same day as the coup, soldiers apprehended Noureddin Bongo Valentin, five high-ranking cabinet officials, and Sylvia Bongo Valentin, the wife of the deposed president. National television aired footage of the arrested individuals alongside suitcases allegedly filled with confiscated cash from their residences.
Sylvia Bongo Valentin, while under house arrest in the capital city of Libreville, has been reported to be held "for her protection" by authorities, although her legal team has raised concerns about her detention's arbitrary nature.
Remarkably, Ali Bongo Ondimba, who himself was under house arrest for several days following the coup, has since been granted the freedom to move around and even leave the country, according to General Brice Oligui Nguema, the new military ruler who was sworn in as interim president.
This coup marked the end of a half-century of rule by the Bongo family, and General Nguema has pledged to organize "free, transparent, and credible elections" to restore civilian rule, though no specific timeline has been provided.
General Nguema has also made it clear that his administration will not tolerate corruption, issuing a stern warning to business leaders in the country.
This recent development is not the first instance of legal action involving the Bongo family. In 2016, French investigators initiated probes into properties owned by Omar Bongo's family in France, suspecting several relatives of benefiting from a fraudulently acquired real estate empire worth a staggering 85 million euros ($87 million).
Ten of Omar Bongo's 54 children were charged with allegedly concealing the misappropriation of public funds, with Ali Bongo enjoying immunity as the sitting head of state.
As the situation in Gabon continues to evolve, the nation remains at a critical juncture, with political and legal developments drawing international attention and concern.

Submit press release, news tips to us: tips@latestnaija.news | Follow us @ODUNewsNG