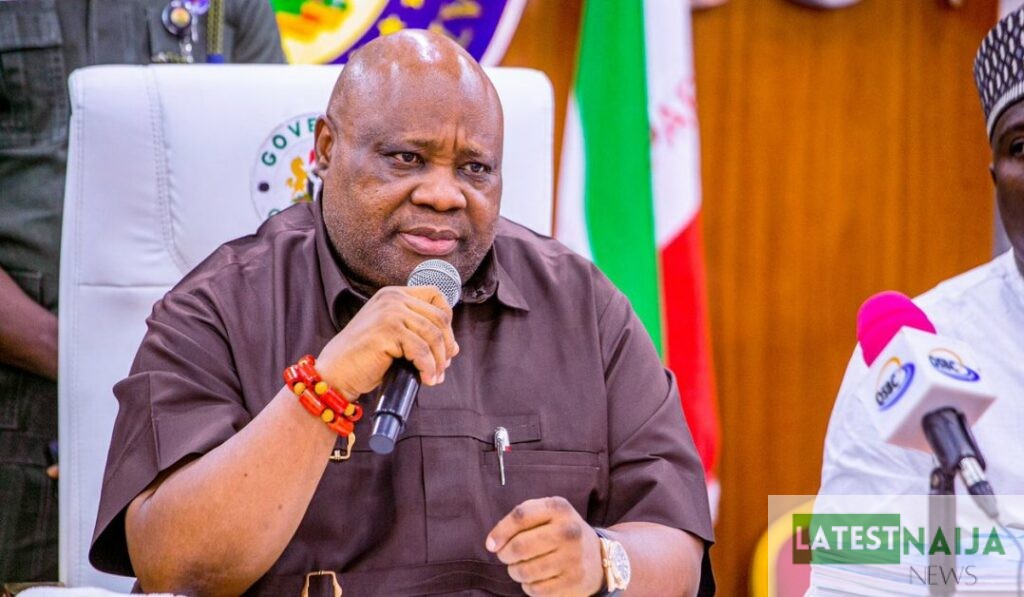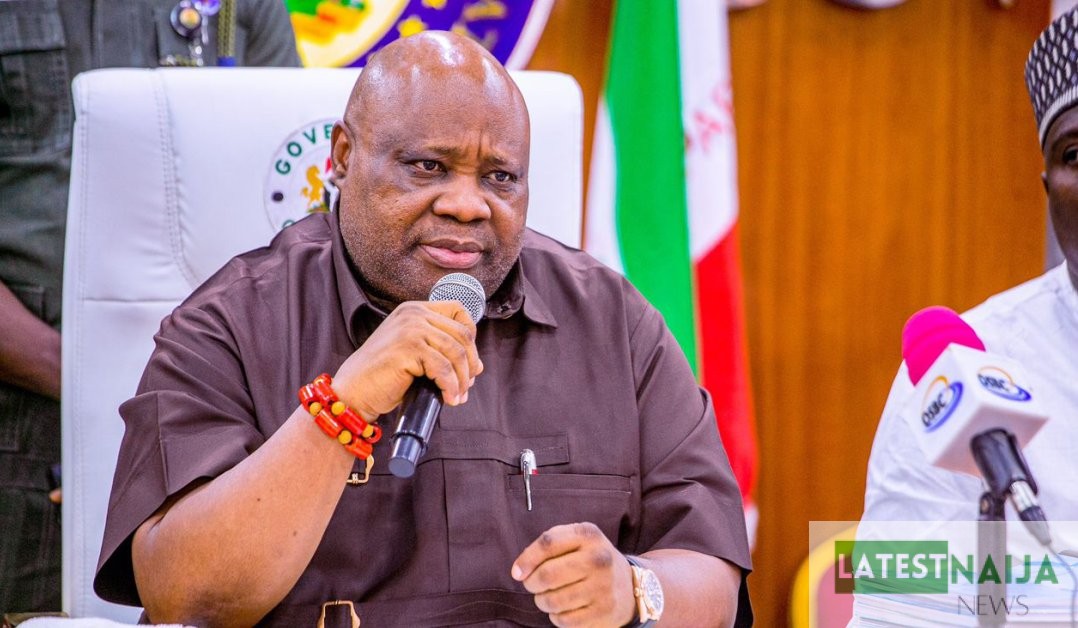 In a heart-stopping incident that unfolded at Murtala Muhammed Airport in Lagos, Governor Ademola Adeleke, accompanied by several of his aides, narrowly averted a potential air disaster. The incident, which has raised concerns and suspicions, occurred just moments before takeoff on his elder brother, Dr. Deji Adeleke's private jet.
The Governor, who was en route to Abuja, was on board the aircraft when the pilot abruptly aborted the takeoff, citing a fault in one of the engines. However, details surrounding the event are mired in controversy, as Governor Adeleke's spokesperson, Olawale Rasheed, alleged sabotage and raised questions about the aircraft's safety.
Contrary to initial reports suggesting that an engine explosion had occurred during taxiing, Rasheed clarified that a loud noise was heard shortly after the aircraft had begun taxiing on the tarmac. He expressed skepticism about the explanation provided by the hangar's owners, who claimed that a bird's nest within the engine caused the malfunction.
Rasheed argued that there were compelling reasons to believe that both engines in the aircraft had been tampered with. He pointed out that the private jet in question was a highly technically equipped aircraft, maintained by a top-notch technical crew, and was never left unused in a condition that would allow birds to build nests within its engines.
"Contrary to the claim by the hangar owner that birds' nests caused the incident, birds' nests are typically made with straws, not binding wires as in this case," Rasheed asserted.
The near-catastrophe unfolded shortly after boarding and within just two minutes of commencing taxiing on the tarmac. An early warning noise emanating from the engines prompted the pilots to swiftly order the evacuation of all passengers, ensuring their safety. The entire ordeal transpired within a mere five minutes.
Governor Adeleke's team, conducting an internal investigation, initially suspects sabotage as the cause of this harrowing incident. However, both local and international authorities are now engaged in a comprehensive inquiry to determine the exact circumstances surrounding the incident.
Despite the frightening ordeal, Olawale Rasheed reassured the public that Governor Adeleke and his aides emerged from the situation unscathed, with no reported injuries or visible signs of an explosion on the aircraft.
In a statement, Rasheed conveyed Governor Adeleke's profound gratitude to well-wishers and supporters who have reached out since the incident. The Governor himself is reported to be in good health and spirits.
As investigations continue, the incident has sparked heightened scrutiny and concern, with authorities determined to get to the bottom of what appears to be a potentially deliberate act of sabotage on a high-profile flight.

Submit press release, news tips to us: tips@latestnaija.news | Follow us @ODUNewsNG