In a significant development, the eagerly anticipated presidential election slated for February in Mali has been postponed.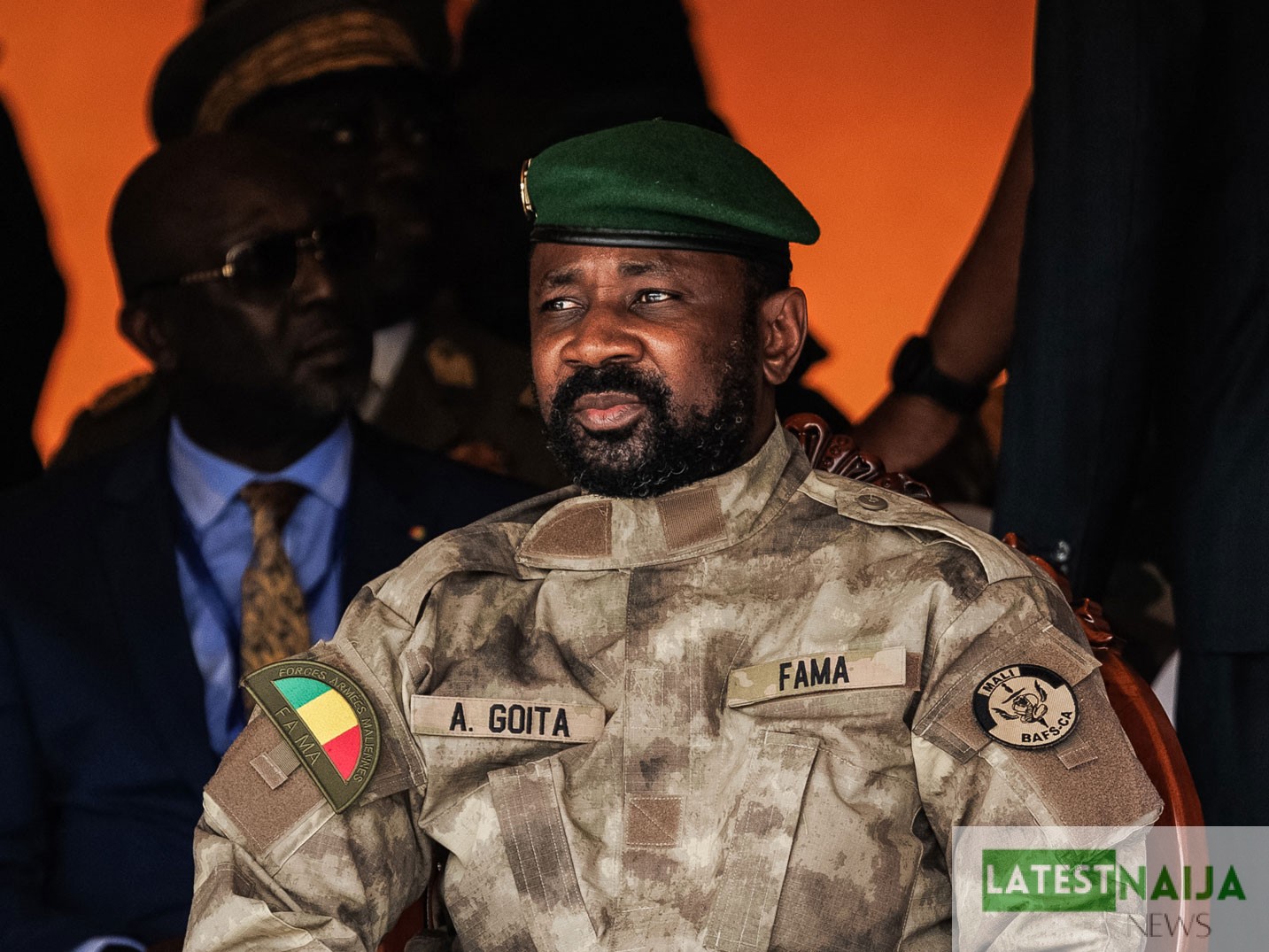 The transitional government announced this on Monday. This delay comes as a result of "technical reasons," specifically pertaining to the updating of the electoral roll and complications surrounding a census database. The postponement follows a dispute between the government and the company responsible for managing the electoral database.
The junta, which currently holds power in Mali, has revealed that the delay is necessary to address the issues related to the electoral process. Although no specific date has been set for the rescheduled election, authorities have assured the public that a new election date will be announced in due course.
This postponement is the latest in a series of setbacks for Mali's transition to civilian rule, which has been marred by delays and challenges since the military seized power over two years ago.
The transitional government had initially planned a constitutional referendum for February 2023, but it was eventually held in June due to various logistical and political hurdles. Furthermore, local elections, originally scheduled for June, have still not taken place, adding to the mounting concerns about the nation's political stability.
The delay in the electoral process is further compounded by a deteriorating security situation in the northern and central regions of Mali. Reports indicate that instability continues to plague these areas, posing significant challenges to the government's ability to ensure a safe and secure environment for elections.
The postponement of the presidential election has left the Malian populace and international observers anxious about the future of the nation's transition to democracy. As the government works to resolve the technical issues surrounding the electoral process and address ongoing security concerns, the eyes of the world remain fixed on Mali, hoping for a peaceful and stable transition to civilian rule.

Submit press release, news tips to us: tips@latestnaija.news | Follow us @ODUNewsNG