In a recent interview with Afia TV, renowned Nollywood actor Kanayo O. Kanayo voiced his concerns about the direction in which the Nigerian movie industry, popularly known as Nollywood, is heading.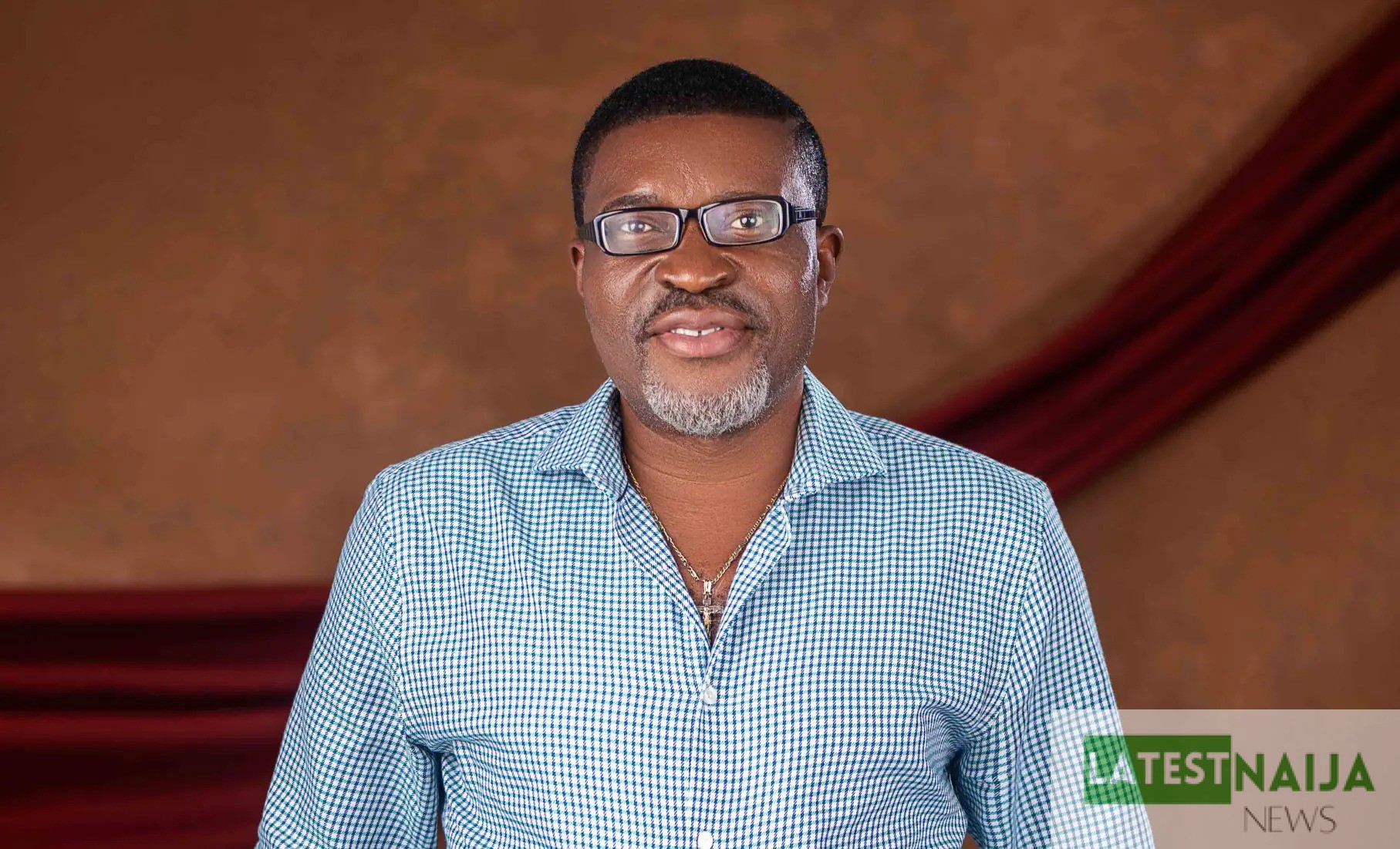 The veteran actor, known for his stellar performances over the years, expressed his belief that Nollywood should remain a bastion of creativity and talent, rather than becoming a haven for certain trends that he considers detrimental to the industry.
Kanayo was candid in his remarks, stating, "Nollywood should not be a ground for BBL; bum bum enlargement. Nollywood should not be a ground for people doing runs. Nollywood should not be a ground where people's dollars are stolen in hotels. All these Nollywood girls, it is not a ground for gay or lesbianism. It is a ground for creativity."
Highlighting the importance of professionalism in the industry, Kanayo emphasized that Nollywood should not be a place for amateurs to experiment with acting. He firmly believes that the industry should serve as a platform for nurturing and honing the talents of individuals who possess a genuine passion and calling for acting.
"It is a ground for creativity. Nollywood is not a ground for learning how to act. Many people come to Nollywood to learn how to act. You are supposed to come to the industry to better and hone your talent. Many girls after hearing Genevieve [Nnaji] is a millionaire, Omatola [Akande] is a billionaire, would go and borrow wigs and come [to the movie industry] deceiving themselves.
He stated, "We all have different sectors. Everybody is welcome, but the fact is, find out whether you have a calling for acting. That your neighbor says you know how to act doesn't mean you are an actor. You need some element of education to come to Nollywood."
Kanayo's remarks also touched upon the phenomenon of individuals from various backgrounds, including those who have experienced a downturn in their businesses, seeking refuge in the movie industry. He cautioned against using acting as a fallback option without the requisite dedication and training, likening it to other professions that demand years of study and preparation.
"It doesn't really matter if you studied medicine and you want to act. But for goodness sake, don't come to it because you are struggling; your business stopped booming. Because most people, once their businesses crumble, they join acting. No na. For you to be a medical doctor, you need to have put in seven years. I put in six years to become a lawyer. So, why do you think you would just come and say you want to act?
"These days, you know what happens? If you're a girl, whether you are fine or not. And you have a jeep [SUV], they [filmmakers] will ask you to become an actress because they want to use your car nonstop in that movie and another movie. They will give you one role to play," Kanayo remarked, highlighting the trend of favoring individuals with material possessions over those with genuine acting talent.
Kanayo also expressed concern about the impact of Instagram stars on the industry, cautioning against their influence and the potential harm it can do to Nollywood's reputation. He urged aspiring actors not to be swayed by the allure of short-lived fame and to focus on building their craft and skills instead.
"People are bragging about the industry because some want to sell sex, some want to sell their body, some want to do this and so on. And it's not healthy for the industry. But everyone is welcome. But Instagram Stars are the ones who are giving the industry a bad name. And I don't want anybody to join them because they've a little time and they'll fade out."
Kanayo O. Kanayo's insights shed light on the challenges facing Nollywood and the need for the industry to maintain its integrity as a hub for creativity and talent. His call for a renewed focus on professionalism and dedication resonates with many in the industry who share his vision for a thriving and authentic Nollywood.
Watch him speak below:
"Nollywood should not be a ground for BBL, runs, it's a ground for creativity" – Kanayo O. Kanayo#sisterwives | Mohbad in Canada | Ojuelegba | Poco Lee | Supreme Court | Pastor | #AngelJBSmith pic.twitter.com/2B4tcRbKFo

— News Pop (@Newspopng) September 25, 2023

Submit press release, news tips to us: tips@latestnaija.news | Follow us @ODUNewsNG