In a significant stride towards battling the world's most extensive HIV epidemic, South Africa is on the brink of introducing a groundbreaking preventive measure—a vaginal ring designed to thwart HIV transmission.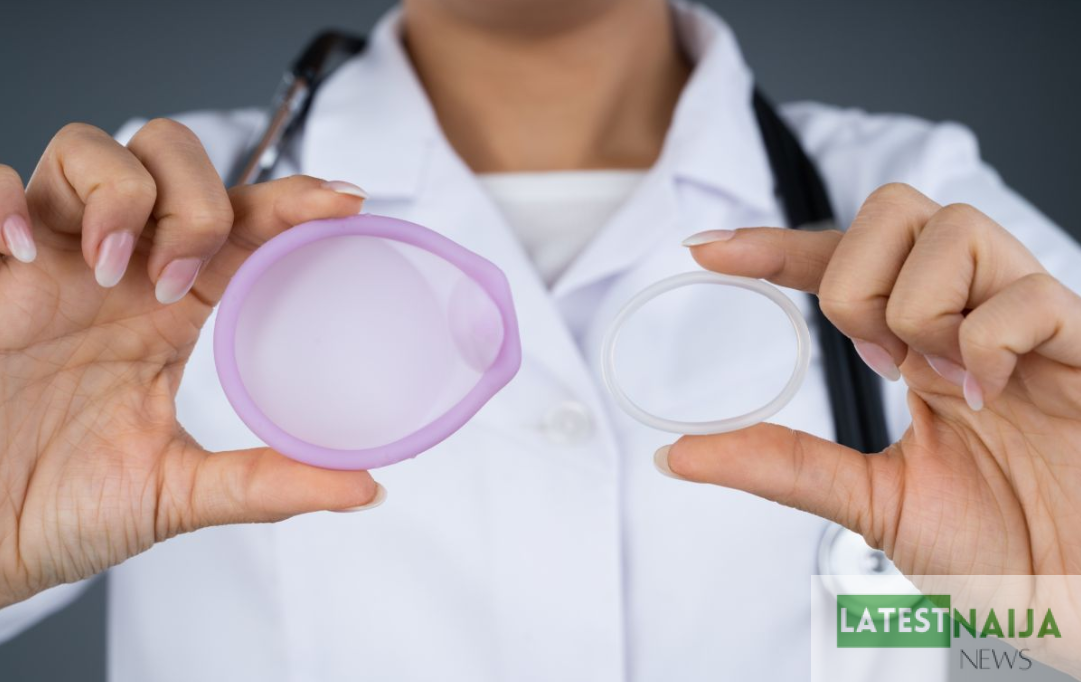 The Global Fund to Fight AIDS, Tuberculosis, and Malaria, a prominent global financing partnership, unveiled this remarkable initiative on Friday.
With the endorsement and support of the Global Fund, three prominent organizations dedicated to the fight against AIDS in South Africa have initiated the procurement process for an initial order of 16,000 revolutionary vaginal rings.
These rings, which release the antiretroviral drug dapivirine, are anticipated to be accessible to the public in the forthcoming months.
Global Fund Executive Director, Peter Sands, expressed his optimism about the potential impact of this pre-exposure prophylaxis (PrEP) ring on HIV prevention, stating, "We are convinced that this new PrEP ring can have a revolutionary impact on HIV prevention."
The silicone-based ring, designed for continuous wear and monthly replacement, represents a vital advancement in HIV prevention strategies.
The rollout of this innovative technology is seen as a crucial initial step towards enhancing access to treatment options in South Africa, a country where nearly 8 million individuals are living with HIV, as reported by the Global Fund.
While antiretroviral drugs have played a pivotal role in mitigating the spread of AIDS in recent decades, the conventional methods of PrEP typically involve daily pill consumption or monthly injections.
However, these methods are not universally suitable for all individuals due to various challenges such as adherence issues and concerns about HIV-related stigma, according to AIDS advocacy groups.
Ntombenhle Mkhize, CEO of the AIDS Foundation of South Africa, emphasized the importance of providing diverse and effective options to women, stating, "Women need access to a range of safe and effective options to choose from, including the dapivirine ring, so they can decide to use what works best for them."
HIV has cast a long and tragic shadow over South Africa's history. A combination of high drug costs and political obstacles in the late 1990s prevented many impoverished South Africans from accessing life-saving medications, resulting in a devastating loss of hundreds of thousands of lives.
Although HIV-related fatalities have significantly declined, the country continues to grapple with high rates of new infections.
Recent studies have shown that the dapivirine ring, endorsed by the World Health Organization, is not only safe and convenient but also significantly reduces the risk of HIV transmission. In 2023, women and girls accounted for 53 percent of all new HIV infections worldwide, according to UNAIDS.
In South Africa, women bear the disproportionate burden of HIV, constituting 64 percent of the 7.4 million adults living with the virus.
Peter Sands expressed hope that other nations would follow South Africa's lead in adopting this innovative approach. The dapivirine ring has undergone approval processes and implementation studies in several African countries, including Uganda, Kenya, and Zimbabwe.
As South Africa takes this monumental step towards addressing its HIV epidemic, the introduction of the dapivirine ring promises a new era of prevention and hope for millions in the country and beyond.

Submit press release, news tips to us: tips@latestnaija.news | Follow us @ODUNewsNG