In a groundbreaking revelation, Spotify, the global online streaming platform, has unveiled the top five countries driving the podcast revolution in Africa.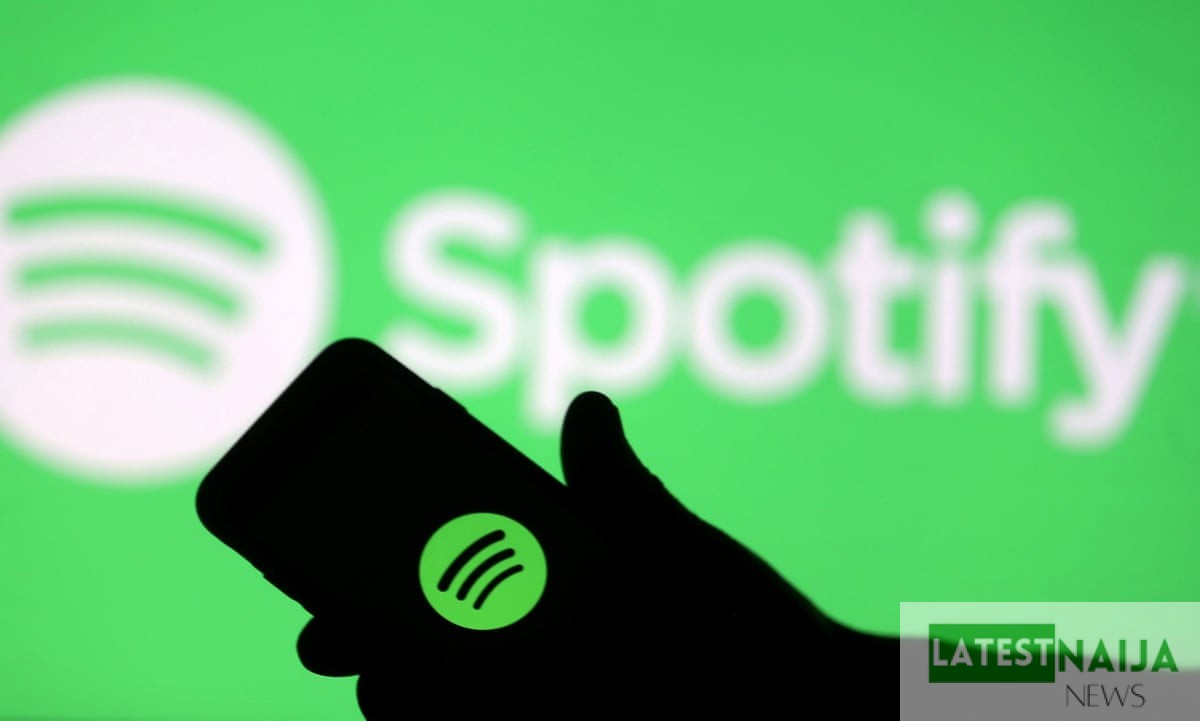 Ncebakazi Manzi, Spotify's Podcast Manager for Sub-Saharan Africa, made this announcement ahead of the International Podcast Day on September 30, celebrating the meteoric rise of podcasts across the continent.
One of the standout revelations in the report is Nigeria's remarkable ascent as a podcasting powerhouse. Podcast listenership in Nigeria has experienced an astonishing 222 percent increase between 2021 and 2022. This surge has catapulted Nigeria into the position of being the second-largest consumer of podcasts in Africa, just behind South Africa.
The top five African countries consuming podcasts on Spotify, in descending order, are South Africa, Nigeria, Kenya, Ghana, and Angola. These nations have carved their names into the annals of African podcasting history with their voracious appetite for audio content.
Delving deeper into the statistics, Manzi highlighted Generation Z (Gen Z) as the driving force behind this podcasting surge. Gen Z, comprising individuals aged 18 to 24, constitutes a substantial 50 percent of total podcast streams in Nigeria over the past 90 days.
Following closely are listeners aged 25 to 29, contributing 21 percent of the streams. This trend resonates throughout Sub-Saharan Africa, with Gen Z claiming a 39 percent share of the region's total podcast streams.
Unsurprisingly, the most popular local podcasts among Nigerian listeners include "The HonestBunch Podcast," "I Said What I Said," "Menisms," "So Nigerian," and "Tea with Tay." These shows have captured the hearts of Gen Z and millennials, thanks to their engaging and candid conversations on trending topics and unfiltered content.
Spotify's data reveals that most Nigerian listeners tune in to podcasts during their morning routines, particularly between 7:00 a.m. and 9:00 a.m. This suggests that podcasts have become an integral part of Nigerians' daily lives, possibly during their commutes or while preparing for the day ahead.
In an effort to further empower podcast creators, Spotify offers "Spotify for Podcasters," a comprehensive platform that simplifies the podcasting journey. Creators can easily upload or record content, incorporate interactive features like Q&A sessions or polls, and track their show's growth through advanced analytics.
Spotify is committed to enhancing the listener experience by introducing new features, such as auto-generated transcripts, expanding podcast chapters, and updating podcast show pages. These innovations aim to make it easier for users to discover, engage with, and enjoy their favorite podcasts.
As podcasting continues to evolve, keeping a close watch on Gen Z's preferences and behaviors will be essential for all stakeholders in Nigeria's podcasting ecosystem. This demographic group, representing 50.9 percent of Nigeria's total population, holds the key to the future of audio entertainment in the country.
In conclusion, as we celebrate International Podcast Day on September 30, Spotify's revelations underscore the transformative impact of podcasts in Africa, with Nigeria emerging as a significant player in this audio renaissance. With Gen Z at the helm, the future of podcasting in Nigeria looks brighter than ever.

Submit press release, news tips to us: tips@latestnaija.news | Follow us @ODUNewsNG