In a significant development aimed at protecting the rights of air travelers in Nigeria, the Federal Government has announced its intention to issue an order compelling airline operators to pay compensation to passengers for delayed and canceled flights not attributed to natural occurrences.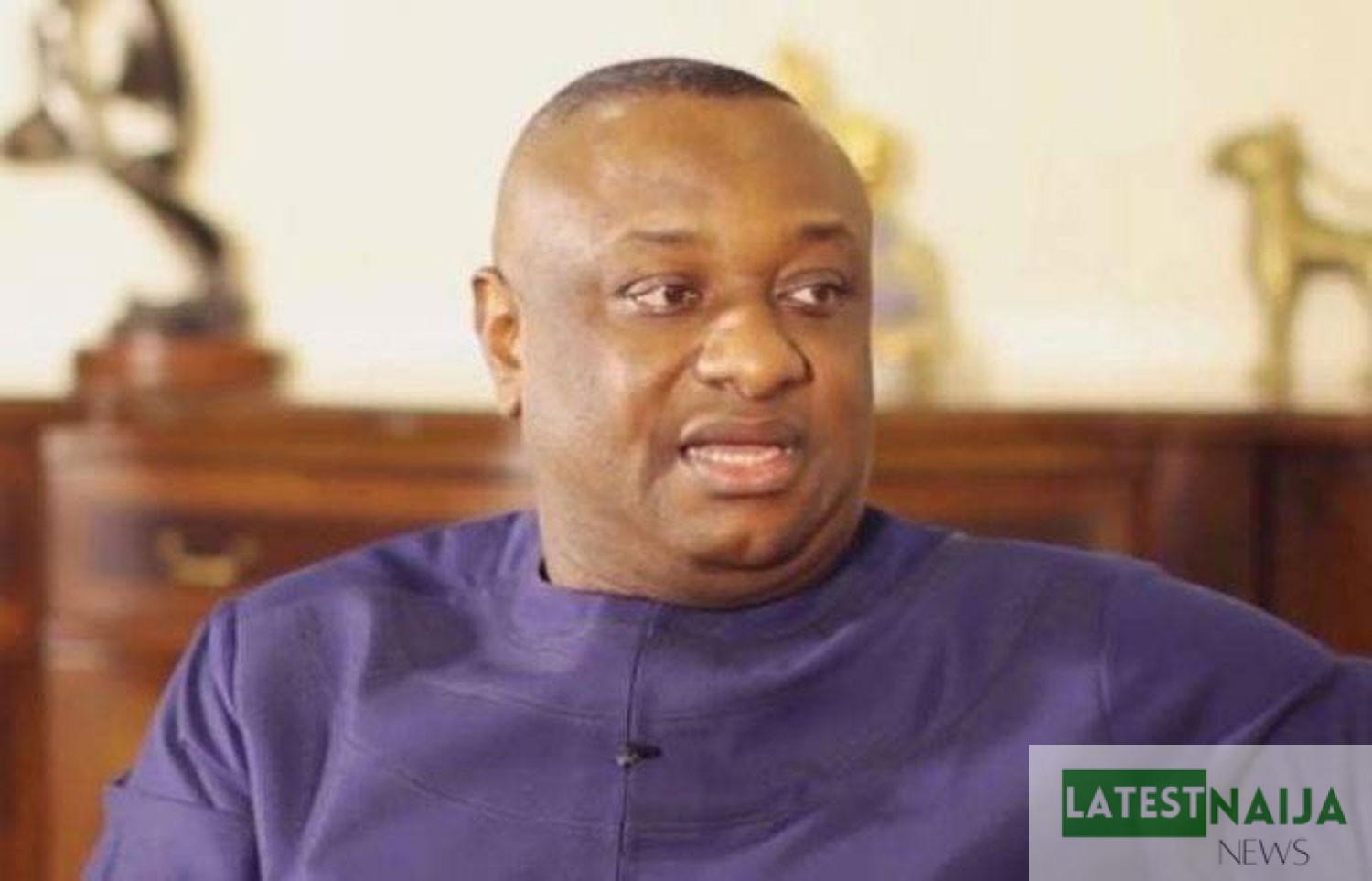 The announcement was made by the Minister for Aviation and Aerospace Development, Festus Keyamo, during a high-level meeting with airline operators in Abuja on Monday. Keyamo emphasized the need to address the concerns of ordinary Nigerians who have been grappling with the persistent issue of flight delays and cancellations.
Minister Keyamo acknowledged that while airlines have often attributed these disruptions to various factors, including government regulations, not all delays can be blamed on external factors.
He cited instances where passengers had passed through security screenings and still experienced extensive wait times before their flights were abruptly canceled.
Keyamo said, "On delayed flights, I want to speak for the ordinary Nigerians who complain every day about delayed, canceled flights. I know you have said all your reasons. You have blamed the government and a few things we do. But I also want to say that it is not all the time that it is government.
"At times, you say you were waiting for passengers to finish passing through the screening machine. At times, they have finished passing through screening machines. They are waiting in the lounge for five hours and you cancel your flight.
"So, you see, after some time, we will start implementing the provisions of the NCAA Act. You know, Nigerians don't know there is compensation for delay. If it is an act of God, you cannot pay. But if it is human fault, the NCAA Act says you will pay. So, for all airline operators, while I have praised and supported you, I will also support Nigerians. You will pay them. After some time, I will put my feet on the ground. Pay them when you delay, cancel their flight."
In addition to compensation for delays and cancellations, Minister Keyamo urged airline operators to establish reliable communication channels to notify passengers promptly about any flight cancellations. Ensuring that travelers are informed in a timely manner is seen as a crucial step in improving customer service in the aviation sector.
To provide context, it was revealed that in the year 2022, domestic airlines in Nigeria recorded a staggering 47,144 delayed flights. Among the airlines, Airspace, Overland, Airways, and Azman Air were among the top culprits for flight delays.
This data highlights the pressing need for reforms in the aviation industry to enhance passenger experiences and safeguard their rights.
As the Federal Government takes this bold step to hold airline operators accountable for flight delays and cancellations, the move is expected to bring much-needed relief to the Nigerian traveling public, ensuring that their rights are protected, and they receive fair compensation when faced with disruptions to their air travel plans.

Submit press release, news tips to us: tips@latestnaija.news | Follow us @ODUNewsNG