In a move that compounds Google's ongoing competition woes, Japan's antitrust watchdog, the Japan Fair Trade Commission, announced on Monday that it is launching an investigation into whether the tech giant violated rules by seeking preferential treatment from smartphone manufacturers.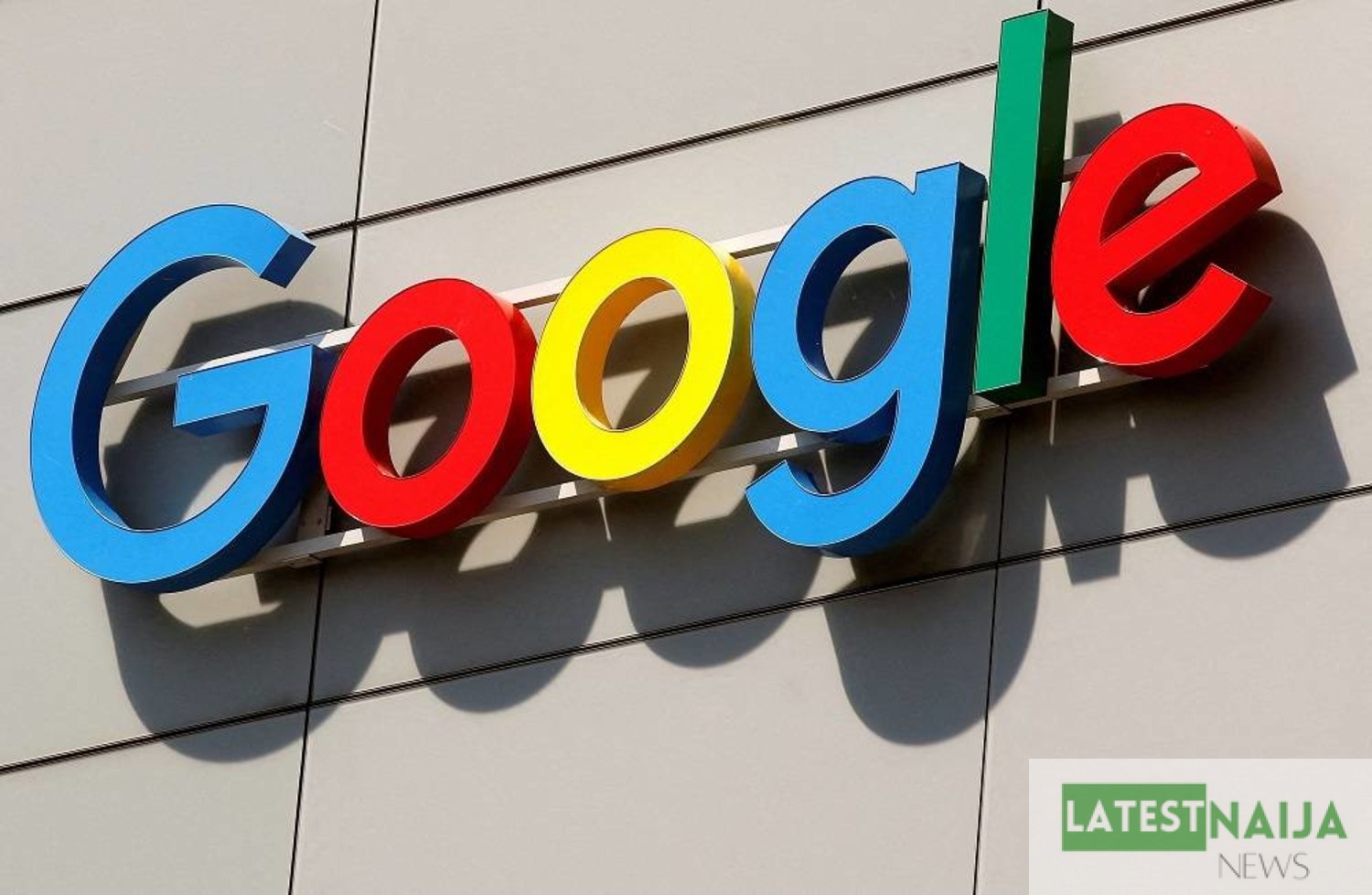 The probe in Japan adds to Google's existing competition-related issues, particularly in the United States.
The Japanese regulatory agency has expressed concerns that Google may have inappropriately pressured smartphone manufacturers to include its search apps prominently on their devices, with icons in specific positions.
Additionally, Google is alleged to have signed contracts with Android device makers, stipulating that they refrain from including rival search apps in their products. In exchange, these device makers would share the profits generated from advertising revenues derived from Google searches, according to the agency's statement.
The Japan Fair Trade Commission has initiated a public feedback solicitation process that will run until November 22, giving concerned parties and stakeholders an opportunity to voice their opinions on the matter.
Saiko Nakajima, the head of the digital platform investigation division of the commission, expressed the concerns about Google's practices. Nakajima remarked, "When a powerful player like Google develops systems to maintain its influence, it becomes increasingly difficult for other competitors to compete, regardless of their efforts."
She further highlighted the potential long-term consequences of such practices, including a possible stifling of innovation within the industry and disadvantages for consumers.
In response to these allegations and the investigation, Google's Japan office issued a statement defending its practices. The company emphasized that it provides Android users with the freedom to customize their devices to suit their individual preferences, including choices in browsing, internet searching, and app downloads.
The statement further mentioned that Google has been working closely with government agencies to demonstrate its support for the Android ecosystem and the expansion of user choice in Japan. Google expressed its intention to continue collaborating with government bodies and industry partners throughout the investigative process.
It's worth noting that Google is currently facing legal action by the U.S. Justice Department on the grounds of illegally leveraging its dominant position in online search to hinder the emergence of rival companies. Central to the U.S. case is Google's relationship with Apple and the special agreements between the two tech giants that establish Google as the default search engine on Apple's Safari browser.
The outcome of the investigation in Japan and the ongoing legal battles in the United States will be closely watched by the tech industry, regulators, and consumers around the world as they have significant implications for the balance of power and competition in the digital realm.

Submit press release, news tips to us: tips@latestnaija.news | Follow us @ODUNewsNG