In a recent interview with Rolling Stone, renowned American disc jockey and music mogul DJ Khaled revealed his newfound fascination and inspiration from the vibrant Afrobeats music genre.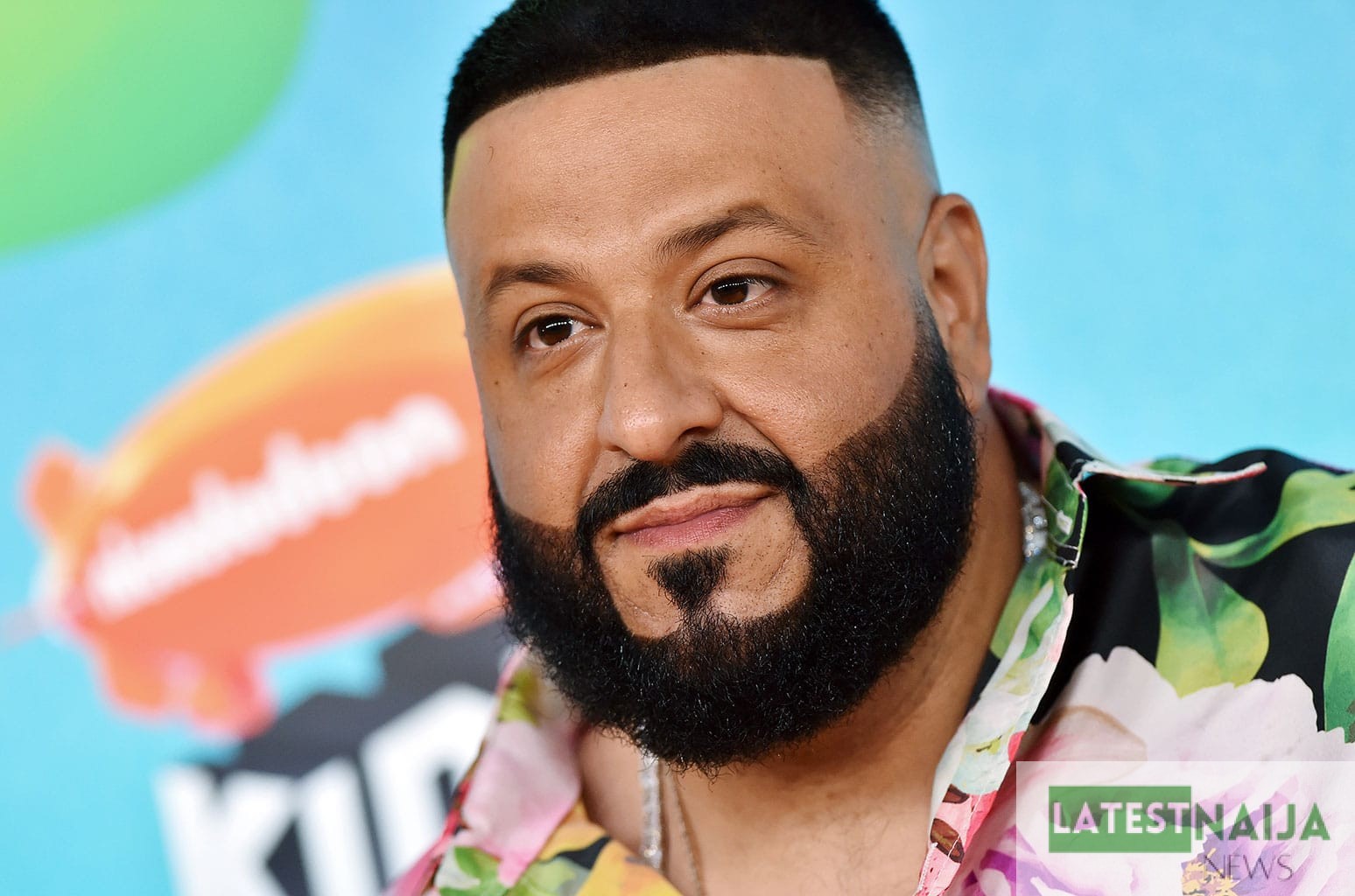 The multi-talented artist, best known for his hit track "Another One," revealed that he feels a striking "spiritual connection" to Afrobeats, akin to the one he shares with dancehall music.
In the interview, DJ Khaled announced exciting plans for his forthcoming 14th studio album, titled 'Til Next Time,' which is set to make waves in the music industry in 2024.
He confirmed that one of the standout collaborations on the album will feature the globally acclaimed Afrobeats sensation, Burna Boy. This partnership between the American music icon and the Afro-fusion maestro is bound to captivate music lovers across the globe.
Moreover, DJ Khaled expressed a strong desire to collaborate with Grammy-winning and Oscar-nominated Nigerian singer Temilade Openiyi, more popularly known as Tems. The prospect of such a collaboration has sparked considerable anticipation among fans, as it would undoubtedly result in a musical masterpiece.
During the interview, DJ Khaled also touched upon a topic of family humor – his parents jokingly suggesting that he should run for president. However, the Palestinian-American music sensation made it clear that he has never been drawn to politics.
He emphasized his commitment to spreading positivity and love, stating, "As far as politics, I never got into it. It's a never-ending conversation of back and forth. There's never an answer. I'd rather be the person that focuses on the solution of being good at all times, working hard, and spreading that love because you can do that."
DJ Khaled's declaration of his newfound affinity for Afrobeats signals an exciting new chapter in his illustrious music career. With the promise of remarkable collaborations and the release of his 14th studio album in 2024, fans worldwide can anticipate a fusion of musical genres that will undoubtedly make waves in the industry. Stay tuned for more updates on DJ Khaled's musical journey and his upcoming projects.

Submit press release, news tips to us: tips@latestnaija.news | Follow us @ODUNewsNG