In a groundbreaking move, President Paul Kagame of Rwanda declared visa-free travel for all African citizens.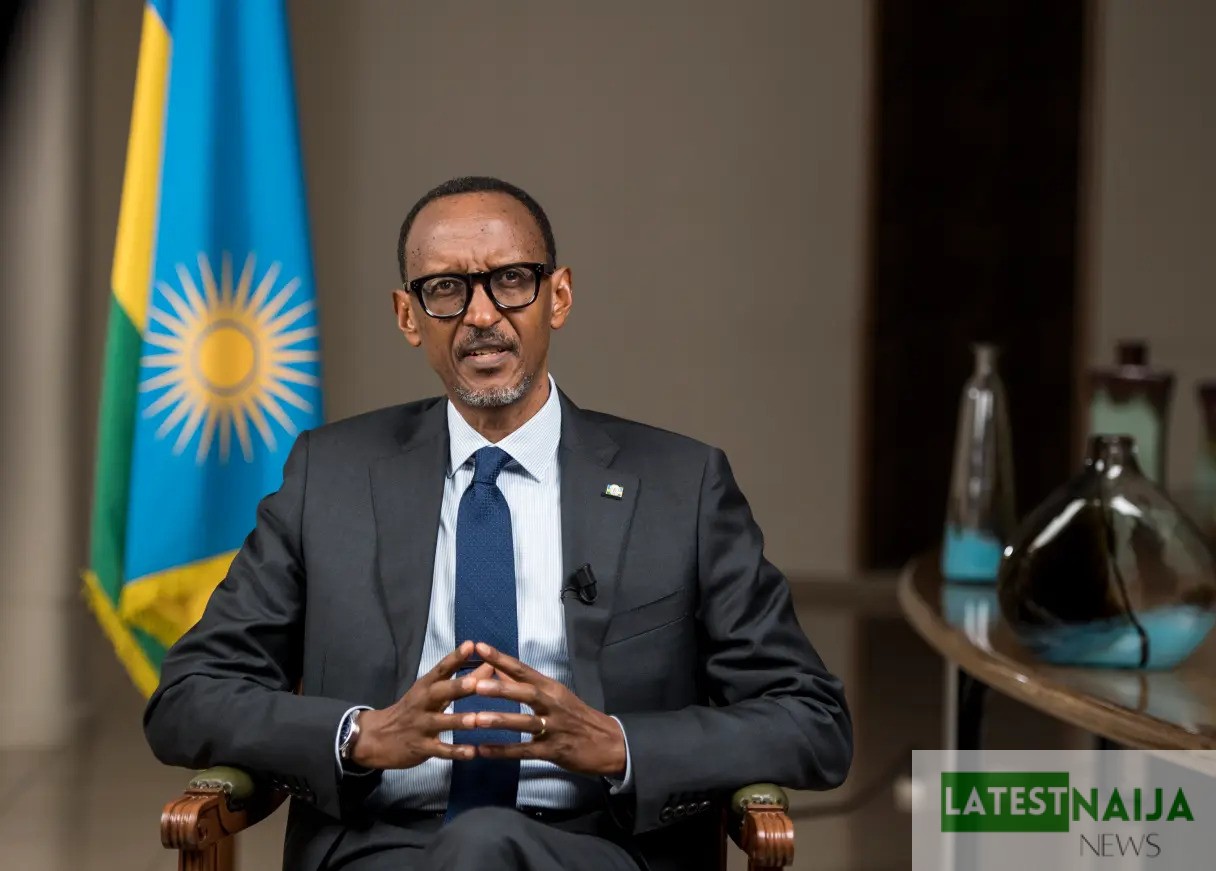 He made the announcement during the 23rd Global Summit of the World Travel and Tourism Council held in the Rwandan capital, Kigali, on Thursday.
Rwanda has now joined a select group of African nations, including Seychelles, The Gambia, and Benin, that allow unrestricted entry to African passport holders, fostering regional unity and encouraging tourism across the continent.
"Let there be no mistake about it. Any African can get on a plane to Rwanda whenever they wish and will not pay a thing to enter our country," President Kagame proclaimed during his address. This momentous decision reflects Rwanda's commitment to promoting intra-African travel and strengthening ties within the continent.
The announcement comes as Africa's tourism market experiences exponential growth, largely driven by the expanding middle class across the continent. By opening its borders to all Africans, Rwanda aims to capitalize on this flourishing sector.
Rwanda has undertaken a comprehensive campaign to boost its tourism industry, forming strategic partnerships with prominent football clubs such as Arsenal and Bayern Munich to showcase the country as a premier tourist destination. These collaborations have successfully positioned Rwanda as a top choice for travelers seeking adventure and cultural experiences.
Furthermore, a wave of bilateral agreements for visa-free travel has swept across Africa, signifying the continent's commitment to facilitating easier movement for its citizens. Notably, Ghana and South Africa, as well as Uganda and the Democratic Republic of Congo, have recently forged such agreements to promote seamless travel and enhance economic cooperation.
Kenyan President William Ruto also shared his vision for the future, promising to eliminate visa requirements for all African visitors to Kenya by the end of the year. During an international conference held in Congo Brazzaville, President Ruto emphasized the importance of fostering open borders within Africa.
"When people cannot travel, businesspeople cannot travel, entrepreneurs cannot travel, we all become net losers," President Ruto emphasized. "Let me say this: As Kenya, by the end of this year, no African will be required to have a visa to come to Kenya. Our children from this continent should not be locked in borders in Europe and also be locked in borders in Africa."
The collective efforts of African nations to ease travel restrictions and promote intercontinental tourism signal a new era of collaboration and connectivity, promising economic growth, cultural exchange, and unity across the continent.

Submit press release, news tips to us: tips@latestnaija.news | Follow us @ODUNewsNG