Colombian music sensation Shakira, often referred to as the Queen of Latin Pop, has reached a settlement with Spanish prosecutors to resolve a tax fraud case.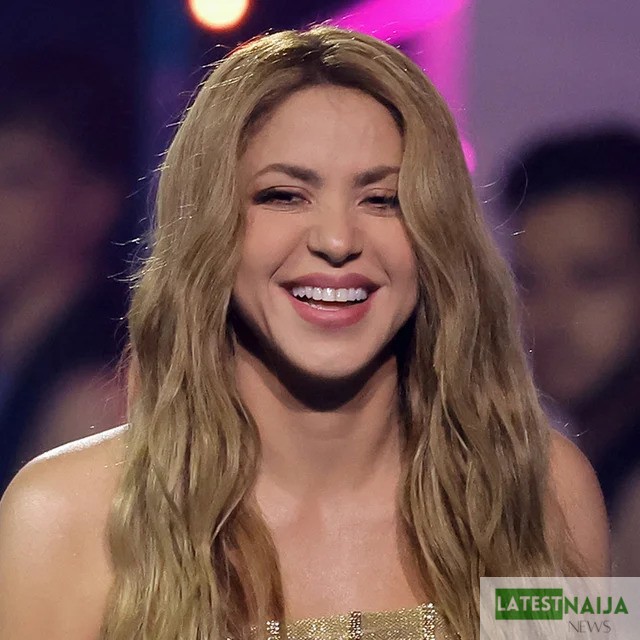 The Barcelona court announced on Monday that Shakira will pay a substantial fine of over €7.3 million ($7.98 million) as part of the agreement, effectively avoiding a trial.
The allegations against the 46-year-old singer revolved around accusations of defrauding the Spanish state of approximately €14.5 million ($15.7 million) in taxes on income earned during the years 2012 to 2014. Shakira vehemently denied these charges, asserting that she only established full-time residency in Spain in 2015.
Under the terms of the settlement, which was revealed at the outset of the trial proceedings, Shakira has agreed to accept a three-year suspended sentence. Additionally, she will pay a fine amounting to €7.33 million ($7.98 million), equivalent to 50 percent of the unpaid taxes.
In addition to this, Shakira will also make a separate payment of €432,000 to suspend the jail sentence, bringing the total amount she is required to pay to approximately €7.8 million.
In a statement issued following the agreement, Shakira expressed that her decision was motivated by the well-being of her children. She stated, "I have settled with the best interest of my kids at heart who do not want to see their mom sacrifice her personal well-being in this fight."
The singer further emphasized her desire to move past the emotional and stressful ordeal of recent years and focus on her family and career, which includes an upcoming world tour and a new album.
The core of the case centered on the question of Shakira's residency in Spain between 2012 and 2014. Spanish authorities argued that she spent more than half of that time in the country and, as a result, should have paid taxes there.
They contended that Shakira only moved to Spain permanently after her high-profile relationship with former FC Barcelona star Gerard Pique became public in 2011, even though her official tax residency remained in the Bahamas until 2015.
In her defense, Shakira's legal team asserted that, up until 2014, she led a "nomadic life," with a significant portion of her income coming from international tours. They argued that her permanent relocation to Barcelona occurred just before the birth of her second child in January 2015.
Notably, Shakira and Gerard Pique announced their separation in June 2022, marking the end of a decade-long relationship. Shakira relocated to Miami in April of the same year, along with their two sons, Milan and Sasha.
The trial, initially expected to run until December 14, had lined up nearly 120 witnesses. Spanish prosecutors had meticulously investigated Shakira's activities, interviewing her neighbors, scrutinizing her social media posts, and examining payments at hair salons and health clinics she frequented during her pregnancy, all in an effort to substantiate their accusations.
This case is not the first time questions about Shakira's finances have arisen. In October 2021, she was named in the "Pandora Papers," one of the largest-ever leaks of financial documents, which exposed the wealth and tax avoidance strategies of global elites. Shakira's involvement in the leak pertained to a residence in the Bahamas.
The settlement has brought a resolution to a long-standing legal battle for the international superstar, allowing her to focus on her family and her highly anticipated career endeavors.

Submit press release, news tips to us: tips@latestnaija.news | Follow us @ODUNewsNG