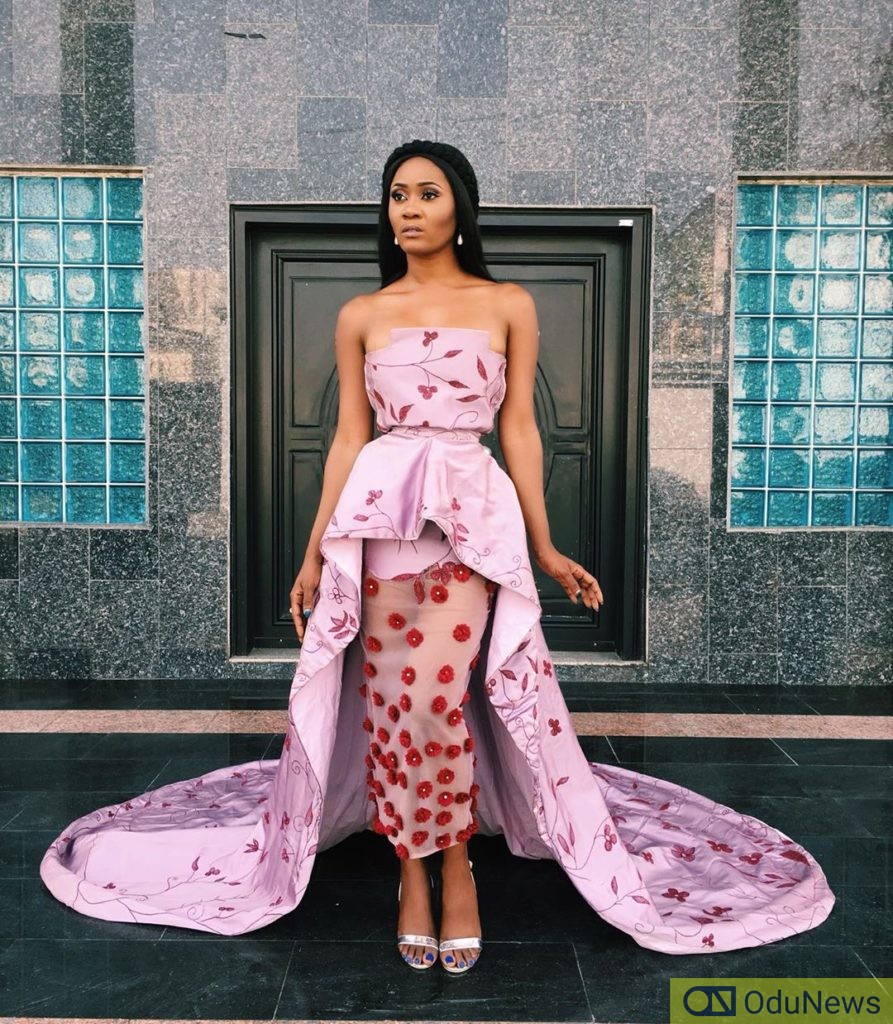 Gbemi Anthonia Adefuye popularly known as Toni Tones, an award-winning Nigerian photographer, and actress has some words for men thinking all women want relationships leading to marriage.
The actress openly addressed men concerning relationship leading to marriage and said not every woman thinks that way, stating that sometimes most women just want to be in a relationship to have fun exploring the world, and some are not ready for marriage while some don't think about marriage at all.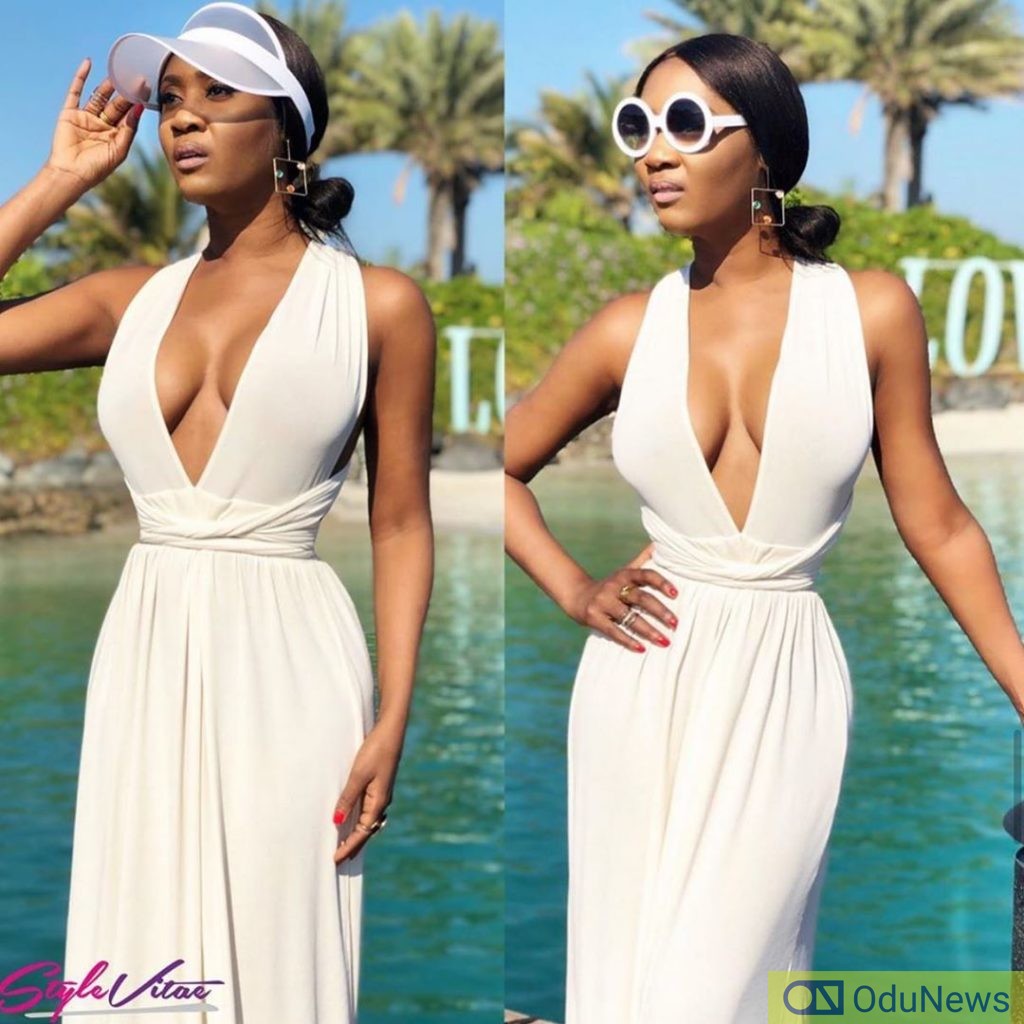 She ended her point by saying both parties should be honest with each other on what they want in the relationship.
She wrote;
Not every woman wants marriage from a relationship. sometimes women just want to be in a relationship with someone they can have fun with exploring the world with, cook with,eat with, learn with, grow with, sleep with. TILL they don't want you anymore.

Some women aren't ready for marriage but they value romantic relationships.others don't want marriage whatsoever, as long as that is communicated to the person they are in the relationship with who are you to judge?

I'm going to stress the communication element because this is what makes them different.

Entering a relationship and with someone and not being clear or honest about want is a problem. That when you waste people's time, be transparent and truthful don't string people along.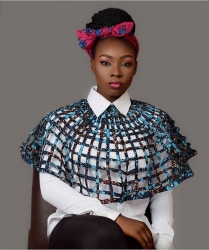 Latest posts by Ada Osadebe
(see all)