What do you do when an individual just shows up and the world hails him as their Messiah? What happens when one person gradually grows to wield so much influence that all of earth's inhabitants practically see him as their savior? These and many more are the questions posed by Messiah, the thrilling drama series from Netflix.
One day the world wakes up to a man who is known as Al-Masih (Mehdi Dehbi) gripping the world's attention by doing the unthinkable. With his growing followers, he sparks international controversy and the CIA's Eva Geller (Michelle Monaghan) marks him out as a potential threat to be on their watchlist.
Felix Iguero (John Ortiz) is a pastor in a small American town whose faith is being tested. Unknown to him his troubled teenage daughter is running away. Life couldn't be more challenging and just when he is on the brink of doing something rash, a tornado rips across the town, bringing about a meeting with Al-Masih that changes his life in more ways than he could have imagined.
As the global spotlight is turned on the self-proclaimed Messiah, his fame and influence grow at an astonishing rate and before long people from every nook and cranny of the world leave their homes to have an encounter with one who they believe is 'God' personified.
And so begins a journey from a small town to Washington D.C. that finally convinces CIA operative Geller that there is far more to the charismatic new stranger than meets the eye. Somehow, she isn't buying the whole thing which she sees as a charade and she is out to prove that he is fake.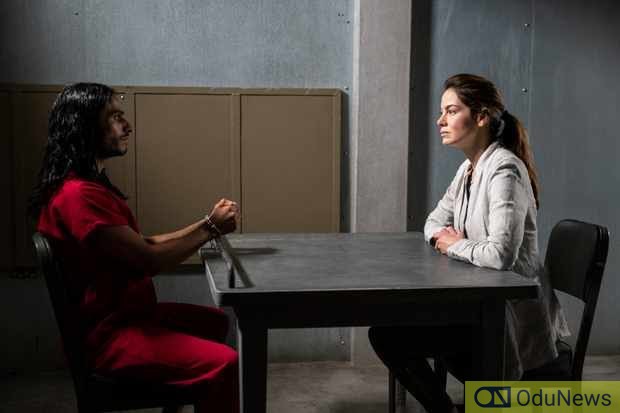 Al-Masih becomes a worldwide phenomenon and even the White House becomes concerned. With the entire world and his numerous followers watching, he performs the ultimate miracle and his status as the earth's savior is cemented.
Among his most ardent followers are Pastor Iguero and his teenage daughter whose life Al-Masih saved. The clergyman's wife is among the very few skeptics who don't believe in the celebrated enigma.
As more and more events seemingly prove that Al-Masih is not one to be ignored, Officer Geller's investigation brings up new information that is so shocking that its effect could change her perception of reality.
Netflix's new series doesn't start on a high note (and it isn't meant to). It takes its time in gradual plot exposition and when it gets things moving, it becomes one of the most significantly unique drama series we have seen in a long time.
Monaghan's portrayal of a woman whose unrelenting pursuit to uncover what may be the biggest case of her career and Dehbi's singularly unnerving role as the man who seems to hold the world in the palm of his hands make Messiah the best series Netflix has come up with yet.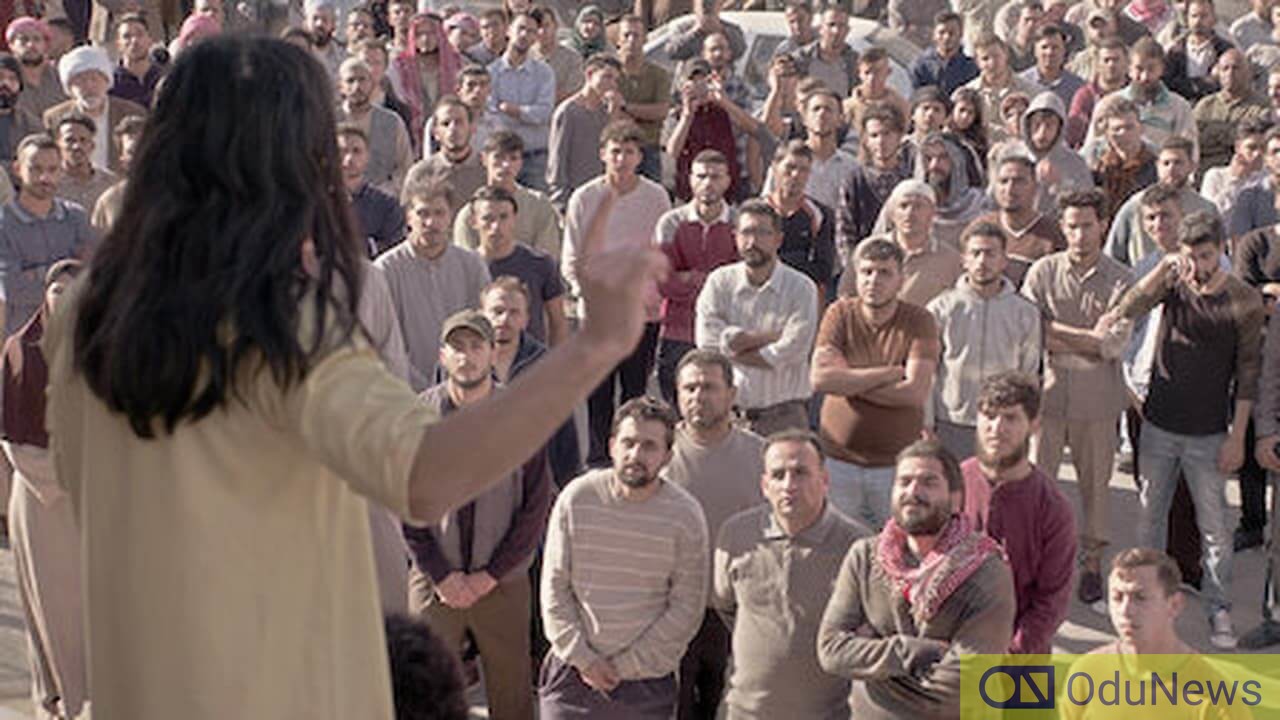 There is a lot at stake here and the viewer at one point just finds himself/herself gradually won over by the character of Al-Masih. The actor's poker face is next to none and he doesn't even have to open his mouth for you to see that he could topple almost anyone. That's the kind of power he possesses.
With a plot that is as suspenseful and it is engaging, and a vast array of characters whose backstories make for a most interesting watch, Messiah accomplishes what few others before it couldn't – perfection.
The cliffhanger ending of the final episode will leave viewers angry and frustrated because they know that there are still so many ways the story could go. The only source of comfort could be the potential of a second season (which I would so much love to happen!).
One thing that is worthy of mentioning here is that the series is definitely going to step on a lot of toes as its subject matter is one that is highly sensitive and controversial. Nevertheless, Netflix should do the right thing and get things rolling on a second season because with this, they have gone where many fear to tread and have conquered!
Rating: 9/10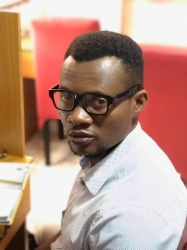 Latest posts by Sydney Elike
(see all)

Submit press release, news tips to us: [email protected] | Follow us @ODUNewsNG