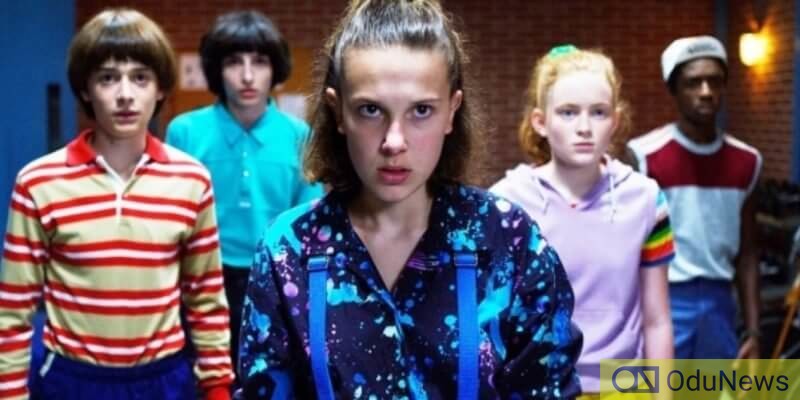 With filming for the fourth season of Stranger Things fully underway, a major theory surrounding one of its major characters has been confirmed with the teaser trailer which has just hit the internet.
Since Netflix premiered the television series, Stranger Things has gone on to become the most successful on the streaming platform.
The flawless depiction of the '80s setting, the interesting well-rounded characters, and the suspenseful plot bolstered by the earnest performances of the child actors have made the series one of the most widely accepted today.
Shooting for season four began on January 7, 2020, and fans have theorized that the character of David Harbour who appeared to be one of the many casualties of the final confrontation of the previous season is still alive.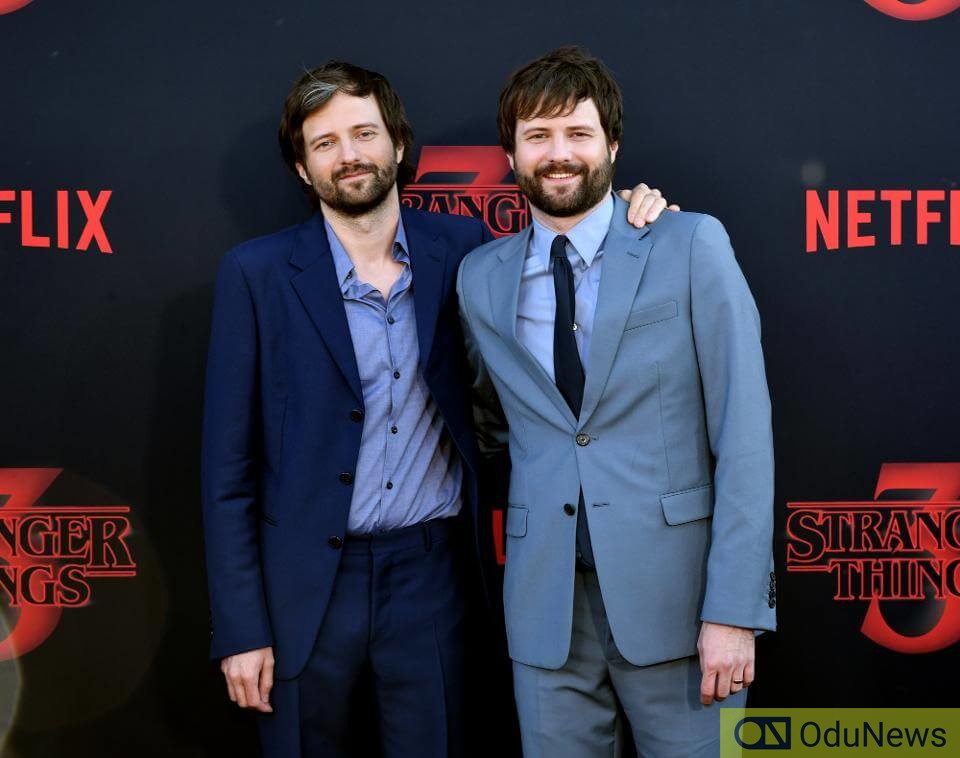 In the just-released teaser trailer, we see a snow-covered region (which many assume is a place in Russia) and men who look like prisoners are slaving away, working on the construction of a railway line.
As the camera pans slowly, one of the men takes a breather and removes his cap which kept his face concealed. It is none other than Jim Hopper himself, with a shaved head and looking totally exhausted.
Fans will have a field day trying to unravel the mystery behind him ending up where he is as Eleven (Milly Bobby Brown) and her friends assume that he is dead.
The clip does what it is meant to – tease us on what is to come. We can expect to see at least one more trailer before it arrives.
The trailer is available for viewing below: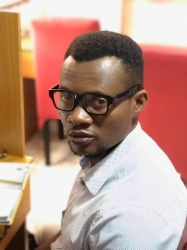 Latest posts by Sydney Elike
(see all)