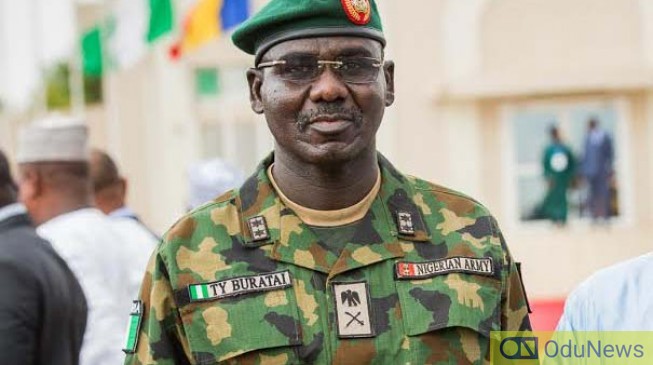 Chief of Army Staff Tukur Buratai, appears to have taken sides with the Chief of Staff, Abba Kyari, in the alleged raucous ongoing within the Presidency against the National Security Adviser, Babagana Monguno.
Odunews.com reports that the NSA Babagan Monguno had hinted that the Chief of Staff Abba Kyari was over-stepping his boundaries and taking over the duties of the President.
In a report by PREMIUM TIMES the Army boss took a move to 'cut the size' of Monguno, by ordering the immediate withdrawal of top army officers attached to the Office of the National Security Adviser (ONSA) earlier this month.
According to the report, a few days after seven colonels and three army generals serving at the NSA were ordered to leave without being replaced on February 4, the remaining team of 13 army officers serving at the NSA were notified to report elsewhere on February 10, leaving the fortified ONSA facility without any army protection.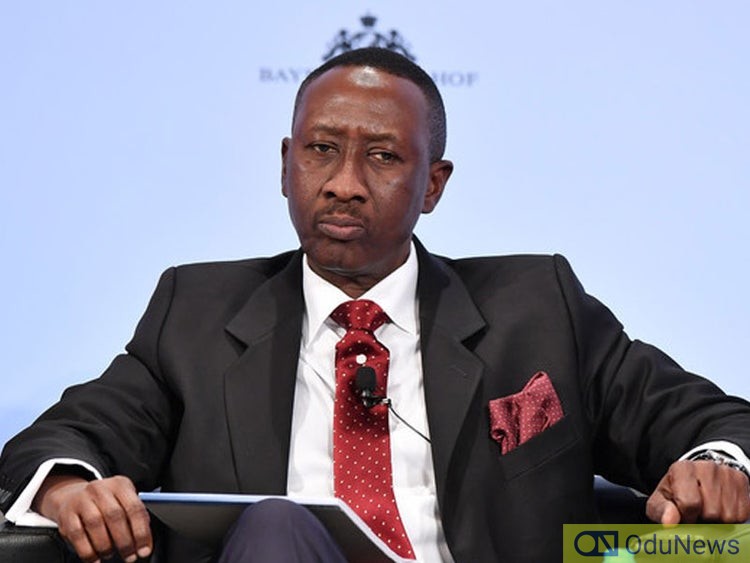 Twenty-three army officers serving at the ONSA were posted out without being replaced in two batches on February 4 and 10, documents showed.
Mr Monguno was away from the country at the time of the postings, our sources said, but he rejected the entire exercise as a charade upon his return and ordered the personnel to disregard Mr Buratai's directive and remain in place.
Yet, Mr Buratai himself has not rescinded his decision, over two weeks after the first letters of deployment went out.
Mr Monguno returned to the country in the middle of the postings between February 4 and 10. The first batch of the redeployment was reported by Daily Nigerian on February 7, but additional details like the second and total withdrawal of army officers and the lingering stand-off that emanated from it are just uncovered.
All the officers posted out of the NSA were ordered to report at their new posting within three days, failure of which they could face disciplinary action, the transfer memo said.
But Mr Monguno allegedly insisted the officers would not leave the NSA, dismissing their transfer as a vindictive measure taken by Mr Buratai to stand in solidarity with Mr Kyari, who is allegedly helping to keep the service chiefs in office despite public outcry and a resolution by both chambers of the National Assembly.
Mr Buratai's determination to cut army support to the ONSA and Mr Monguno's decision to spurn it has resulted in a stand-off that could threaten the country's stability, as military officers are caught between obeying their most-senior commander and another authority that supervises the entire military architecture, security experts said.
The confrontation marks one of the most damaging fallout of a ceaseless animosity between the NSA and Mr Kyari, a former journalist and banker now widely considered the most powerful associate of the president.
Source: PREMIUM TIMES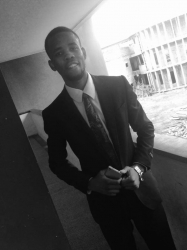 Latest posts by Adelowo Adegboyega
(see all)