Belgium's King Philippe on Tuesday sends his 'regrets' to Congo DR for the country's colonial abuses.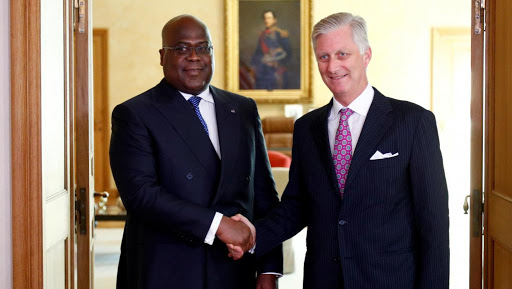 He expressed his "profound regret" for the wounds of the colonial past, and the "acts of violence and cruelty [that] were committed" in Congo under Belgian occupation.
Over 10 million Africans died during the Belgian reign in Congo which lasted for about 52 years.
The renewed focus on the country's past has led to protests in recent weeks and statues of Belgium's colonial leader King Leopold II have been vandalised.
In his statement, the king pledged to "continue to fight all forms of racism."
"I would like to express my deepest regrets for these injuries of the past, the pain of which is now revived by the discrimination still too present in our societies," King Philippe wrote.
"I will continue to fight all forms of racism. I encourage the reflection that has been initiated by our parliament so that our memory is definitively pacified."
Belgium's Brutal Past In Congo
During Leopold II's exploitation of the territory, colonial authorities and soldiers were notorious for the violent tactics they used to maintain control over forced laborers, including kidnapping their family members or cutting off their hands.
There are no official statistics on how many people lost their lives as a result of the occupation, but estimates run between 500,000 and 5 million and as high as 10 million.
Still, the notion of Leopold II as a "roi bâtisseur" — a benefactor who brought education and faith to the Congo, as well as enormous wealth to Belgium — runs deep in some segments of the country, particularly among older generations.
The country lasted from 1885 to 1908. During this period more than 10 million Africans are thought to have died of disease, colonial abuses, and while working on plantations for the king.
Authorities would chop off the limbs of enslaved people when they did not meet quotas of materials such as rubber demanded by the crown.
Colonisers continued to use Africans as wage labour and tried to turn it into a "model colony". Widespread resistance eventually led to the nation winning its independence in 1960.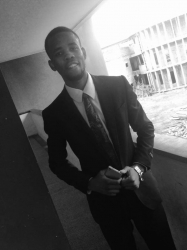 Latest posts by Adelowo Adegboyega
(see all)

Submit press release, news tips to us: [email protected] | Follow us @ODUNewsNG