Supergirl star Melissa Benoist has revealed that she is a survivor of domestic abuse in an emotional video.
Benoist who is famous for playing the super-powered cousin of Superman on the CW series Supergirl, opened up in the emotional 14-minute clip, saying that her ex abused her both physically and emotionally for the duration of their affair.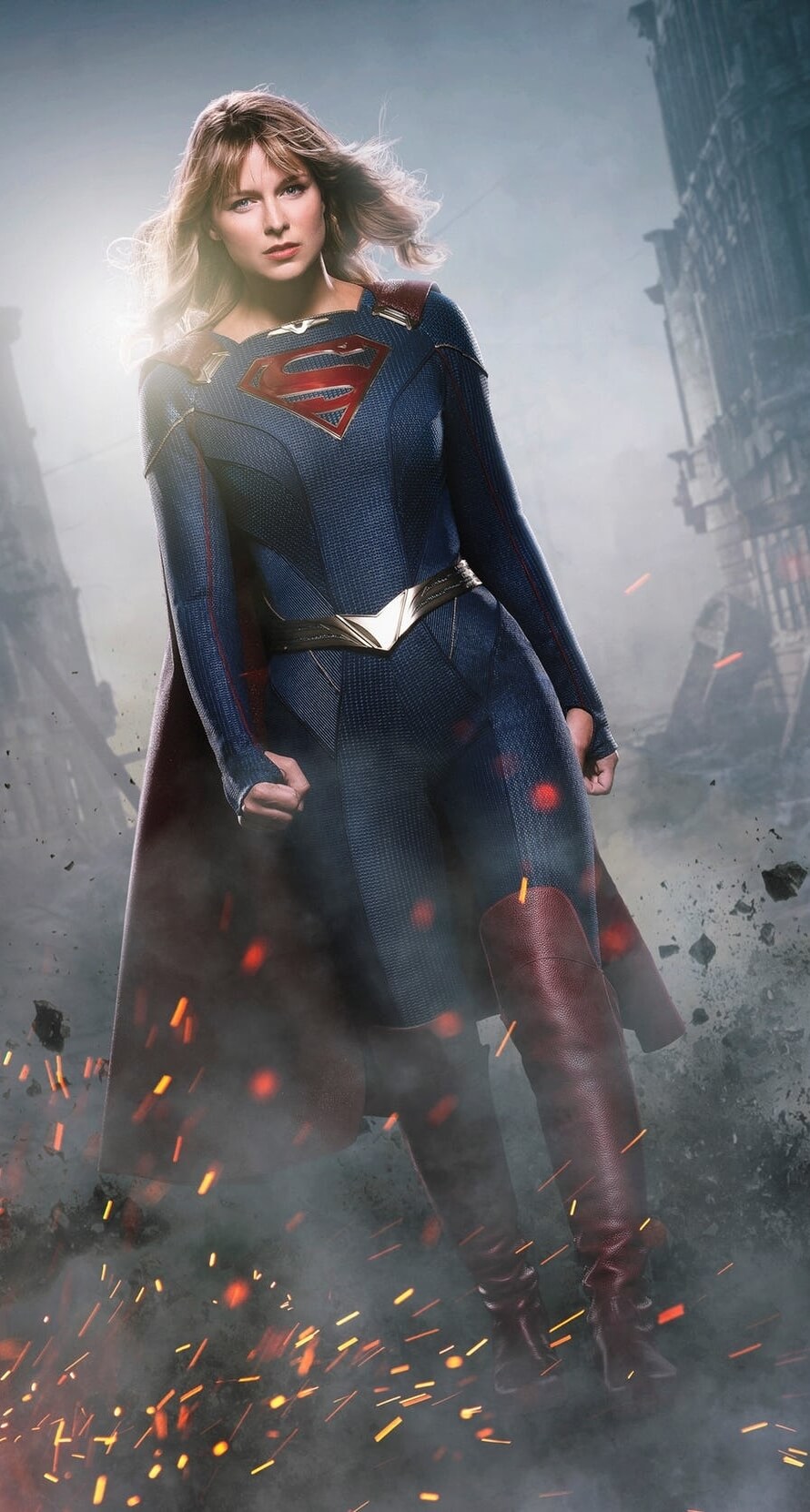 The blonde actress recalled a particular incident where her former partner (whom she didn't name) threw an iPhone at her face, leading to a torn iris and broken nose.
The stark truth is I learned what it felt like to be pinned down and slapped repeatedly, punched so hard the wind was knocked out of me, dragged by my hair across the pavement, head-butted, pinched until my skin broke, shoved into a wall so hard the drywall broke, choked.

I learned to lock myself in rooms but quickly stopped because the door was inevitably broken down. I learned to not value any of my property – replaceable and irreplaceable. I learned not to value myself.

… It was a blow to my face with his iPhone. The impact tore my iris, nearly ruptured my eyeball, lacerated my skin and broke my nose. My left I swelled shut. I had a fat lip … Something inside of me broke, this was too far.

Leaving was not a walk in the park. It is not an event, it's a process. I felt complicated feelings of guilt for leaving and for hurting someone I had protected for so long, and yes, mournful feeling of leaving something familiar.

But luckily, the people I let in, the more I was bolstered, I never lost the sense of clarity that kept telling me, "You do not deserve this."

The long and winding road of healing and reconciliation has brought me to this moment where I feel strong enough to talk about my experience openly, honestly and without shame.

By sharing my story, hopefully, I can empower others to seek help and extricate themselves from abusive relationships. Everyone deserves to be loved void of violence, fear, and physical harm. Breaking that cycle was the most rewarding, empowering choice I've ever made for myself. I feel an enduring strength. I will be healing from this for the rest of my life.Melissa Benoist – dailymail.co.uk
Melissa Marie Benoist is an American actress and singer who has performed on stage and in television and film. Her portrayal of the titular character in Supergirl introduced her to audiences worldwide.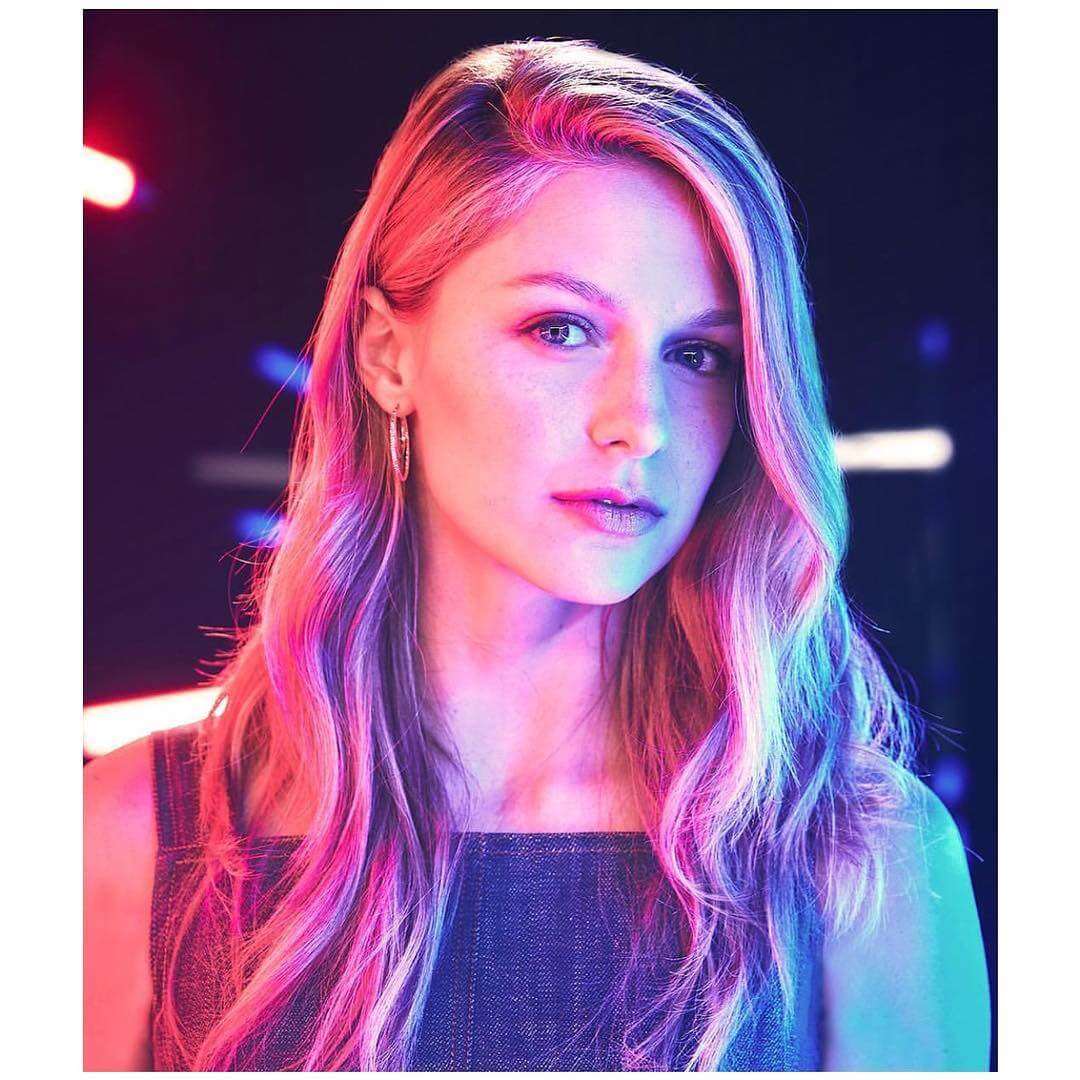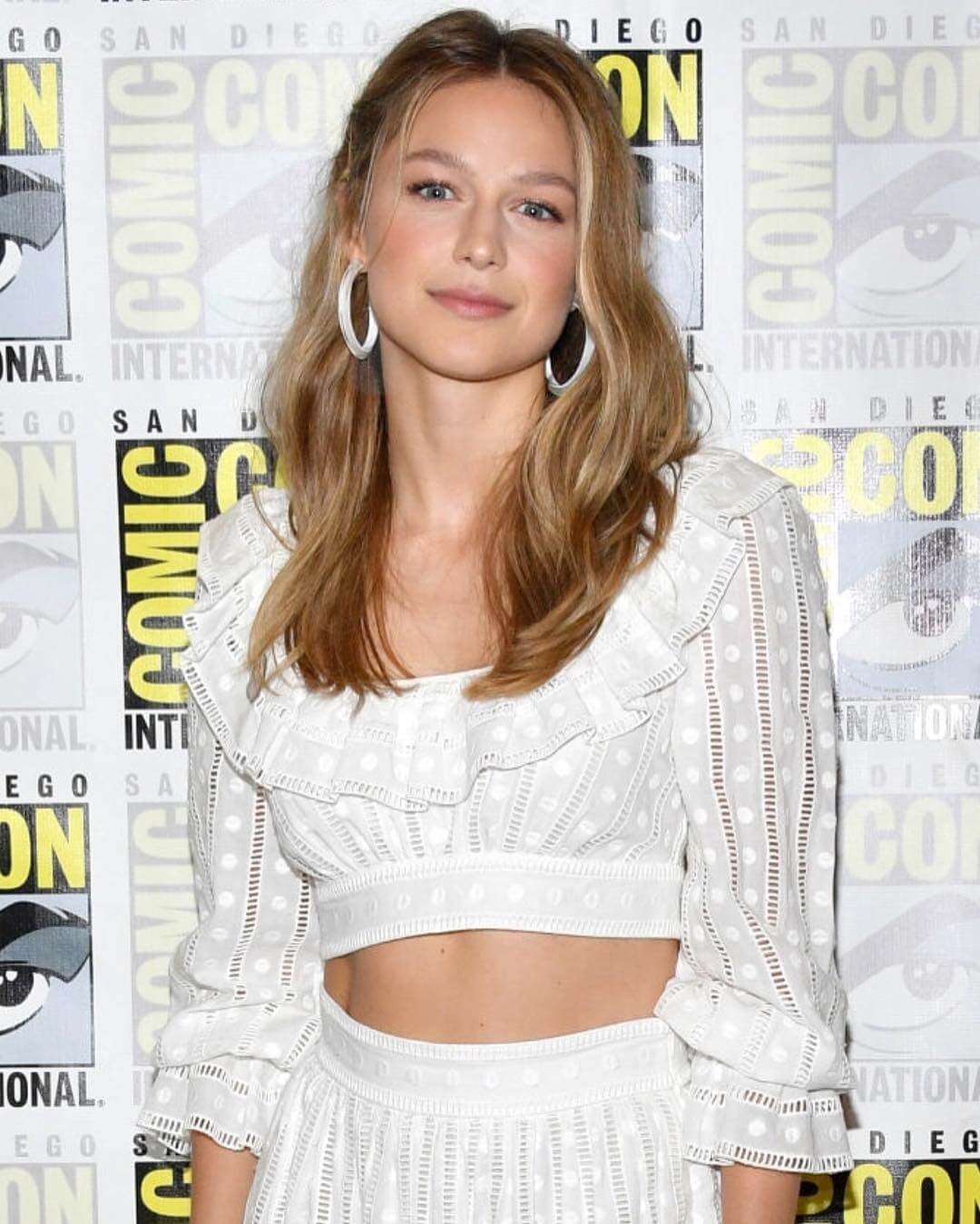 She rose to prominence in the Fox musical comedy-drama series Glee (2013-2014) and made her Broadway debut in 2018 as Carole King in the musical Beautiful: The Carole King Musical.

Submit press release, news tips to us: tips@odunews.com | Follow us @ODUNewsNG