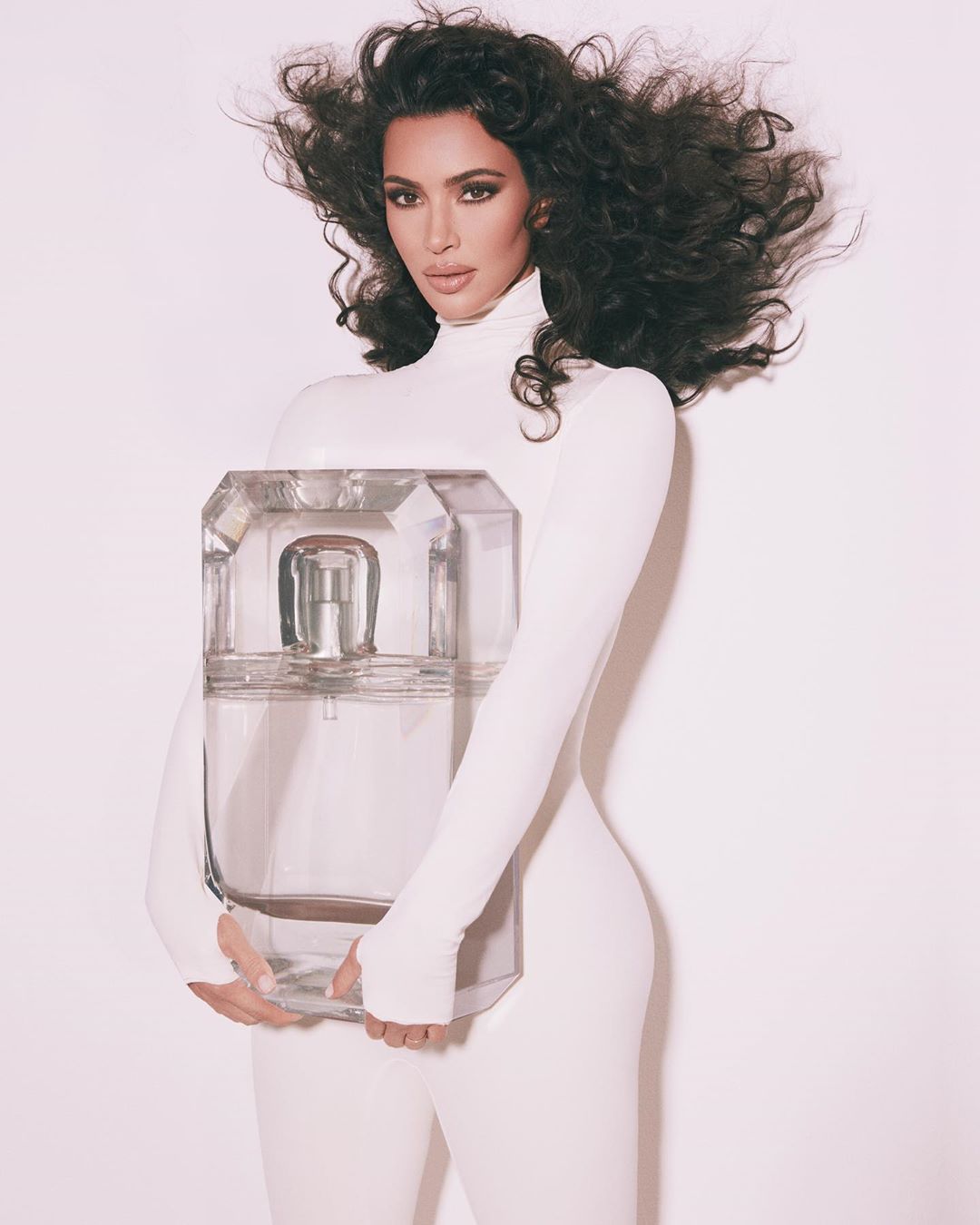 Reality star and businesswoman Kim Kardashian is going through a paradigm shift.
A lot of people have become accustomed to seeing the celebrity wear revealing outfits but from all indications, things have taken a different turn.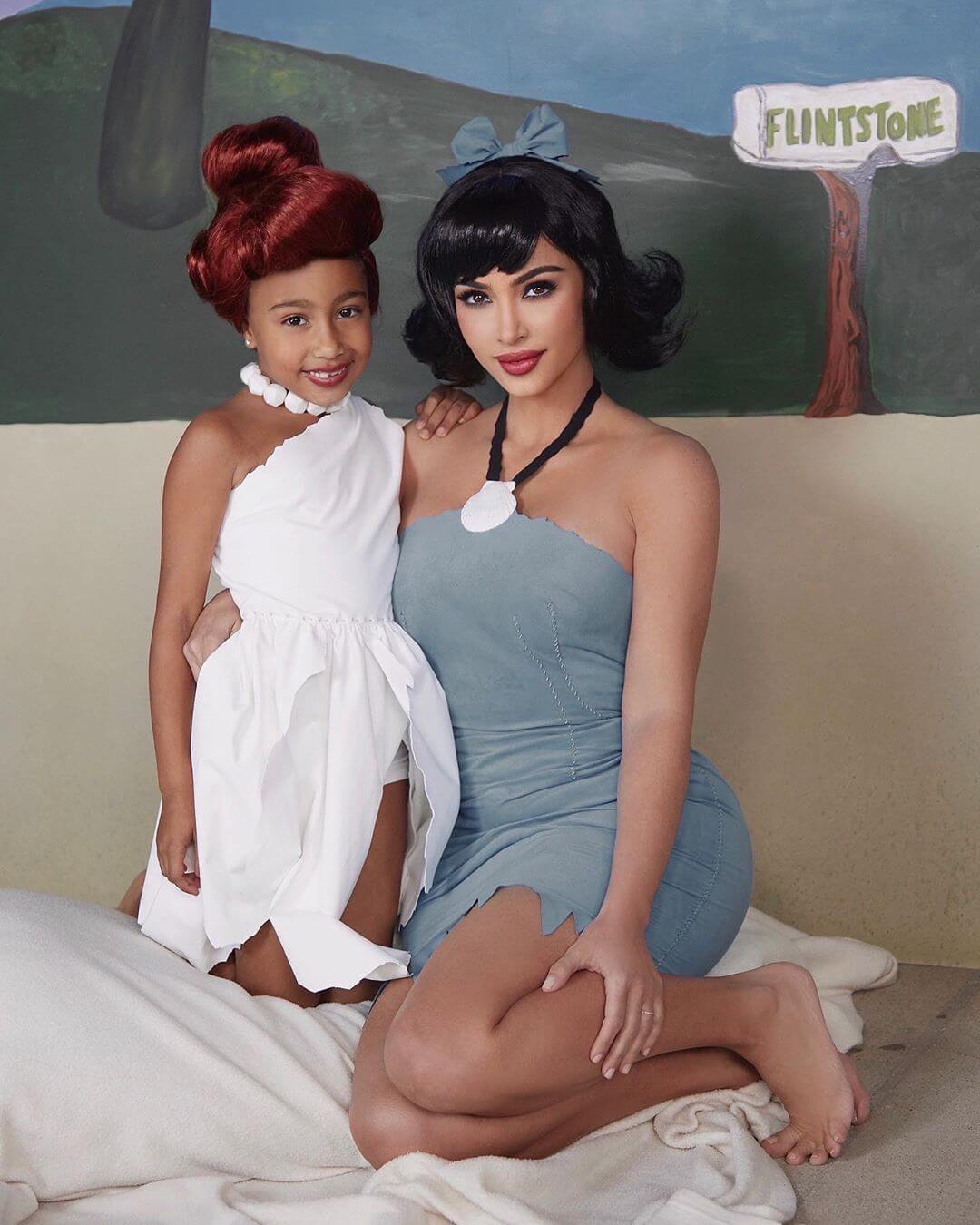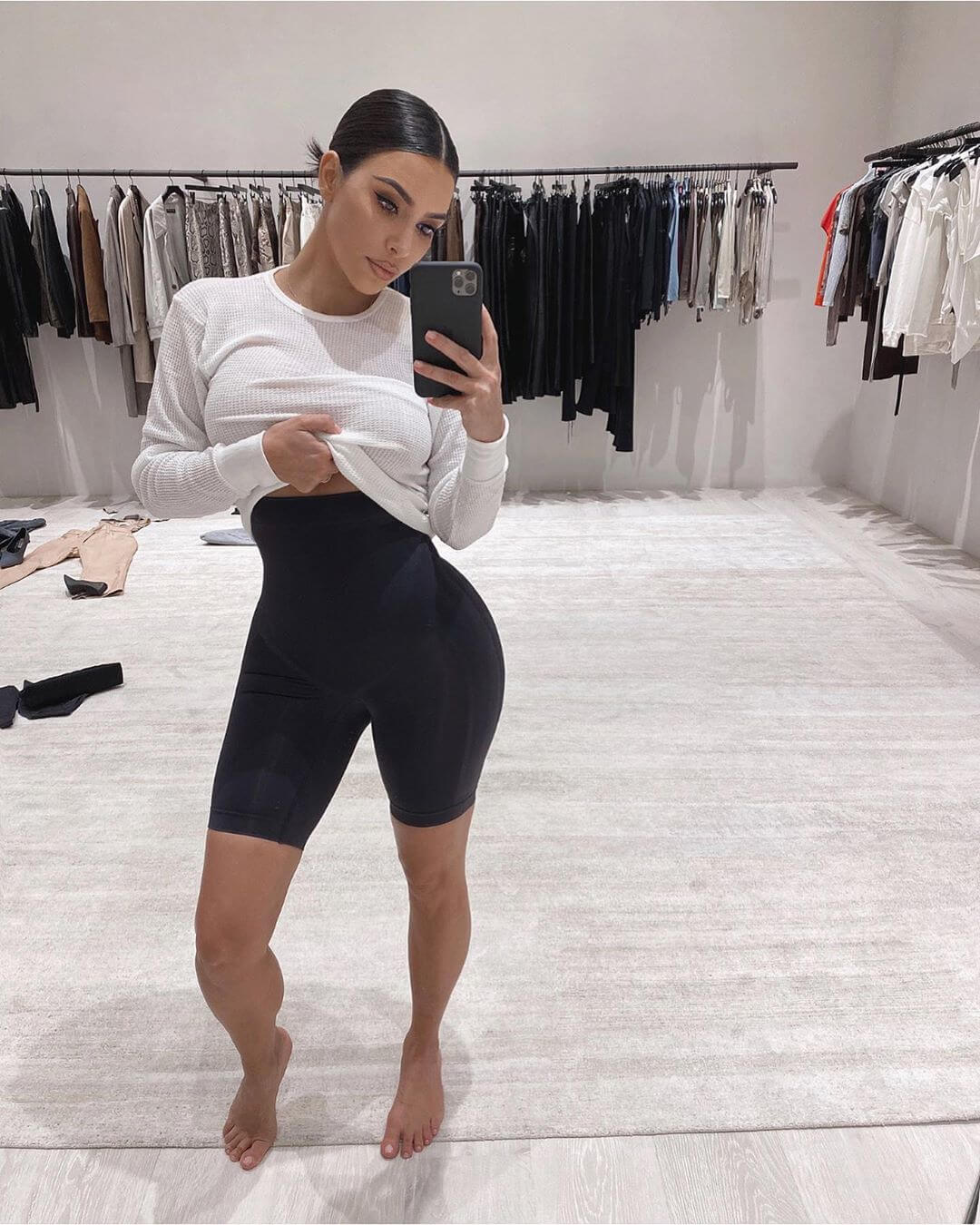 Kim says she has had an awakening and that the robbery incident was one of the things she brought on herself, revealing that it had taken something out of her.
I have kind of had this awakening myself. I realized I could not even scroll through Instagram in front of my kids without full nudity coming up on my feed pretty much all the time. And I definitely contributed to that. I mean, one of my most iconic covers was the Paper Magazine one, when I was all oiled up and ripping my dress off.

I also did think, like, Okay, I'm here in the White House and then the next day I was posting, like, a crazy bikini selfie. And I was thinking, I hope they don't see this. I have to go back there next week.

… I definitely see the things that I brought on myself, the biggest being the robbery. Just being flashy and oversharing my every move on social media. But I enjoy my life. Someone said to me the other day, 'What is it like being you?' It's awesome.

I truly think once I got robbed it took something out of me in the best way. All the things that really mattered to me then deeply—how many bags I had, what car I drove…I still like all that stuff, but it doesn't matter. It could go away. For so long, people have tried to partner me with things. But this was the first thing where I thought, You know what? I want to go to law school. I want to help people.

Let me work for the next ten years and build up my brands, and then one day, in ten years, just give up being Kim K. and become a lawyer. And now I've come to a realization about what I care about. No publicist would have ever told me to get into prison reform.Kim Kardashian – eonline.com
Kim's new look may be linked to her husband Kanye West who has continued to take his newfound Christian faith to different levels, having recently performed for inmates at a prison facility. He has also made some changes in their home, restricting what his children see and watch.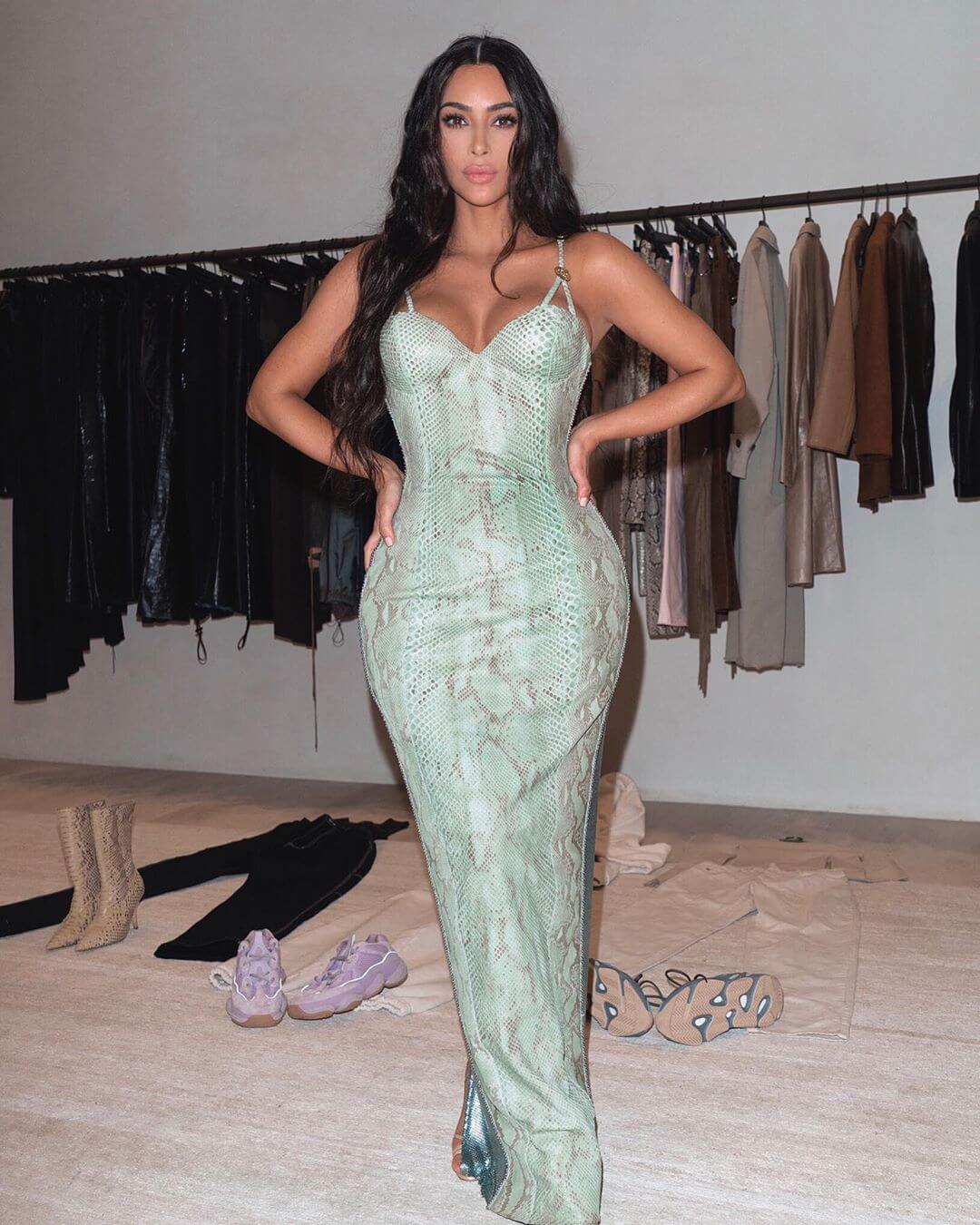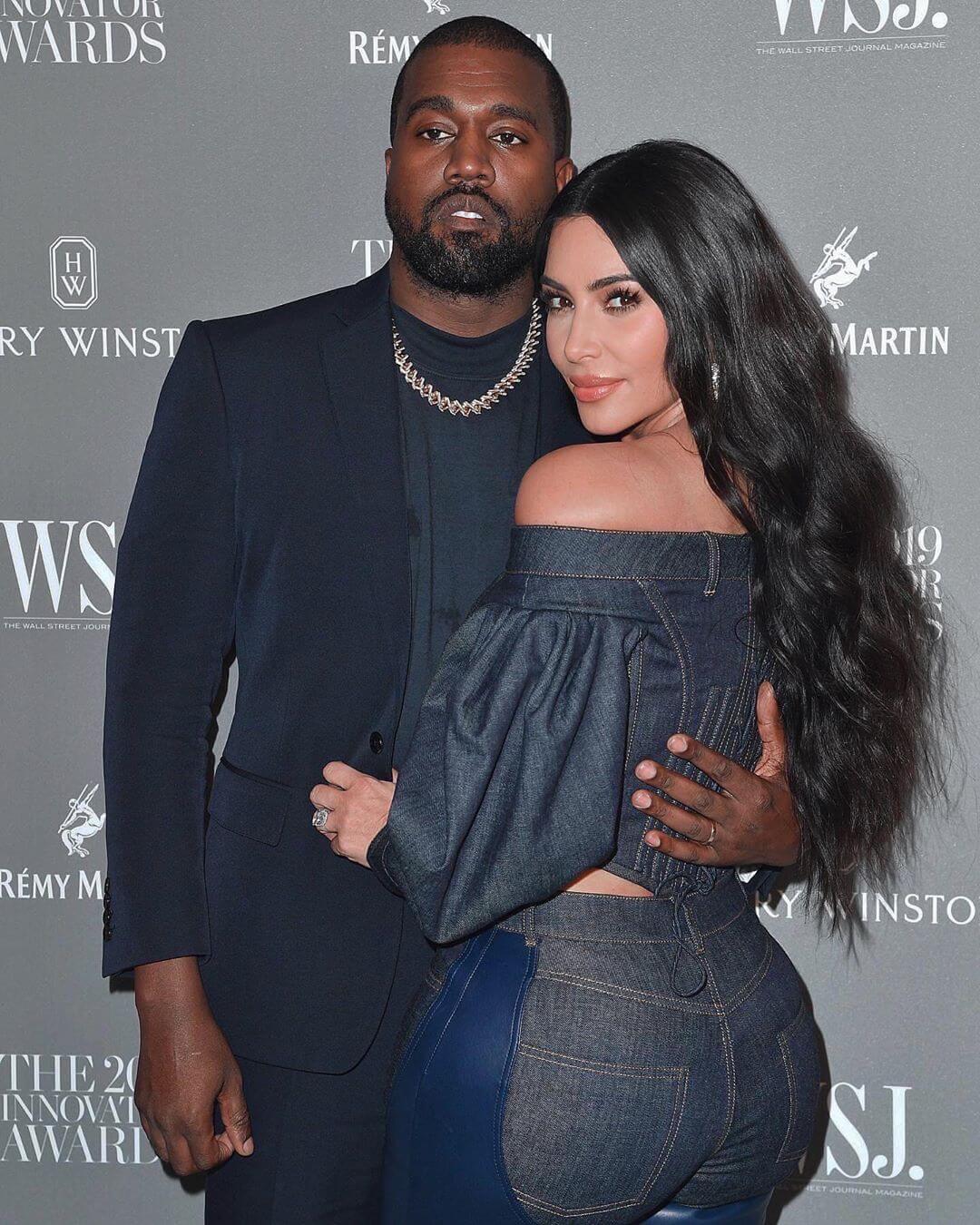 Whatever the case, Kim's fans know that even though she may have changed her dress sense, every appearance will definitely continue to be a fashion statement!

Submit press release, news tips to us: tips@odunews.com | Follow us @ODUNewsNG