In a captivating turn of events, Hilda Baci, the ambitious contender vying for the Guinness World Record for the longest cooking hours by an individual, has revealed her ongoing battle with sleeplessness following the completion of her extraordinary 100-hour cooking challenge on Monday.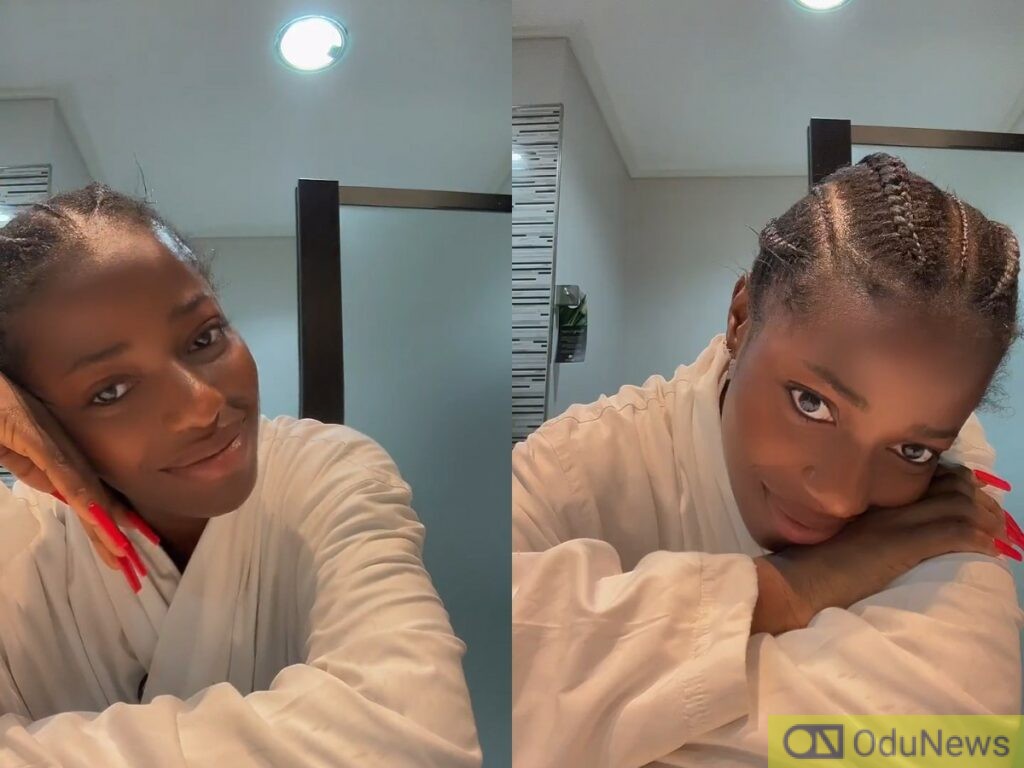 During a live Instagram session on her verified page, held on Friday night, Baci expressed her inability to sleep, stating, "I am unable to sleep. I don't know what to do."
Despite her sleep deprivation, Baci took a moment to express her heartfelt gratitude to her supporters, assuring them that she will be taking a break from cooking. The 27-year-old entrepreneur and actress was overwhelmed by the immense support she received from various quarters, including government officials. She excitedly shared, "I spoke to the vice president, my governor…I don't think you people understand how this thing is doing me. I just want to say thank you. That's all I have. I am so grateful to you guys."
Hailing from Akwa Ibom, Baci embarked on this culinary endeavor with the aim of surpassing the current record held by Indian chef Lata Tondon, who cooked for an impressive 87 hours, 45 minutes, and 00 seconds back in 2019. Setting her sights even higher, Baci initially aimed to cook for 96 hours but valiantly added an additional four hours to her challenge.
Baci successfully completed her grueling cooking marathon on Monday, May 15. However, despite her monumental achievement, officials from the Guinness World Record are yet to officially recognize her feat. In a statement, they expressed their anticipation, saying, "Our records team look forward to reviewing the evidence and hope to be able to verify Hilda's efforts as a new record very soon."
As the world awaits the confirmation of Baci's groundbreaking accomplishment, her struggle with sleeplessness highlights the physical and mental toll such a remarkable feat can have on an individual. The determination and endurance she exhibited throughout her 100-hour cooking marathon have captured the attention and admiration of audiences globally.
Stay tuned to OduNews.com for further updates on Hilda Baci's Guinness World Record journey and the outcome of the official verification process.

Submit press release, news tips to us: tips@odunews.com | Follow us @ODUNewsNG