Black-skinned actress Lupita Nyong'o has been named by the New York Times as one of the Great Performers of 2019.
Nyong'o rose to superstardom for her phenomenal portrayal of a slave girl in the 2013 film 12 Years A Slave and went on to give an impressive performance in the acclaimed Jordan Peele-directed movie Us.
New York Times' yearly issue is a compilation of 10 actors whose work has been captivating, inspiring, and challenging. This year's edition throws the spotlight on Nyong'o, citing her role in Us.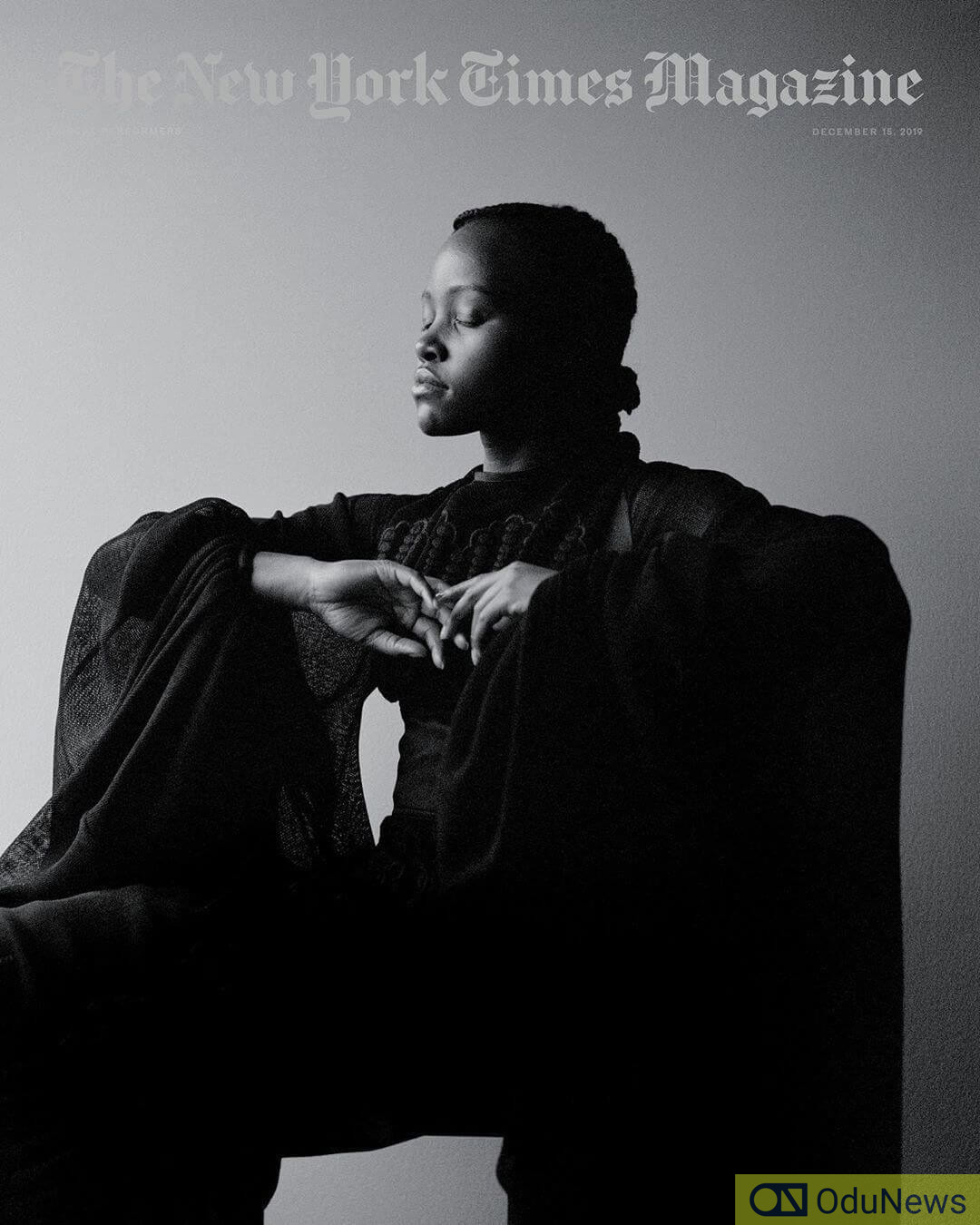 The statement reads:
One is "sane" and the other is "evil," meaning Nyong'o alternates, terrifyingly, between poles of psychological extremity. Sure, that in itself is a feat. But it's merely the most obvious thing to applaud. The rigor of her achievement is that it won't stop revealing itself. For the movie's first third, what she's doing might seem rather unremarkable. She plays Adelaide Wilson: bright, upper-middle-class and on vacation at her California ranch house with her goofy husband and their two children. Her biggest worry appears to be her teenage daughter's decision to quit the track team. But you can sense her gathering fear that some terrible event is on its way; it's dimming her glow as it heightens our anticipation.

The event, of course, is the other Nyong'o. This one is credited as Red and has made her way up from deep underground to Adelaide's house, on a mission to exterminate the planet's current inhabitants so that her people — all clones — can take over. As Red, Nyong'o stands with the bearing of certain dictators — crimson jumpsuit, shoulders back, nose up — but moves as if she was reared by Alvin Ailey (if his dancers also carried water in a Japanese teahouse). Red looks prepared to bellow. But Nyong'o makes Red's voice thin and gasping, the sort of sound that makes you want to call an E.N.T., even as it brings you to the edge of your seat to get closer to her mouth.

Maybe Nyong'o had a pre-existing model for this character. (She has mentioned that Peele prompted her with words like "regal" and "cockroach.") But I've never seen anything like what she's done here. Just the flick-flick flitting of her hand to command her troops to attack scared a year of my life. The movies are rich with textured villainy. But it's not villainy that Nyong'o is acting here. It's having been irrevocably wronged. And the woman who wronged her, decades ago, is 10 feet away, trembling on the sofa.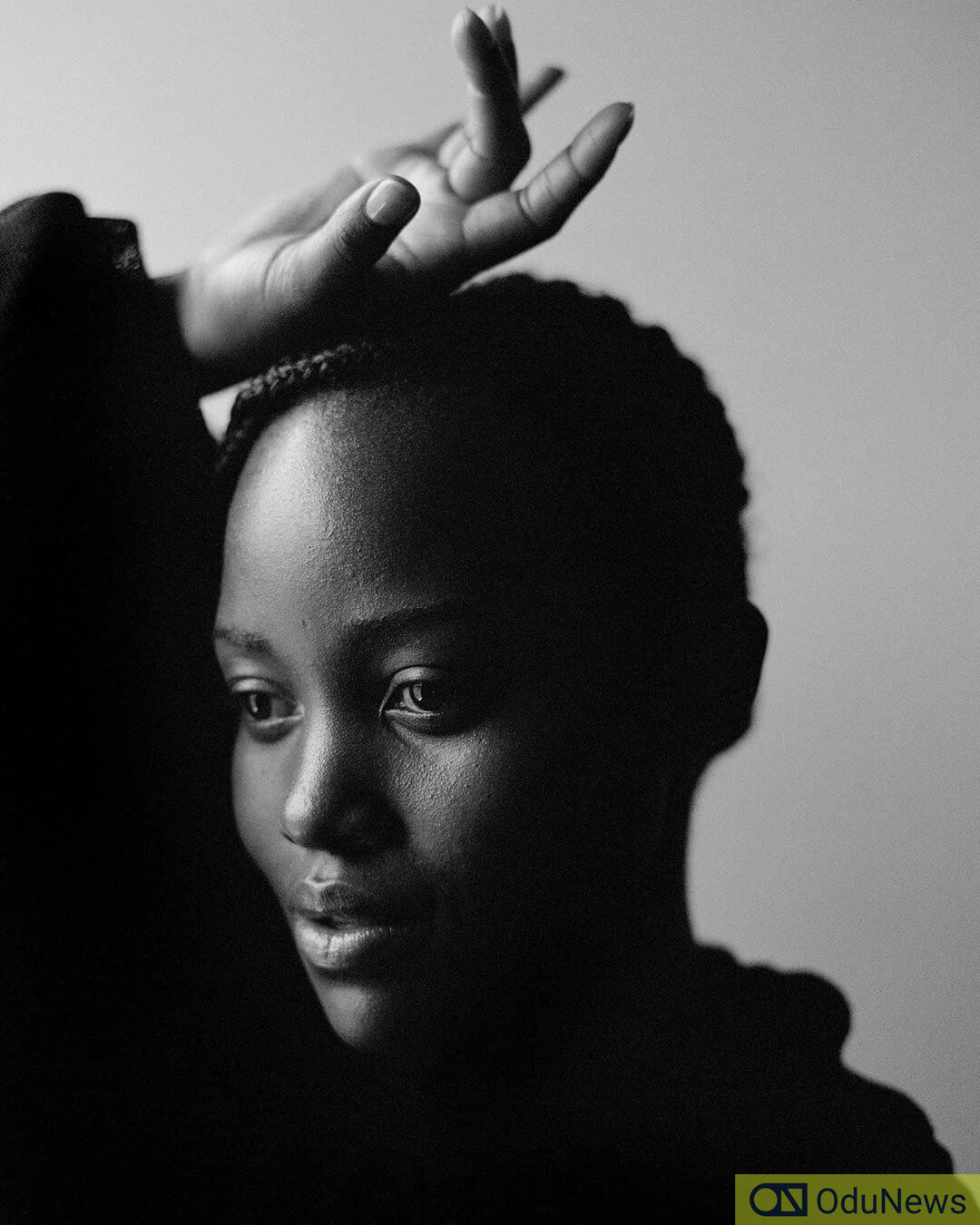 Other actors who made the list are Brad Pitt, Scarlet Johansson, Leonardo DiCaprio, Adam Driver, and Jennifer Lopez.
Lupita Amondi Nyong'o is a Kenyan-Mexican actress who is the daughter of Kenyan politician Peter Anyang Nyong'o. She was born in Mexico and raised in Kenya, earning a degree in Film and Theater Studies from Hampshire College.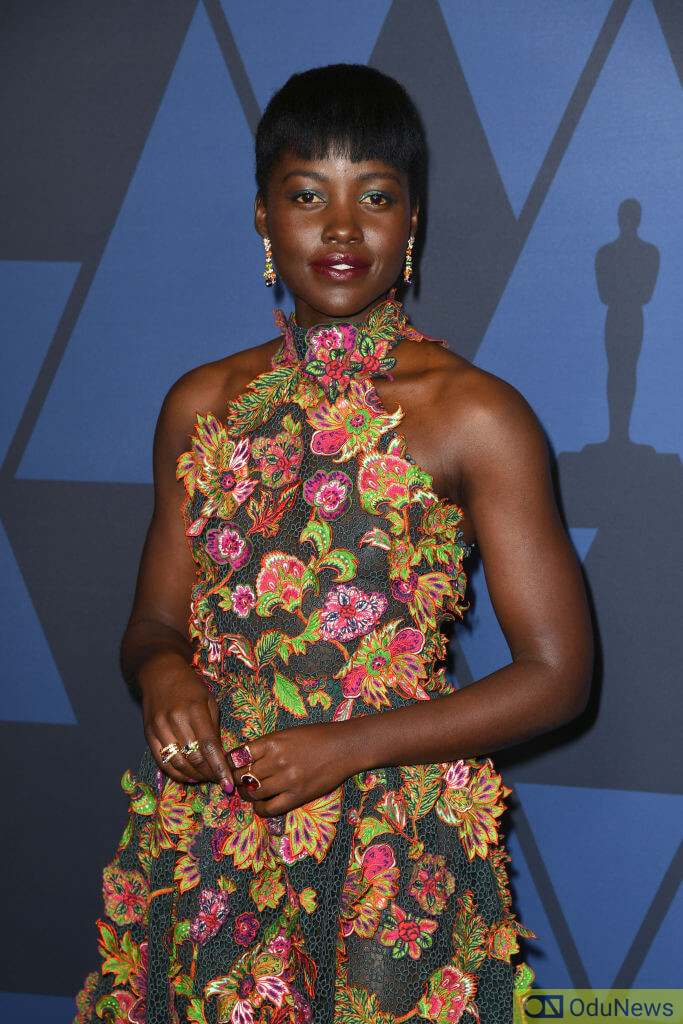 Nyong'o began her Hollywood career as a production assistant and made her acting debut in the short film East River in 2008. She bagged a Master's Degree in Acting from the Yale School of Drama before her participation in her first feature film 12 Years A Slave.

Submit press release, news tips to us: tips@latestnaija.news | Follow us @ODUNewsNG