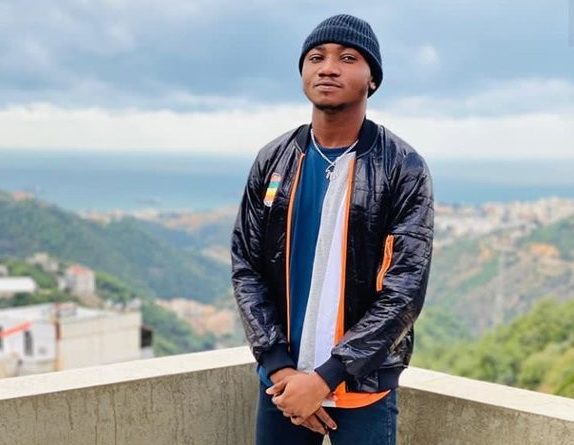 Call it clout chasing or attention-seeking,  that is the lifestyle of an average social media influencer in Nigeria. For Pamilerin Adegoke, he's just living life on the work side and flip side. If you're not a social media influencer, you might not understand what this means. For many in this profession, their workspace is also where they catch fun. So if you feel Pamilerin is just on a show-off spree, you might be mistaken 'cause dude is just catching some fun.
After losing his verified Twitter account, Pamilerin just got suspended again and Twitter NG is thrown into confusion as to the reasons.
On To Why Pamilerin's Twitter Account Got Suspended
Now, the big question on many's minds would be: Why did Twitter suspend Pamilerin's account again? Well, Twitter users are quick to bring up convincing theories that one won't even second-guess, at the same time, these theories are far from the reality of the issue at hand. Knowing Nigerians for who they are, fingers are already pointing to "village people" behind Pamilerin's Twitter suspension.
I don't follow Pamilerin, i just smile at his tweets and pass. But the bitterness against his financial success here via a hustle as legit as top influencing is just a reflection of what happens in reality so we should really not be surprised. These ppl are even closest to him.

— Dr. Maxvayshia ?? ?? (@maxvayshia) December 30, 2019
They suspended Pamilerin again? ?

Twitter NG I FEAR WHO NO FEAR UNA!!!

A bunch of bitter, frustrated souls! Dang!

— Peng Man ? (@mjjuniormodel) December 30, 2019
His followers were made to believe that Pamilerin's account was taken down due to reports by some "bad belle" who are bittered by climbing success of the social media influencer.  Of course, Pamilerin is fond of showing off his rich lifestyle – from him acquiring a Mercedez Benz to vacation in Canada – all from this influencer job. This should be enough to spark envy among his colleagues who are not making so much from the job. But the question is – Does Twitter work that way? Can Twitter just suspended one's account 'cause of some baseless reports? Surely, Twitter won't do that.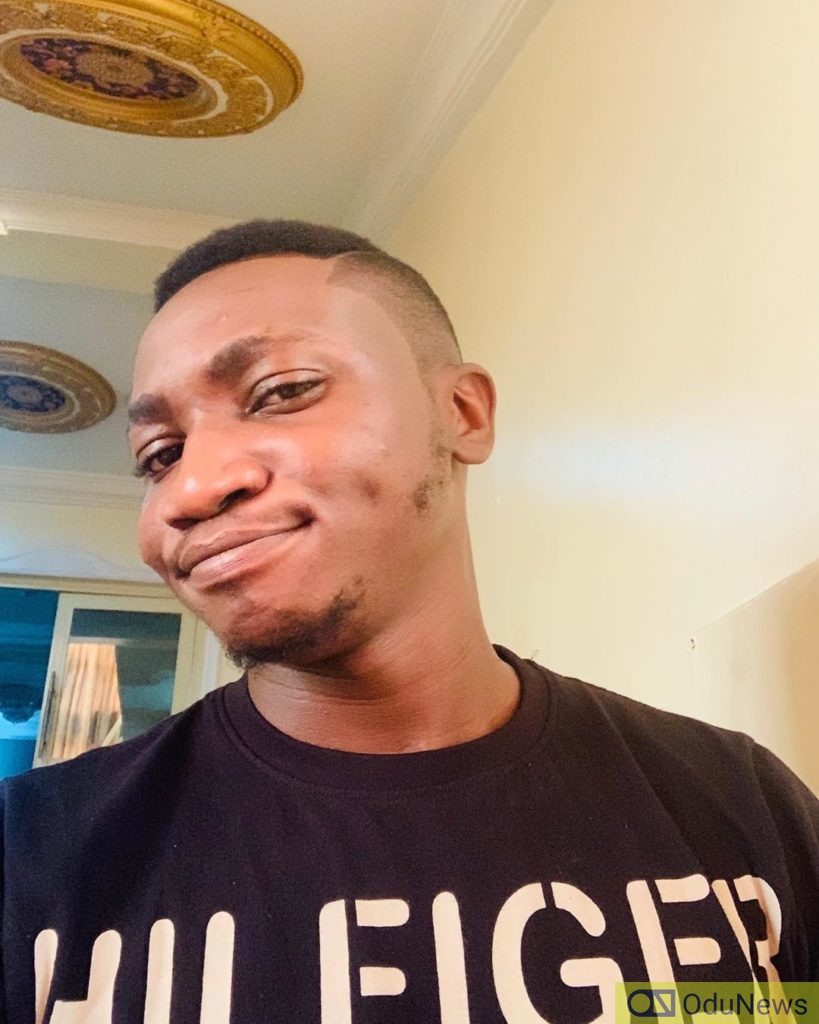 Did Pamilerin violate Twitter's Policy? Yes he did and here is how:
In clear terms, Pamilerin's Twitter account got suspended as a result of a policy violation. We might not really be sure of what policy exactly, but his case is inclined to the three reasons provided by Twitter Rules.
Spam: According to Twitter, most accounts are suspended because they are spammy, or just plain fake, and they introduce security risks for Twitter and all of our users. These types of accounts are against Twitter Rules. Unfortunately, sometimes a real person's account gets suspended by mistake, and in those cases we'll work with the person to make sure the account is unsuspended. We all know the trick around setting Twitter Trends, Pamilerin is caught up in the web as well, joining others in repeated tweets to influence a trend on Twitter might somewhat appear spammy.
Abusive Tweets or behaviour: Twitter says it may suspend an account if it has been reported to us as violating our Rules surrounding abuse. When an account engages in abusive behaviour, like sending threats to others or impersonating other accounts, we may suspend it temporarily or, in some cases, permanently. Could this be Pamilerin's case? Yes, most likely as he's fond of giving abusive replies tweet forgetting the implication.
I really don't think anyone would be that bitter to report Pamilerin's account. He might have just violated Twitter's "Policy" again. Account reporting doesn't work that way, if it does, Yomi Shogunle would have lost his account since. Twitter won't take you down for mere report.

— Wale Adetona (@iSlimfit) December 30, 2019
Simple advice to Pamilerin, keep it simple and professional. we understand the need to be informal sometimes but enough of the "Oloriburuku", "Your Fada!" "Your Mama for house!". Just be professional to a good extent.
The Good news – Pamilerin hits almost 20k followers in less than 24 hours on his new account @Theonlyologi
Snow for the first time ? MUSHIN boy come Abroad pic.twitter.com/UW6iSig89N

— Emmanuel (@Theonlyologi) December 30, 2019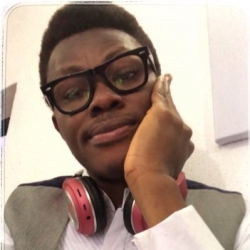 Latest posts by Wole Oduwole
(see all)

Submit press release, news tips to us: [email protected] | Follow us @ODUNewsNG