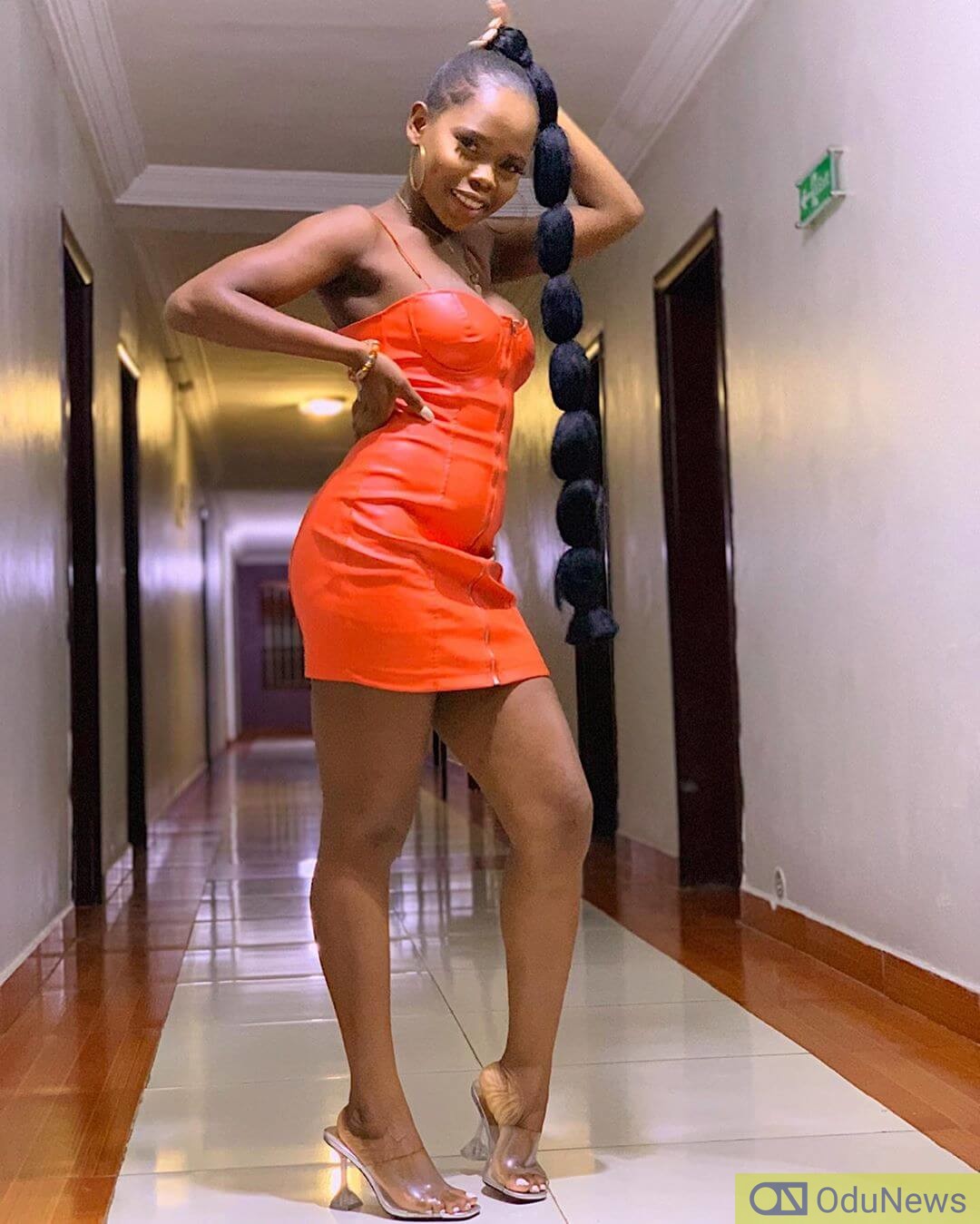 Doing what one loves is a satisfying experience. But when you get paid doing what you love doing, it's the most rewarding thing in the world. Not a lot of people can say they make money from their hobbies. At OduDiscover, we have identified one of the few who do and bring her story to you.
Some people are born with unique gifts that later turn them into great people, while others acquire skills that turn their lives around. Pinki Debbie was born to dance.
She is a petite dancer and performer who loves doing what she enjoys and enjoys doing what she loves! The best thing about it is that it fetches her tons of money. And all she has to do is move her lithe body!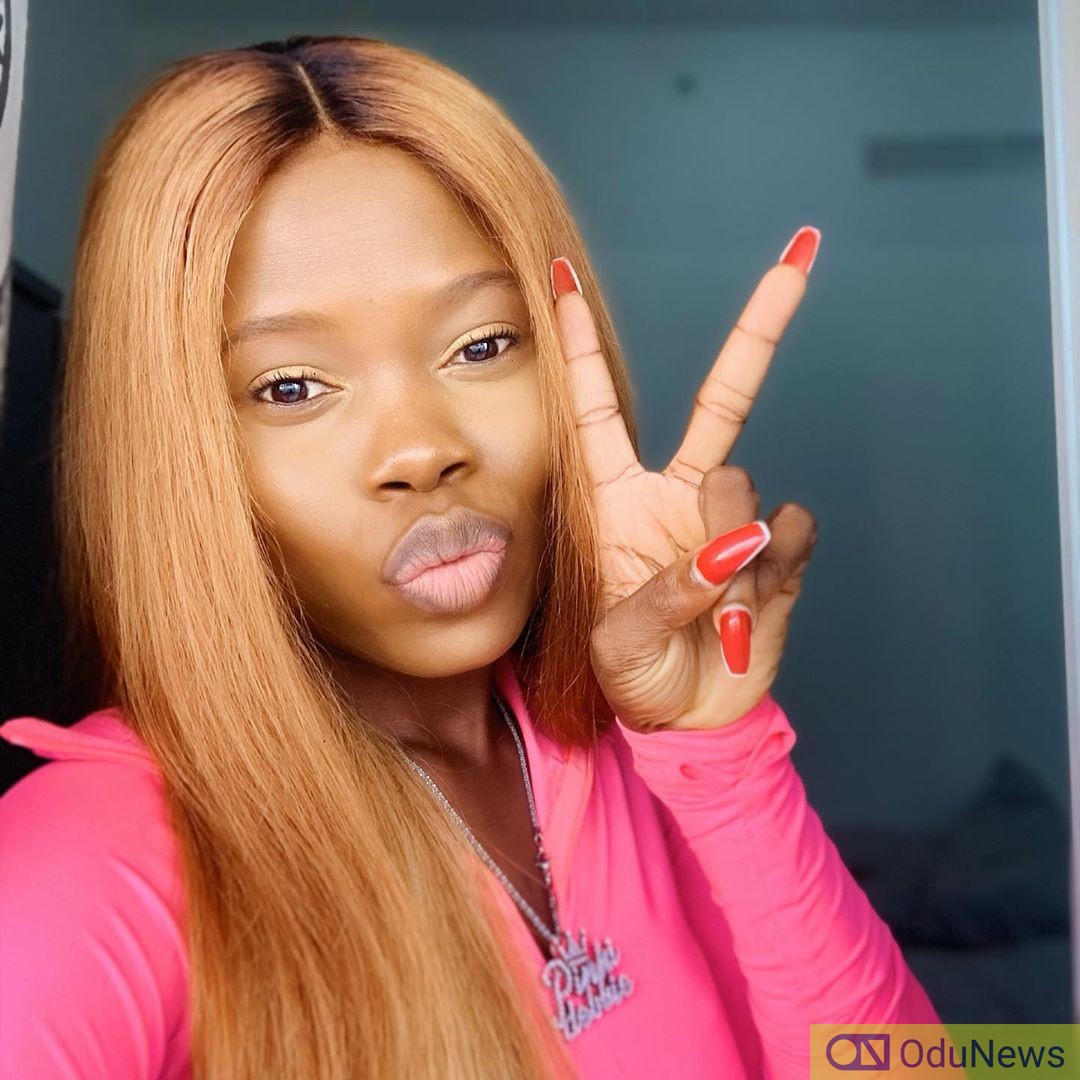 THE ICON.
Born Odumewu Deborah Sunmisola, the performing artist known as Pinki Debbie is the first of four children and has been a part of many dance challenges and competitions in Nigeria and across Africa.
She is an indigene of Ogun State and is a professional dancer who started developing her dancing skills at the age of six, drawing inspiration from her mother who was a street dancer from Surulere, Lagos.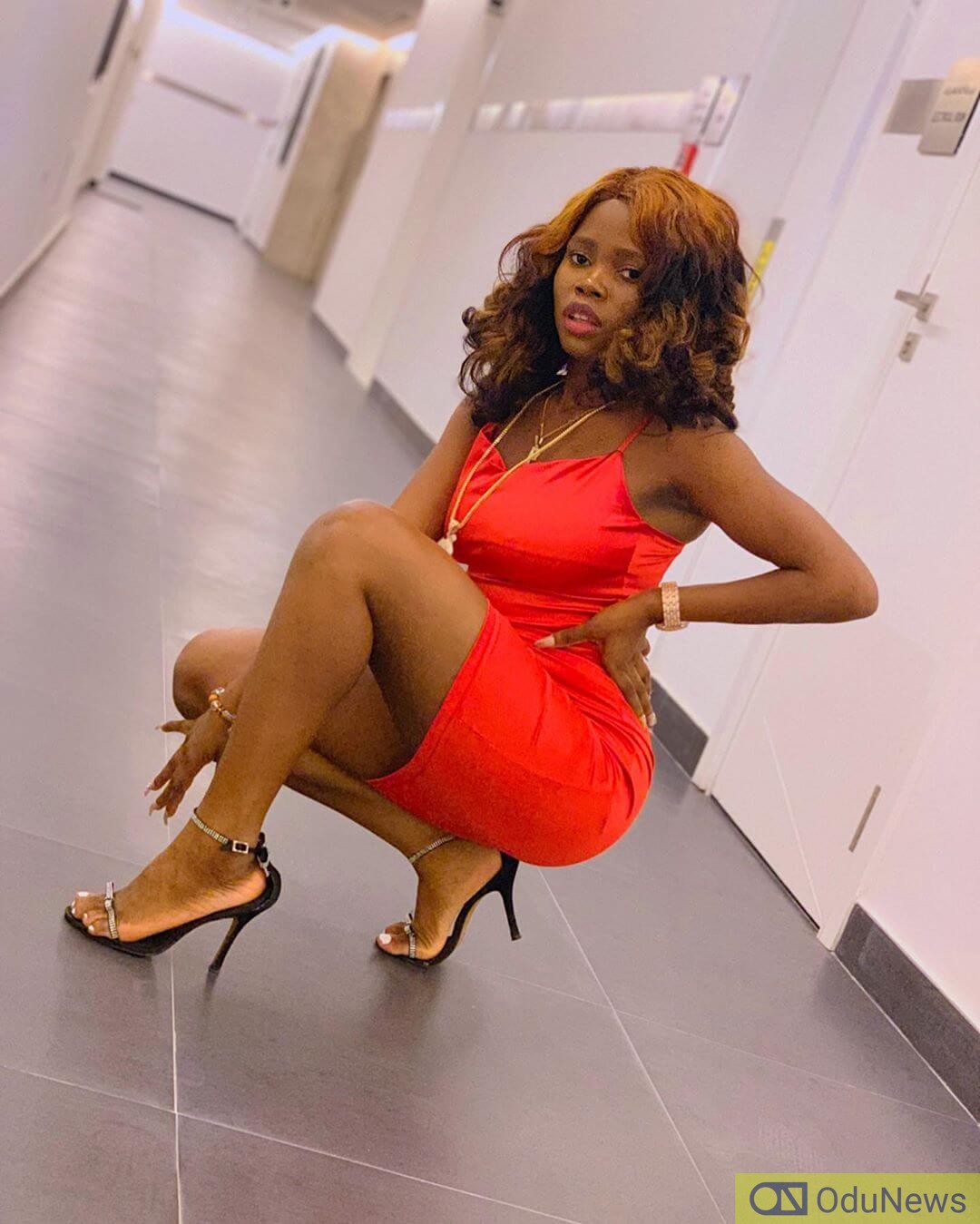 She has a Bachelor's Degree in Policy and Strategic Studies from Covenant University and holds the record for the longest individual dance marathon.
HONING HER SKILLS
Pinki Debbie started taking dancing seriously in 2011 when she was an undergraduate student. Like a lot of performing artists before her, she decided to develop her dancing skills by being a part of an outfit and joined a dance group then called Reflection.
Being a part of a group meant frequent rehearsals and commitment and Pinki Debbie didn't relent in her efforts as she developed herself, improving her ability and stamina (the latter would come into play in the future in what would turn out to be one of the greatest moments of her life).
BREAKING A WORLD RECORD
In 2017 Pinki Debbie felt she had honed her skills enough and set her sights on a lofty target. Always one to aim for the stars, she made a decision to do the seemingly impossible – break the Guinness World Record set by Kalamandalam Hemaletha, an Indian who danced for 123 hours and 15 minutes (approximately 5 days).
Pinki Debbie prepared herself for the daunting task by engaging in intensive rehearsals and on Friday, November 17, 2017, started the record-breaking attempt (with witnesses present) at the Palm Shopping Mall in Victoria Island, Lagos. It was the ultimate test in the career of the dancer and one that would either make or mar her.
Pinki Debbie's target was 150 hours (7 days), 27 hours more than that of the record holder. It was an attempt that many saw as fool-hardy and doomed to fail but that didn't stop the Nigerian dancer from taking the plunge.
Pinki Debbie danced for 137 hours (almost 6 days), beating Hemaletha's record to become the individual with the longest marathon, achieving the feat on November 24, 2017.
With her Guinness World Record, she joins fellow Nigerians Kaffy and DJ Obi in the record books, earning her place in the pantheon of great achievers in the world.
HER MOTIVATION
Pinki Debbie cites her mother as her primary source of motivation which should be the case as the parent was a dancer in her prime.
She says her mum encourages her whenever she engages in street dance competitions and choreography routines. It's no wonder she's so good at her craft. With her mother giving her the much-needed tips, Pinki Debbie has little chance of doing wrong!
THE DANCER
It's obvious that Pinki Debbie is in a different level of ecstasy when she's doing her thing. One look at her and you know she is in her element. From her infectious enthusiasm to her energetic dance moves, the diva is a killer!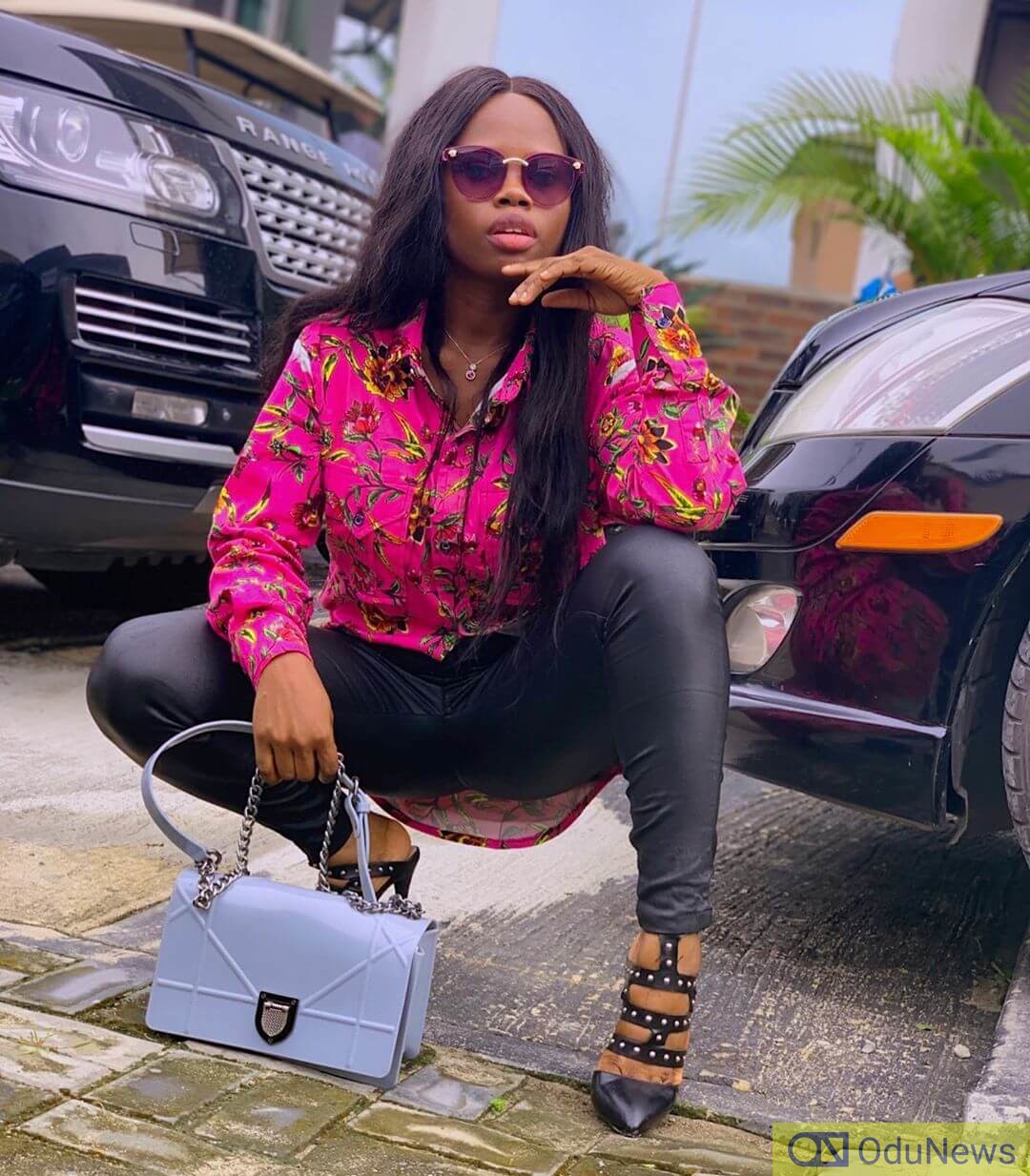 Every bone in her body was made to dance and the flexible performer was created to dazzle crowds. It's not every day we get to see the likes of her so, at OduDiscover, we relish every second of it!
Dancing is something that will always be in high demand as musicians frequently require the services of talented dancers. This is why Pinki Debbie will always stay relevant. As a matter of fact, the best description of the dancer is summed up in the Latin phrase, 'E Pluribus Unum', which translates as 'One out of many.'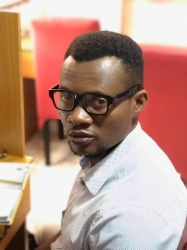 Latest posts by Sydney Elike
(see all)

Submit press release, news tips to us: [email protected] | Follow us @ODUNewsNG