After an extended period of leadership by Elon Musk, the owner of Twitter, a new CEO has been chosen to steer the company forward. According to an insider familiar with the matter, NBCUniversal ad sales chief Linda Yaccarino has emerged as the leading candidate for the role. Although Musk has not publicly confirmed Yaccarino's appointment, he mentioned that the new CEO would assume the position in approximately six weeks, allowing him to transition to the roles of executive chair and chief technology officer.
Yaccarino's selection, as a seasoned veteran in the media industry, could signify a significant change at the struggling microblogging platform. The decision is expected to bring relief to advertisers who had grown apprehensive after Musk assumed control. Under his leadership, Twitter experienced staff reductions of around 75%, and users voiced complaints about outages and a shift in the platform's atmosphere due to Musk's sweeping changes.
The question now arises as to whether Yaccarino will restore Twitter to its pre-Musk culture, double down on the tech executive's approach, or introduce an entirely new direction during her tenure. Users have wasted no time delving into Yaccarino's background to speculate on potential outcomes. Here's what we know so far.
Yaccarino currently holds the position of chairman of global advertising and partnerships at NBCUniversal, where she oversees a team of 2,000 employees that has generated over $100 billion in ad sales, according to her profile on the company's website. Her team has successfully forged partnerships with prominent organizations such as Apple News, BuzzFeed, Snapchat, and Twitter. The timing of her talks with Musk is somewhat delicate, as Yaccarino is scheduled to address key clients at NBCUniversal's upcoming "upfront" event, aimed at attracting advertisers.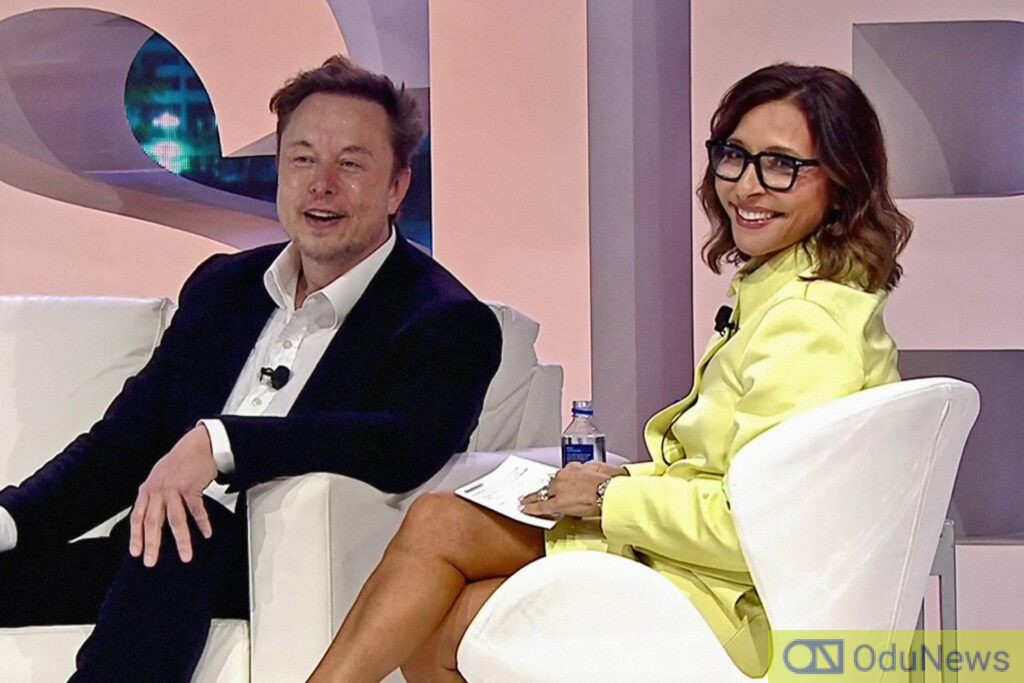 Some supporters of Musk have focused on Yaccarino's association with the World Economic Forum (WEF), an organization Musk has criticized, viewing it as a potential indication that she will steer Twitter back to its previous state or curtail Musk's free-speech initiatives. Yaccarino serves as chairman on the Taskforce on the Future of Work and is a member of the WEF's committee for media, entertainment, and culture, as stated on her LinkedIn profile.
Addressing some of these concerns in a tweet, Musk reassured users that Twitter's "commitment to open source transparency and accepting a wide range of viewpoints remains unchanged."
In 2018, Yaccarino was appointed by former President Donald Trump to serve a two-year term on his Council on Sports Fitness and Nutrition. As Ad Council chair, Yaccarino collaborated with the Biden White House in 2021 to develop a coronavirus vaccine campaign featuring Pope Francis.
Notably, Musk and Yaccarino have collaborated in the past. They recently appeared together on stage in Miami Beach for a discussion titled "Twitter 2.0: From Conversations to Partnerships." The event, advertised as an "intimate conversation," focused on Twitter's role in culture and its future for marketers. Last week, Yaccarino also hinted at an expanded partnership between NBCUniversal and Twitter for the 2024 Paris Olympics in a tweet directed at Musk.
Yaccarino's journey in the media industry began as an intern at NBCUniversal's media planning department, where she developed a passion for media, as she revealed in an interview with Salesforce. She spent nearly two decades in advertising, marketing, and acquisitions at Turner before returning to NBC, where she has been employed for over ten years.
With the imminent appointment of Linda Yaccarino as Twitter's new CEO, the platform awaits potential transformations under her leadership. The industry eagerly

Submit press release, news tips to us: tips@latestnaija.news | Follow us @ODUNewsNG