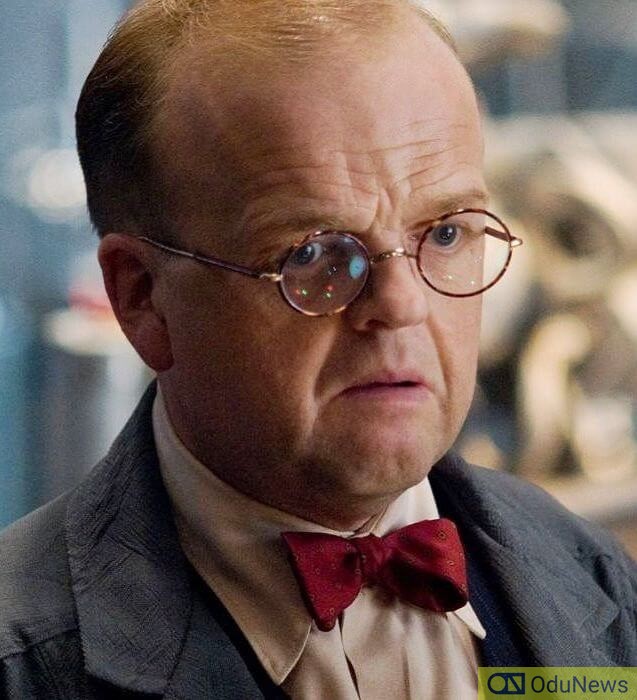 According to a rumor from Marvel scooper Charles Murphy, Arnim Zola, the head scientist of the Red Skull in the Captain America movies will return in The Falcon and the Winter Soldier.
Since the information hasn't been confirmed by Marvel, it is being treated as a rumor and though it comes from a trusted source, it's better not to assume at this point.
Arnim Zola was played by actor Toby Jones and the last time we saw him was when the Captain and Natasha encountered his consciousness in Captain America: The Winter Soldier in their quest to uncover Hydra's secrets.
Zola's consciousness was somehow put into the computer mainframe and from every indication, he was obliterated when the place was detonated by Hydra agents trying to kill Cap and Natasha. If there is truth to the rumor then it would be interesting to see how he will make his return.
A second part of the rumor hints that the character may actually be his daughter, Jet Zola.
Jet Zola has been revealed to be a skilled fighter who possesses extraordinary human senses. Her skin can read the future and this allows her to stay steps ahead of her enemies. She can also hear and "taste" things a hundred miles away and when any one of her senses is at an infinite level, the others are turned off.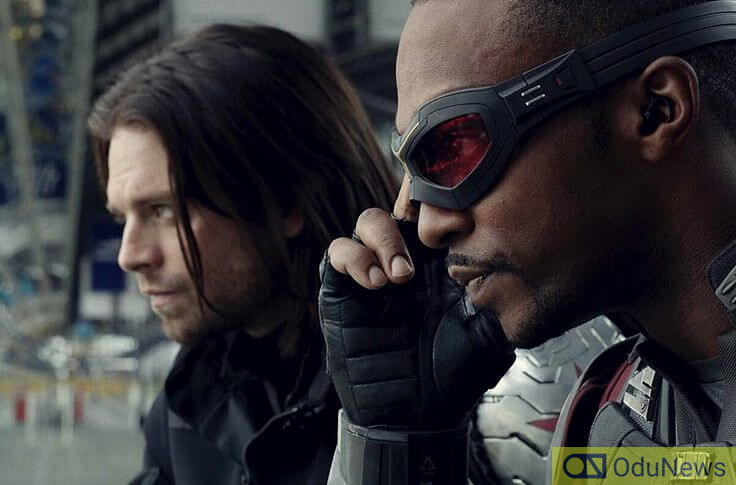 An earlier report also disclosed that the Falcon (Anthony Mackie) and the Winter Soldier (Sebastian Stan) may have to deal with a viral threat.
Perhaps more interesting is another revelation in the series' plot; the government is opposed to the idea of Wilson being the new Captain America.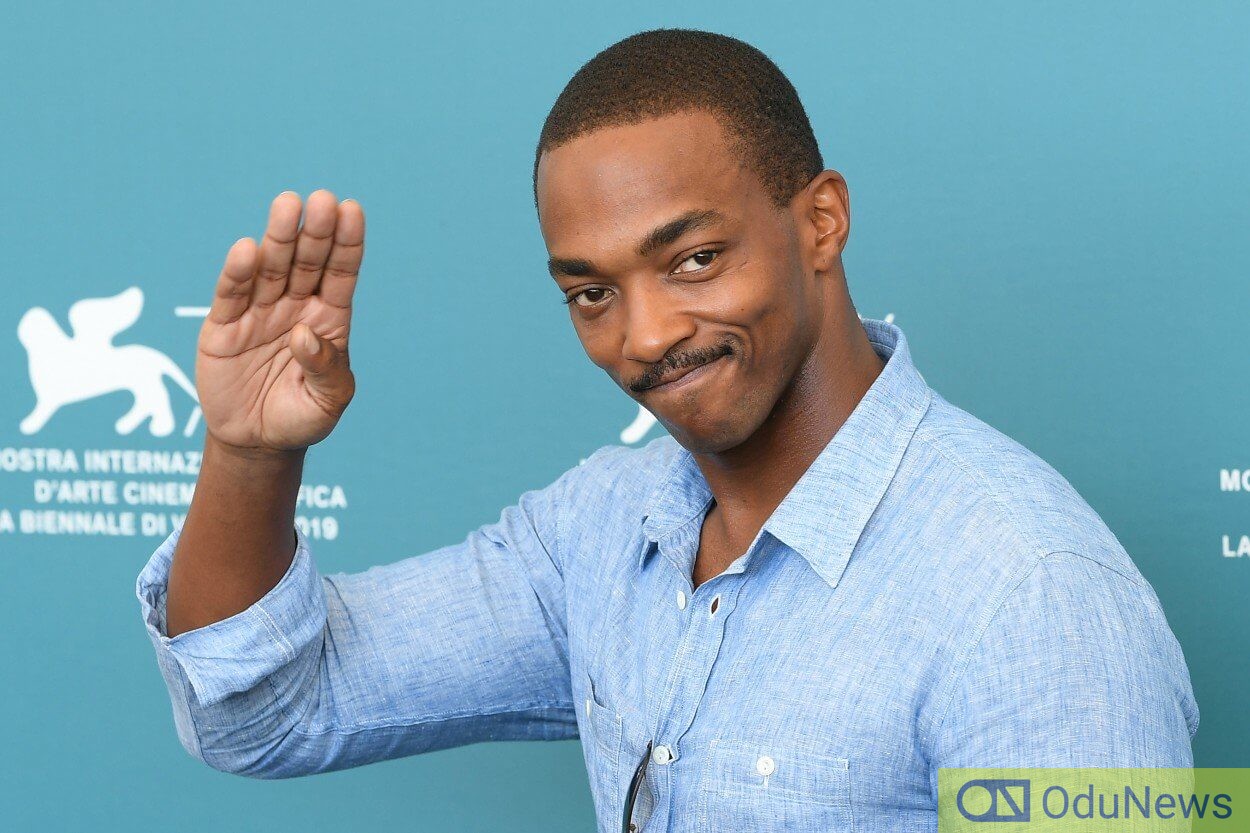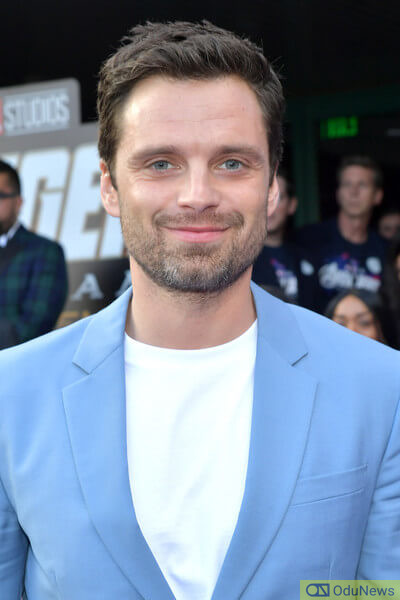 From the above, we are in for a unique encounter as there seems to be a lot of adversaries and oppositions for our beloved heroes. But that is what makes them who they are as they always find a way to beat the odds.
The Falcon and the Winter Soldier will be released in late 2020 and will come in six episodes.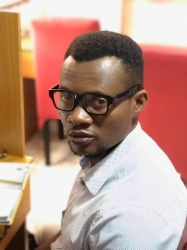 Latest posts by Sydney Elike
(see all)

Submit press release, news tips to us: [email protected] | Follow us @ODUNewsNG