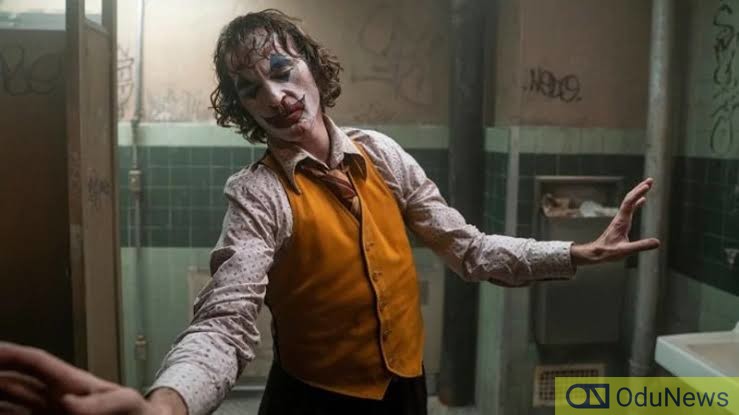 When Deadpool was released in 2016, many didn't expect that as an R-rated movie it would enjoy critical and commercial success. The reason is that movies that have explicit content have a limited audience so the chances of them making a mark financially are usually slim.
But the Ryan Reynolds superhero flick defied expectations and went on to stun everyone at the worldwide box office with a total haul of $782.6 million on a budget of just $58 million.
20th Century Fox had taken a risk that paid off. It was considered a risk because when you want to make a superhero movie, it's typically for every audience. But the producers of Deadpool chose to make it R-rated and its universal acclaim paved the way for future R-rated movies.
Three years after that, Todd Phillips was picked to make an origin story of one of DC's most iconic villains – the Joker himself.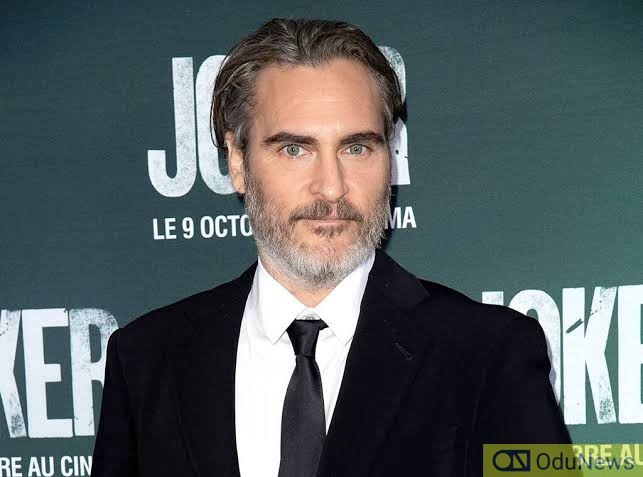 Arthur Fleck's backstory had never been explored before and it was reported that the producers would take liberty in crafting the story so audiences had no idea which way the plot would go. Confident of the way fans had embraced R-rated movies (which were increasing in number), DC took the same route and chose actor Joaquin Phoenix to breathe life to the antagonist.
Joker premiered at the 76th Venice International Film Festival on August 31, 2019, and fans and critics were blown away by what many have called the best performance of Phoenix's career.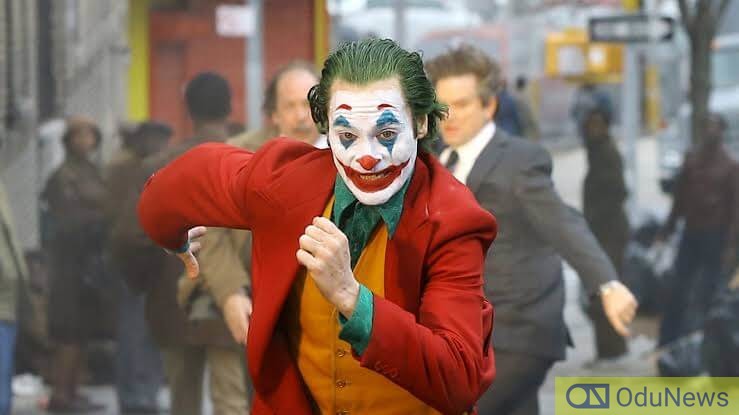 From its depiction of a city descending into corruption and chaos to the spectacular acting on the part of Phoenix combined with powerful cinematography and director Todd Phillips' wonderful interpretation, Joker is a real tour de force and nothing short of a cinematic masterpiece.
Arthur Fleck's story captured audiences and their bearing witness to how a man went from being a despised failure and dreg of the society to an antagonistic powerhouse made them almost want to root for the bad guy.
Phoenix's weight loss and preparation for the part made him give such a dedicated performance that he confessed to almost falling into insanity during the production! Now that isn't something you see every day.
To further show that it holds the crown when it comes to R-rated films, Joker amassed an astonishing $1.069 billion (it was made on a budget of $55-70 million) to become the most successful R-rated movie of all time.
It also received numerous accolades including a Golden Lion at the Venice International Film Festival and two Golden Globe Awards (Best Original Score for Hildur Guonadottir and Best Actor for Joaquin Phoenix).
The movie has also earned a leading 11 nominations in two different events – the 73rd British Academy Film Awards (including Best Film, Best Director, and Best Actor) and the 92nd Academy Awards (including Best Picture, Best Actor and Best Director).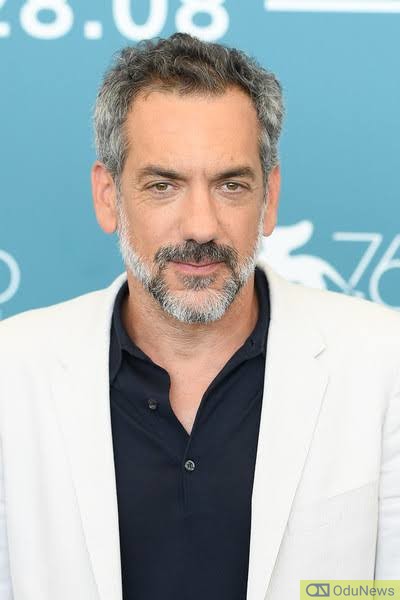 The above accolades show that Joker is clearly a cinematic accomplishment, going beyond the expectations of its genre to eclipse the accomplishments of other notable films.
In addition to being the highest-grossing R-rated film, it is also the seventh-highest-grossing film of 2019 and the 32nd-highest-grossing film of all time.
The truth is that it's been a long time we have seen a movie get the kind of rave reviews and accolades that Todd Phillips' Joker has garnered. It brings to mind the similar attention enjoyed by James Cameron's Titanic. But it was a disaster movie that had a huge budget with a lot of special effects that Joker doesn't.
I have a feeling that Joker will get achieve even more milestones and Phoenix's career which has been on a sort of low will also be rejuvenated. For a movie about a bag guy, the film will go down in history as one of those that trumped the good guy flicks.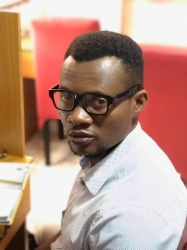 Latest posts by Sydney Elike
(see all)

Submit press release, news tips to us: [email protected] | Follow us @ODUNewsNG