There is nothing as tragic as reminiscing one's good old days in one's prime. David Lyon was ready to steer the ship of Bayelsa; his 'good old days' he would have talked about became too 'short-lived', he was rehearsing for his inauguration before the Supreme Court dropped its bombshell; The votes of the people of Bayelsa had been determined at the the apex Court'; David Lyon's dream was cut short; the APC National chairman, Adams Oshiomhole, lost his cool; the voters did not take it lightly either; they took to the streets to vehemently fight for their mandate but the deed has been done already!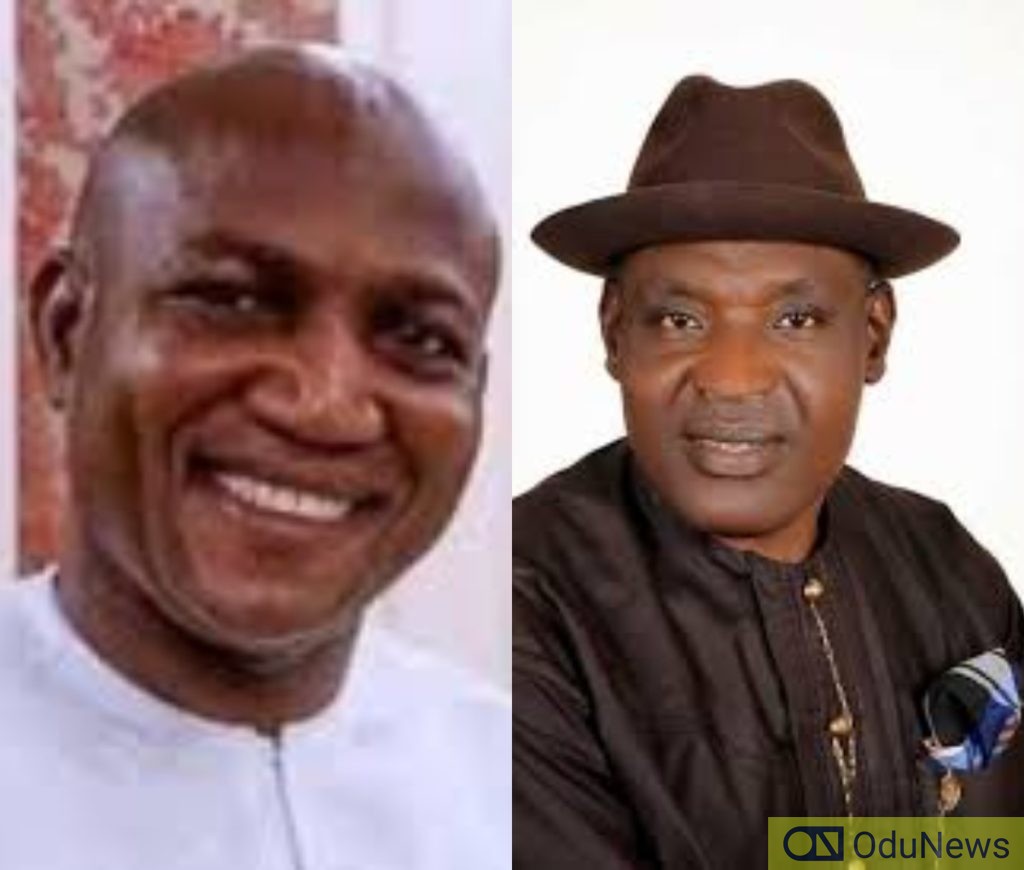 The APC leaders had to retrace their step, they moved closer to their legal team and hired a veteran lawyer, the 90 year old Afe Babalola to reclaim what it termed as its 'stolen mandate'. The people became hopeful again, the legal way infused some sedatives into their anger. But today again, it has been re-stamped. David Lyon would not govern the state for the next four years and those who gave him award as the best Governor goofed.
There should however be a conversation about who stole the people's mandate really. Lots of actors might come to mind here, David Lyon's deputy, Biobarakuma Degi-Eremieoyo, is one, the All Progressives Congress is another, the Independent National Electoral Committee is also involved and the almighty Supreme Court cannot be left out either.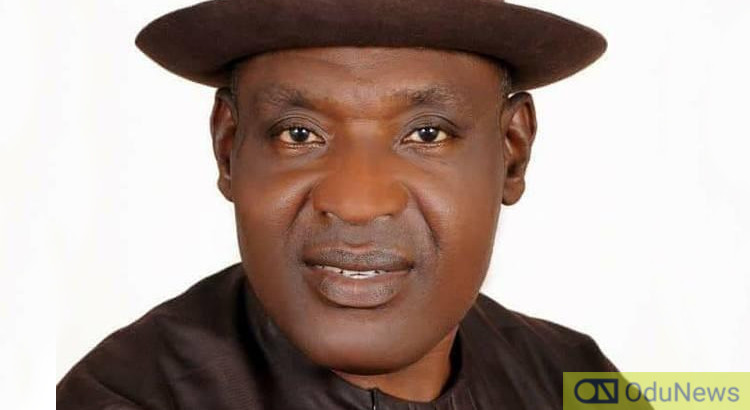 Who among these really rendered the David Lyon's vote useless? Many have continued to blame the deputy but he shouldn't be blamed outright. Here is a man who was 'duly' screened by INEC when he contested for his Senatorial seat, he was screened by his political party as well and maybe his 'conscience' cleared him too. Discrepancies in names are not new phenomena but Degi's own was quite extreme. Five names for just one person? He was Degi Biobara in Primary school; Adegi Biobarakumo in Secondary school; Degi Biobarakuma in his first degree (BSC); Degi Biobarakuma Wangaha (MBA) and now Degi Eremienyo!
How he survived to emerge as Senator without that being noticed is still a mystery no one would notice. The facts prove otherwise though, I believe, he did not forge these certificates. But such belief is difficult to air in public as everything points against it. Degi has his blames but his is just minute. He was screened at the party level as well as INEC, so why drag him?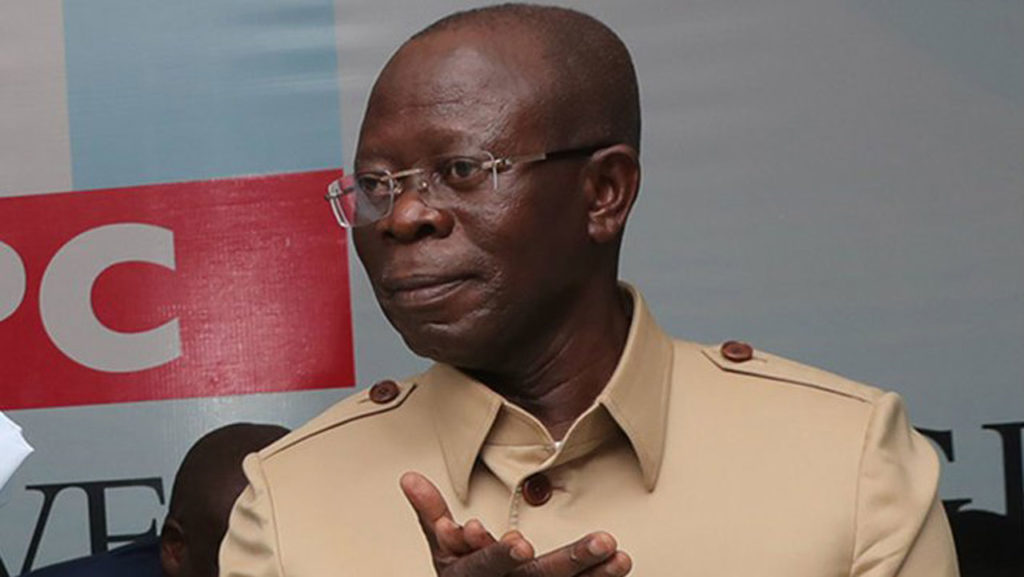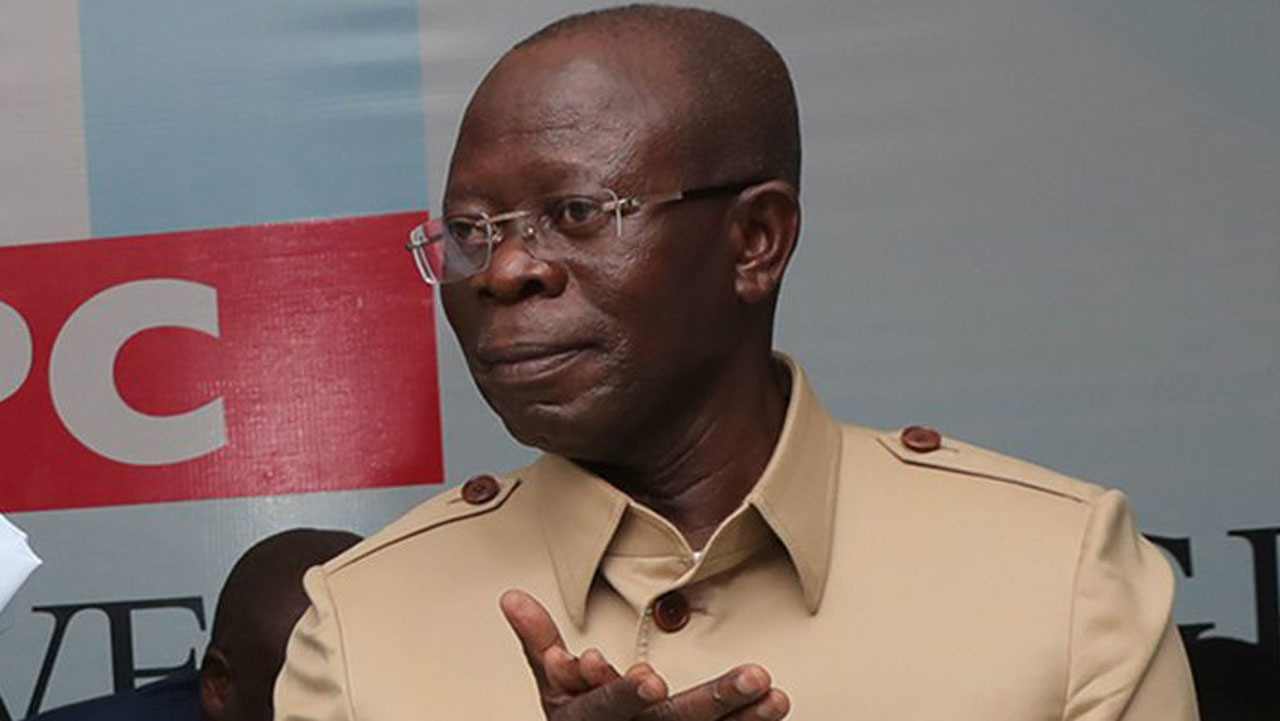 The next actor after Degi is the All Progressives Congress. How did it happen? It appears they focus more on the end rather than the means. The party must have screened its candidates before presenting them to INEC. Degi's certificates are not masked. They are so clear that the blind can see the confusing discrepancies in the names. This is definitely not a mistake; it's just the party's structure endorsing a candidate irrespective of any other factor. The APC failed their Bayelsa voters who obviously wanted their 'change' at the polls. But even if they fail, what about our electoral umpire?
The Independent National Electoral Commission has continued to make obvious its many lapses. What comes before the Election Day determines the Election Day and its outcome eventually. INEC wasn't paying close attention to that. Their commissioners or screening officers might have been swayed by the media CV of some of these contestants that they do not bother to have a second look.
The 'audio' CV remains audio sadly. 'This man has contested and won elections in the past' must have crossed their minds during screening of these candidates, so he possibly cannot forge a certificate. This thought however shows extreme incompetence. Elections are sacred as they determine the people's wish. Such carelessness should however never stand. Is there any who should be blamed more than INEC in stealing Bayelsans mandate?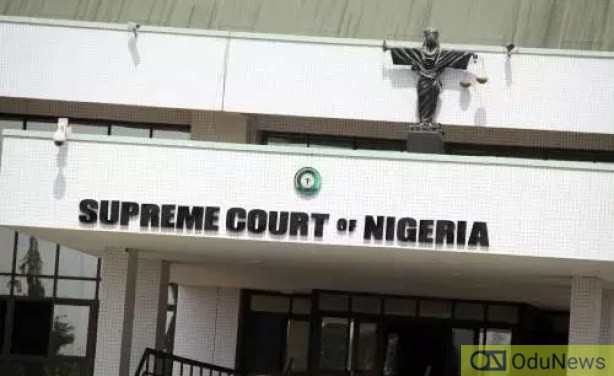 To the almighty Supreme Court, the legal maxim says that after the Supreme Court's judgement; You can only appeal to God but the apex court can err. The verdicts in courts would always be subjected to dissenting views. No judgement is fully fair. The parties involved would always argue otherwise. We can always subject the Supreme Court to scrutiny for its judgment if it does not favour our positions.
The analysis of the apex's court judgement would flood the social media for days and everyone can easily side with those that stamp our position. The Supreme Court had been altering election outcomes for years without indicting or even prosecuting any one. If a man is guilty of forging certificates or another is guilty of spurring violence in elections, they should be jailed. Until then, the Supreme Court has its blame in stealing the votes of the good people of Bayelsa who voted for David Lyon at the polls. Anyone else to be blamed?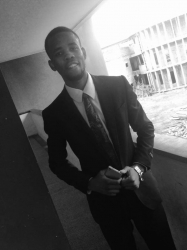 Latest posts by Adelowo Adegboyega
(see all)

Submit press release, news tips to us: [email protected] | Follow us @ODUNewsNG